Dustin Lynch + Luke Bryan Battled Over Song Written By Jameson Rodgers
By Lauryn Snapp
September 18, 2020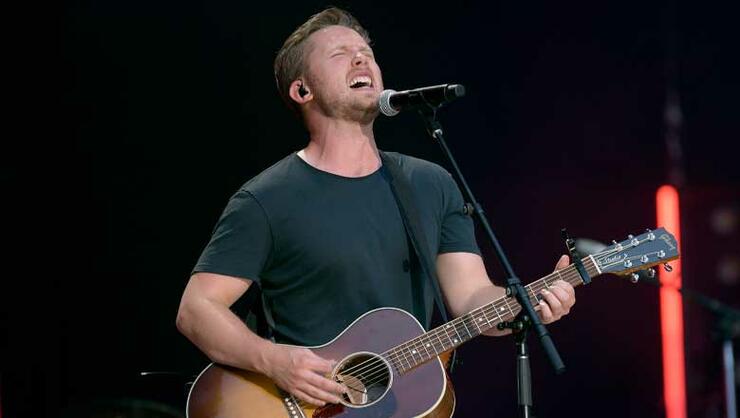 Jameson Rodgers making heads turn with his debut single, "Some Girls," but this isn't the country singer's first ascent to the top of the country charts. In fact, Jameson had a hand in writing Chris Lane's number one, "I Don't Know About You," and the title track for Luke Bryan's smash "Born Here Live Here Die Here." 
In a recent interview with Cody Alan, Jameson revealed that Luke wasn't the only country star who had his sights set on recording "Born Here Live Here Die Here." 
"Dustin Lynch was dying to cut that song too!" revealed Jameson. "I think Luke really wanted to cut it. I guess, really bad. He wouldn't let Dustin have it."
A good song is worth fighting for. Luke would go on to cut the track, take it to number one, and use it to name his seventh studio album. 
Take a listen to Jameson's country smash "Some Girls" by clicking the link below.
Do you enjoy country stories like these? Bookmark www.CMTCody.com and check back daily for exclusive interviews, trending topics, and the latest from country's hottest stars. Connect with Cody Alan on socials by following along on Twitter and Instagram @CodyAlan.
Photo Credit: Getty Images.