Gigi Hadid & Zayn Welcome Their First Child Together
By Hayden Brooks
September 24, 2020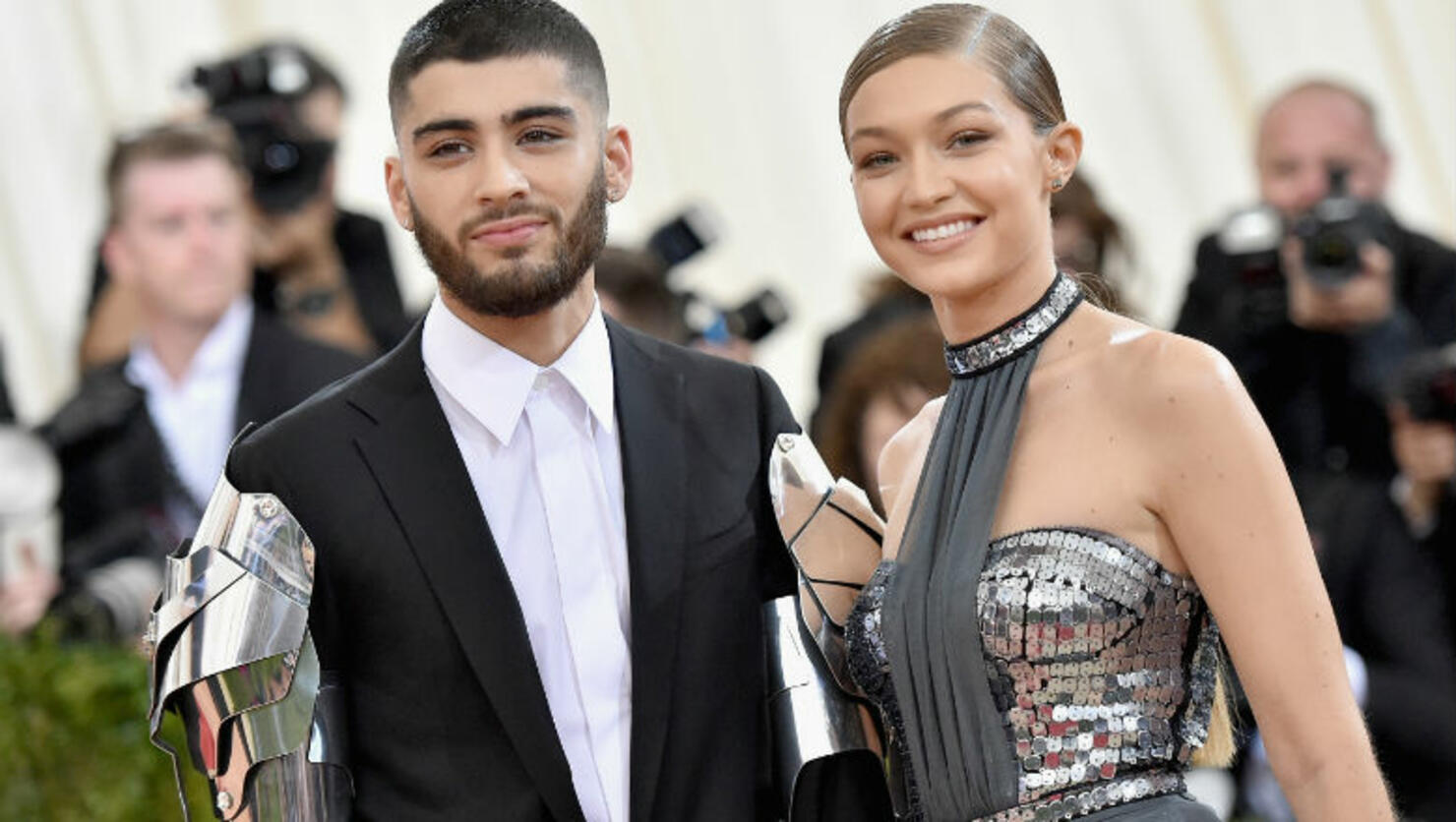 Gigi Hadid and Zayn have welcomed their first child, a girl.
Zayn, 27, broke the big news on Wednesday night (September 23), sharing a black-and-white photo of him holding his daughter's hand. "Our baby girl is here, healthy & beautiful," the former One Direction bandmate captioned the post. "To try put into words how i am feeling right now would be an impossible task. The love i feel for this tiny human is beyond my understanding. Grateful to know her, proud to call her mine, & thankful for the life we will have together x"
Last week, fans had wondered if the two had become new parents when the model's father, Mohamed Hadid, seemingly confirmed his grandchild's arrival in a since-deleted post on Instagram. "Hello little grandchild, it is me, my heart as happy as can be. I wish for you the sun & moon, I wish for you a happy time," he wrote at the time. "Know that Grandpa's always near, I'll do anything, anything for you my dear. When I heard you were on the way, I smiled and wiped a tear away. I cried the tear because I knew, my heart would always belong to you. Mohamed Hadid."
Hadid and Zayn have spent quarantine with one another, alongside her parents and younger sister, on the Hadid family farm outside of New Hope, Pennsylvania.
If you remember correctly, Hadid confirmed that she and the singer were expecting their first child in April after several gossip outlets leaked the news. "Obviously, you know, we wish we could've announced it on our own terms," she admitted during an appearance on The Tonight Show Starring Jimmy Fallon. "But we're very excited and happy and grateful for everyone's well wishes and support. I'm trying [to be present for every part of it], especially during this time. It's a nice silver lining to be able to be home and together and really experience it."
Our baby girl is here, healthy & beautiful🙏🏽❤️to try put into words how i am feeling right now would be an impossible task. The love i feel for this tiny human is beyond my understanding.Grateful to know her, proud to call her mine, & thankful for the life we will have together x pic.twitter.com/nvhfOkk2fw

— zayn (@zaynmalik) September 24, 2020