Kristin Cavallari Breaks Her Silence On Jay Cutler Divorce
By Paris Close
September 23, 2020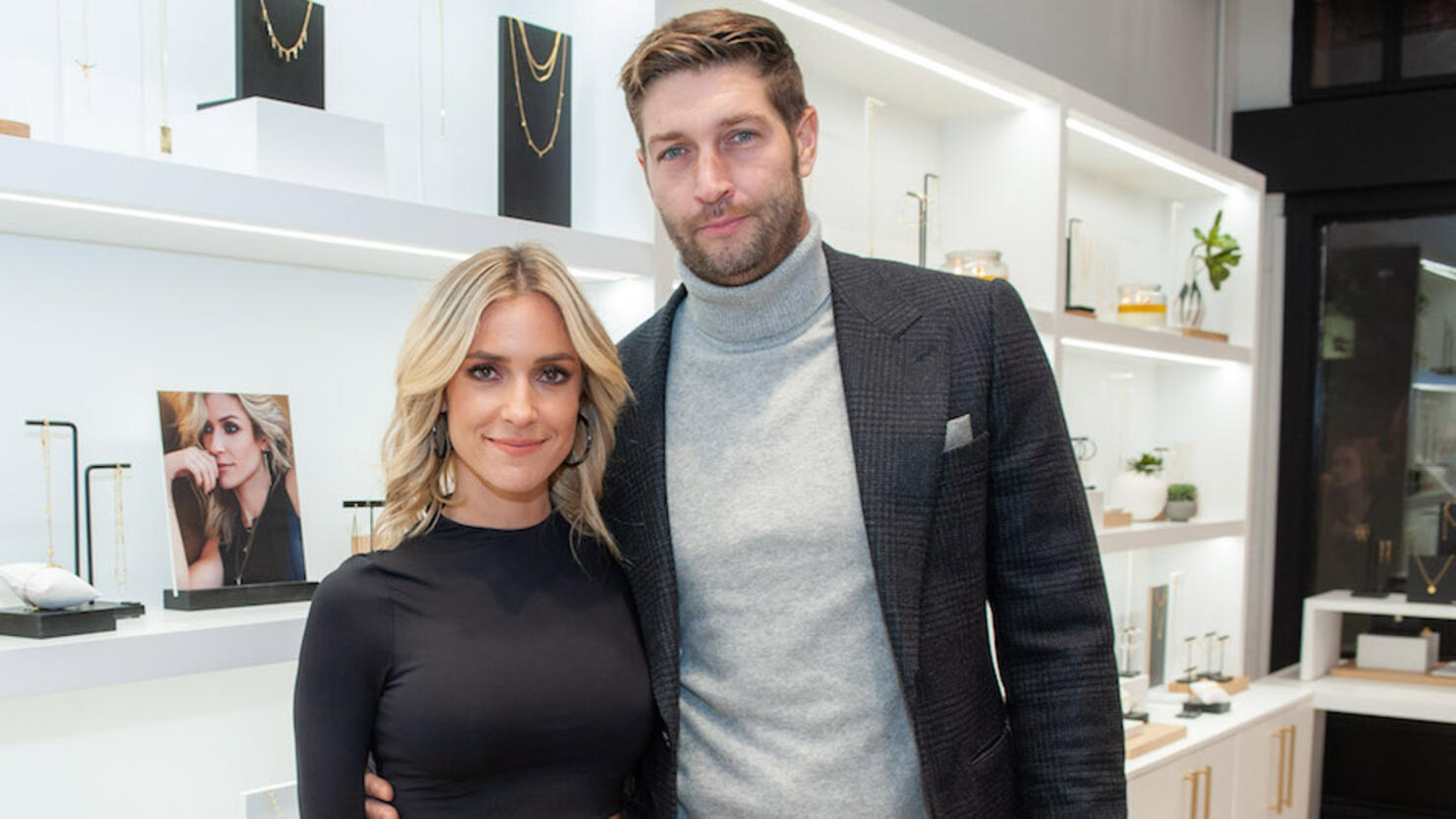 Kristin Cavallari is opening up about her separation from Jay Cutler.
In April, the estranged spouses made the shocking announcement that their marriage of seven years is coming to an end. While the Very Cavallari stars appeared to embody #CoupleGoals in the public eye, things were far from ideal behind the scenes.
"I always thought it was interesting when people would refer to us as 'couple goals,'" the 33-year-old mother-of-three told PEOPLE in a candid new interview Wednesday (September 23). "I was like, 'If you guys only knew."
While the stars managed to keep their marital woes mostly private in their relationship, the transpiring months appeared to give fans a closer glimpse at just how strained things had become for the former lovers — from custody arrangements with their three children to allegations of marital misconduct.
"We definitely kept a lot of stuff private," Cavallari added, referring to their image on the show, which has ended after three seasons. "Producers saw stuff, but they didn't put it in the show — which is good, because I don't want my kids to ever [see that]."
The Hills alum also admits her separation from the football star "didn't happen overnight" and that they made strides to make things work. "We tried really, really hard for years and years," she said. "It was the hardest decision I've ever made."
"I still care so much about him and talk to him almost every day. We have three kids together," she adds, referring to their sons Camden, 8, Jaxon, 6, and daughter Saylor, 4. "He's going to be in my life forever."
Speaking to what she feels when wrong in their relationship, the cookbook author said growing pains played a big factor. "Jay and I had so much love for each other, but we grew up," she explained. "When you work at something for so many years and nothing's changing, I think you have to just make a decision. We all want to be happy."
Despite her marriage coming to an end, Cavallari says she's "proud for making this decision" and ready for a new start. "I feel like my whole world is opening up now because of it, and I'm just feeling the best I've felt in a really long time," she expressed. "I'm really excited about the future all around."
Photo: Getty Images