Zayn Malik's New Instagram Post Draws Concern As He Approaches Fatherhood
By Regina Star
September 23, 2020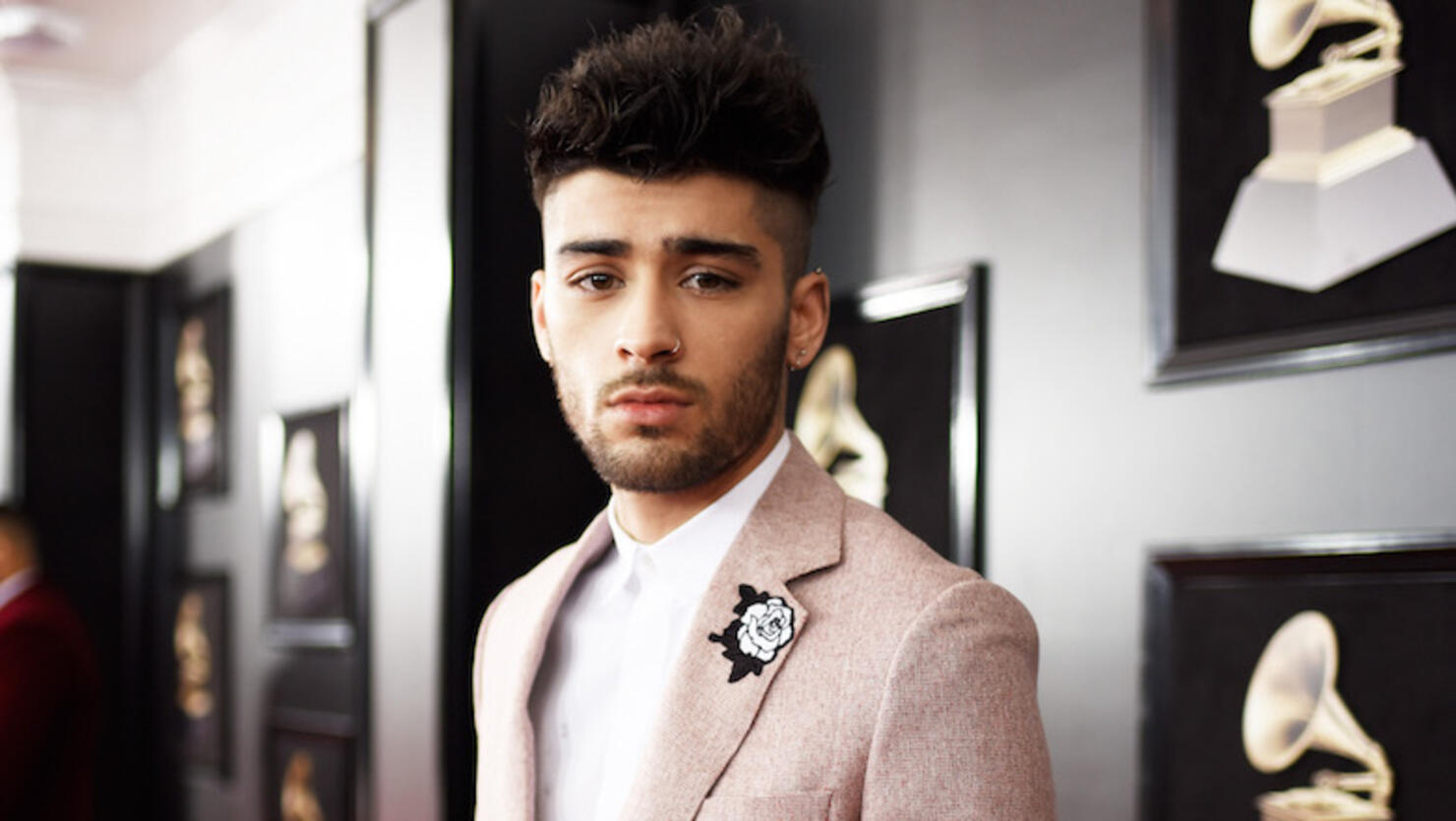 Zayn Malik's latest Instagram post has fans scratching their heads.
Just a few hours ago, the "Pillowtalk" star made his highly-anticipated return to social media, but not in the way his Zquad had hoped. As fans know, the pop star is expecting his first child, a daughter, with Gigi Hadid, who is rumored to give birth any day now. Naturally, every one of Zayn's 35 million eagle-eyed followers have been keeping watch on his social media feeds, hoping for the day when they'll get a glimpse of the couple's future child.
Well, fans figured today would be the day they'd finally see Baby Zigi. (They were greatly disappointed.)
"The New @HarryPotterPuzzlesAndSpells game is sick! Check it out #HarryPotter #PuzzlesandSpells #Sponsored," Malik shared along with a photo showing the backside of his newly-buzzed head as he plays a Harry Potter-themed game on his phone. (Yeah, we're just as confused…)
Needless to say, fans were upset (and maybe a little concerned) by the father-to-be's new IG post.
"Zayn? Are you ok?" one fan asked, as another added, "ARE U CRAZY."
Another disappointed follower chimed in, "BRUH I THOUGHT IT WAS A PIC WITH THE BABY."
"I'm in payne," someone else quipped.
On a much more positive note, though, fans are loving his new haircut: "YOU LOOK SO BEAUTIFUL EVEN THO ITS JUST YOUR HEAD."
The model's mother, Yolanda Hadid, previously let it slip that Gigi is due to give birth this month. As yet, no reports have indicated the young couple has welcomed their bundle of joy, although, the runway star's father, Mohamed, appeared to hint at his future grandchild's birth on social media last week.
Photo: Getty Images