Is Your Favorite Halloween Candy One Of The Most Popular In Illinois?
By Kelly Fisher
September 24, 2020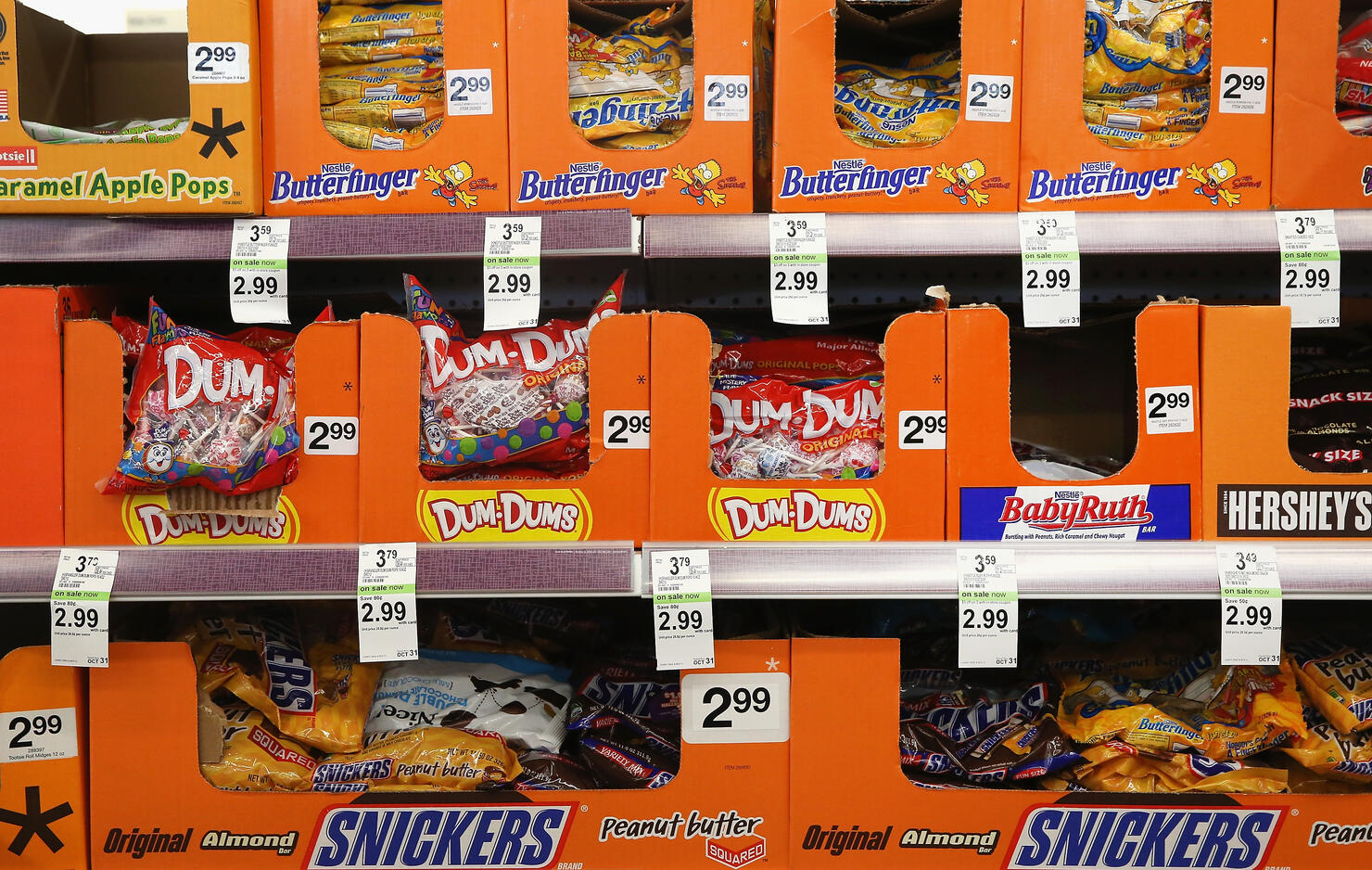 Your top favorite Halloween candies are in!
A recent analysis by an online candy store has your top three favorite candies in Illinois ranked:
Sour Patch Kids
Kit Kats (last year's winner)
Starburst
CandyStore.com ranked the nation's favorite Halloween candies, broken down state-by-state in an interactive map. The analysis takes 13 years of data into account, from 2007 to 2019.
Nationally, Illinois' No. 1 falls all the way to No. 8.
Nationwide data shows that Skittles are the most popular, followed by Reese's Cups and Starburst.
"According to the National Retail Federation, trick-or-treaters are expected to be down 20% this year," the CandyStore.com blog post reads. "That said, only 11% fewer people plan to hand out candy. I'm no math expert, but 11 is less than 20. So, there might be more candy per house to capture! Right?"
"Halloween candy sales are expected to reach $2.4 Billion, only down slightly from $2.6B last year. No matter how you look at it, that's a lot of candy!"
The Centers for Disease Control and Prevention recently released a list of alternative Halloween celebrations that pose less risk than trick-or-treating. Some ideas include decorating pumpkins, Halloween-themed scavenger hunts, and virtual costume contest, to name a few.
Still, some will still opt to trick-or treat, despite the ongoing pandemic.
Some have gotten creative to ensure it's done safely, including an Ohio man who crafted a candy chute for contactless trick-or-treating.
CandyStore.com also advises going out safely, wearing a mask.
See the top 10 favorite Halloween candies in America:
Skittles
Reese's Cups
Starburst
M&Ms
Hot Tamales
Candy Corn
Snickers
Sour Patch Kids
Hershey Kisses
Jolly Ranchers
Photo: Getty Images