YUNGBLUD Shares 'God Save Me, But Don't Drown Me Out' Video
By Katrina Nattress
September 24, 2020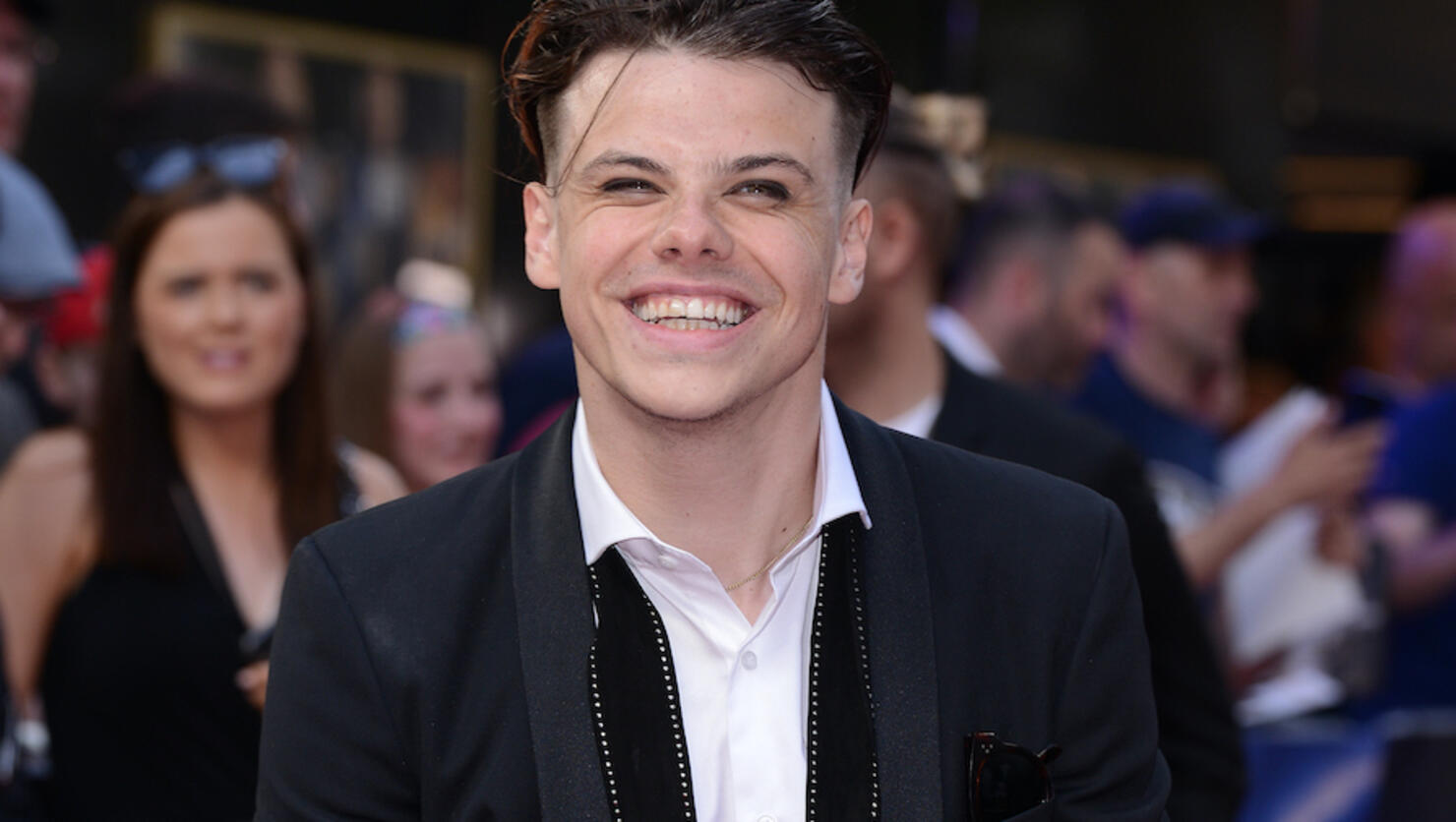 Last week, YUNGBLUD detailed his upcoming sophomore album, Weird!, and shared its third offering: "god save me, but don't drown me out." On Thursday (September 24), he shared the song's self-directed video.
"this is the first video ive [sic] ever directed and i think this is one of the most important videos we have ever made," YUNGBLUD wrote on Instagram ahead of the video's release. "life can get so hard but remember you are not alone. i hope it helps you as much as it's helped me."
He explained the video's meaning more thoroughly in a series of Instagram story videos. "I wanted to paint the picture in its rawest form of what depression feels like and how sad it can be to feel like you're constantly under water," the English rocker explained. "Where people can be talking at you and shouting at you and trying to communicate with you, and you can't hear them at all. And that's not your fault, it's an unexplainable feeling. An unexplainable knot in your stomach that's there and you don't even know why."
"But ultimately, I made it to just radiate the idea that it can get better," he added. "If you are feeling hopeless; if you're feeling like you're underwater, it can get better and it will get better. Making this really helped me a lot, and I hope it can help you too. And I hope it sends you a big, massive bolt of electricity that makes you feel happy and that you can pull yourself out if you feel like you're in the mud right now."
Weird! is slated for a November 13 release and also features the previously released title track and "Strawberry Lipstick."
Watch the "god save me, but don't drown me out" below.