Florida Georgia Line's Tyler Hubbard And Wife Hayley Welcome Third Child
By Blake Taylor
September 27, 2020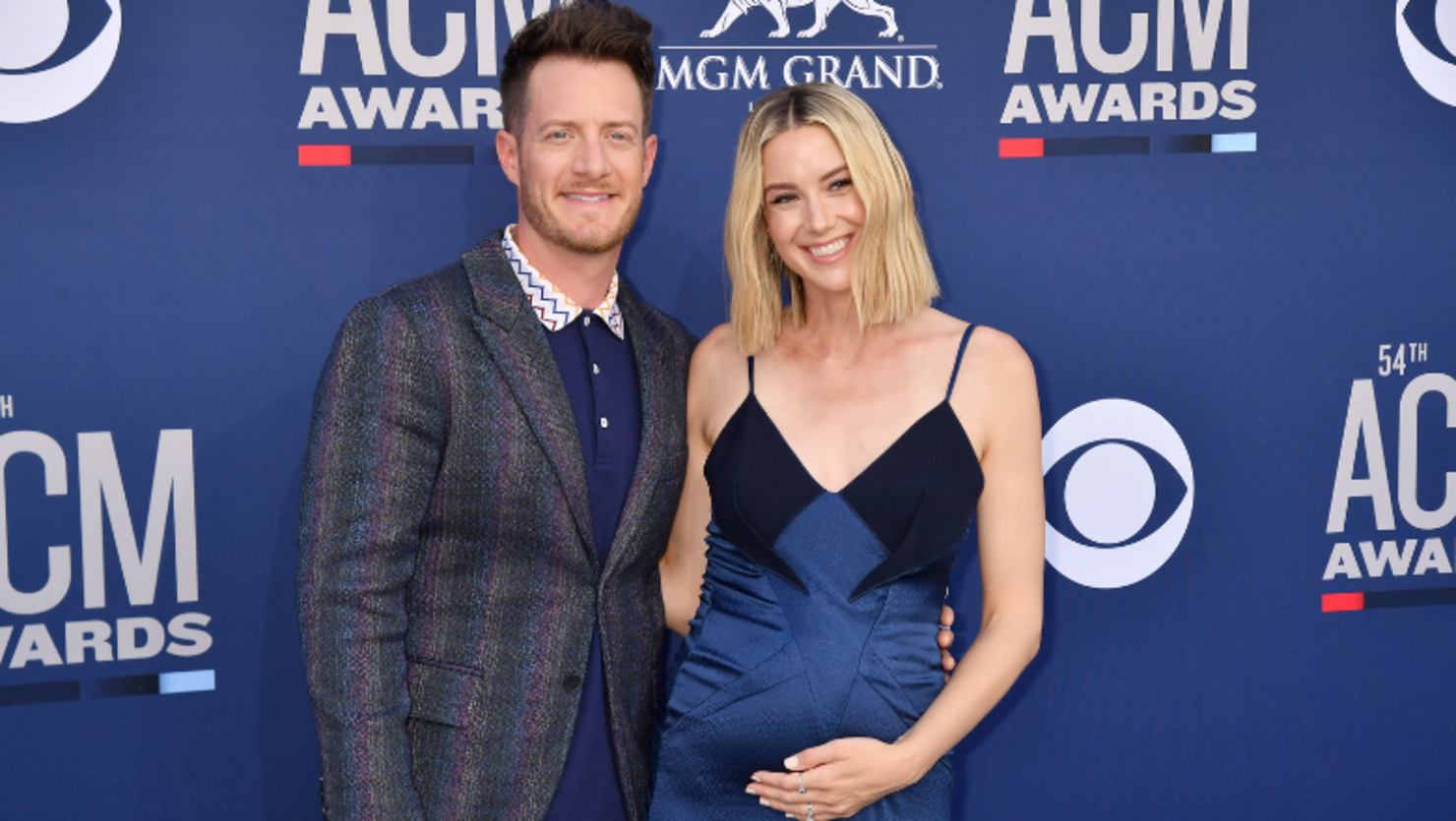 Florida Georgia Line's Tyler Hubbard and his wife Hayley Hubbard have officially welcomed their third baby and second son on Thursday (September 24).
Atlas Roy Hubbard was born at 6:44PM in Nashville, weighing in at 8 lbs., 2 oz., and measuring 21 inches, according to People.
"Atlas stands for strength. For us, this name also represents our family's passion for travel and experiencing different cultures," the Hubbards told the publication. Atlas' middle name, Roy, comes from Tyler's late father.
"Roy was the name of my dad, who passed away when I was 20," the singer explained. "Getting to name our son after him is so special to us. Atlas will carry on my dad's legacy and will always be a reminder of how well he loved everyone."
Atlas Roy joins his 1-year-old brother, Luca Reed and 2-year-old sister Olivia Rose, giving the couple three children under the age of three.
"We are so excited to have Atlas here! It's been an amazing journey and we are feeling so thankful," the couple told People. "Having three under 3 was not our plan but clearly it was God's plan, and now we can't imagine it any other way. Liv is so excited and ready to meet her baby brother."
Tyler and Hayley first announced they were expecting baby number three on March 5 through photos of their daughter Olivia and son Luca, reacting to the news.
"Little brother, mommy and daddy are having another!'" Tyler captioned his post. "We were as surprised as Liv was and as speechless as Luca."
Hayley added on her post, "When Luca finds out he's not the baby anymore…Surprise, here comes Hubbard baby #3!!"
Congrats to the adorable family of five!