Max Ehrich Breaks Silence On Demi Lovato Breakup, Claims He Was Blindsided
By Paris Close
September 27, 2020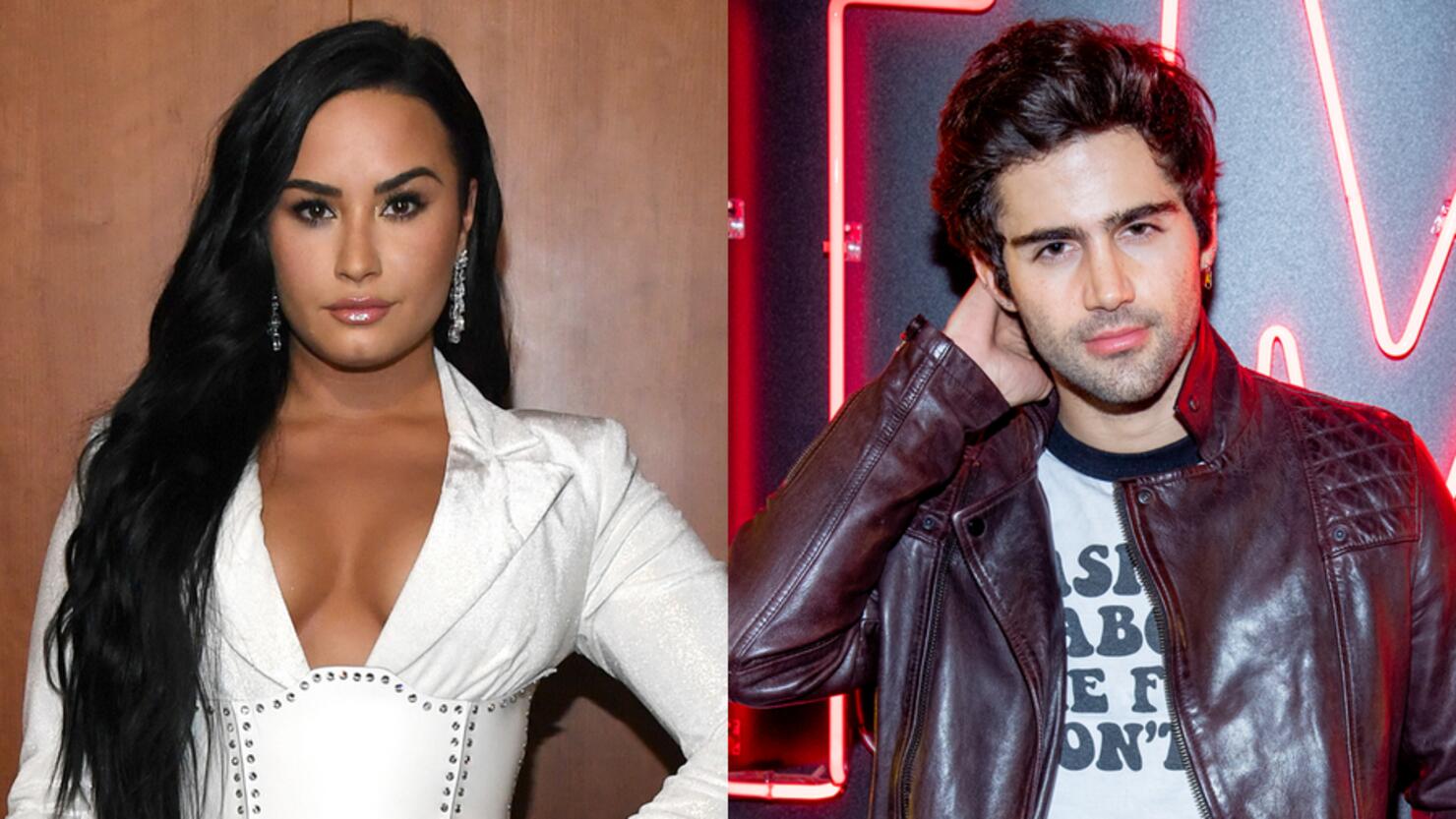 Demi Lovato's ex-fiance, Max Ehrich, claims he wasn't given the heads-up about the end of their engagement until it hit the media.
"Imagine finding out about the status of your relationship through a tabloid," Ehrich wrote on his Instagram Stories on Saturday (September 26).
"…While your [sic] in the middle of filming a biopic movie about a Pastor in a Christian Church whose intention of the film is to help people," added the 29-year-old actor, who was filming Southern Gospel on location in Atlanta when he learned about their sudden split. Signing off on the situation, Ehrich wrote, "God bless."
The Young and the Restless star's posts come days after outlets reported Lovato and Ehrich had gone "their separate ways," less than two months after celebrating their engagement in late-July. The couple went public with their relationship in March.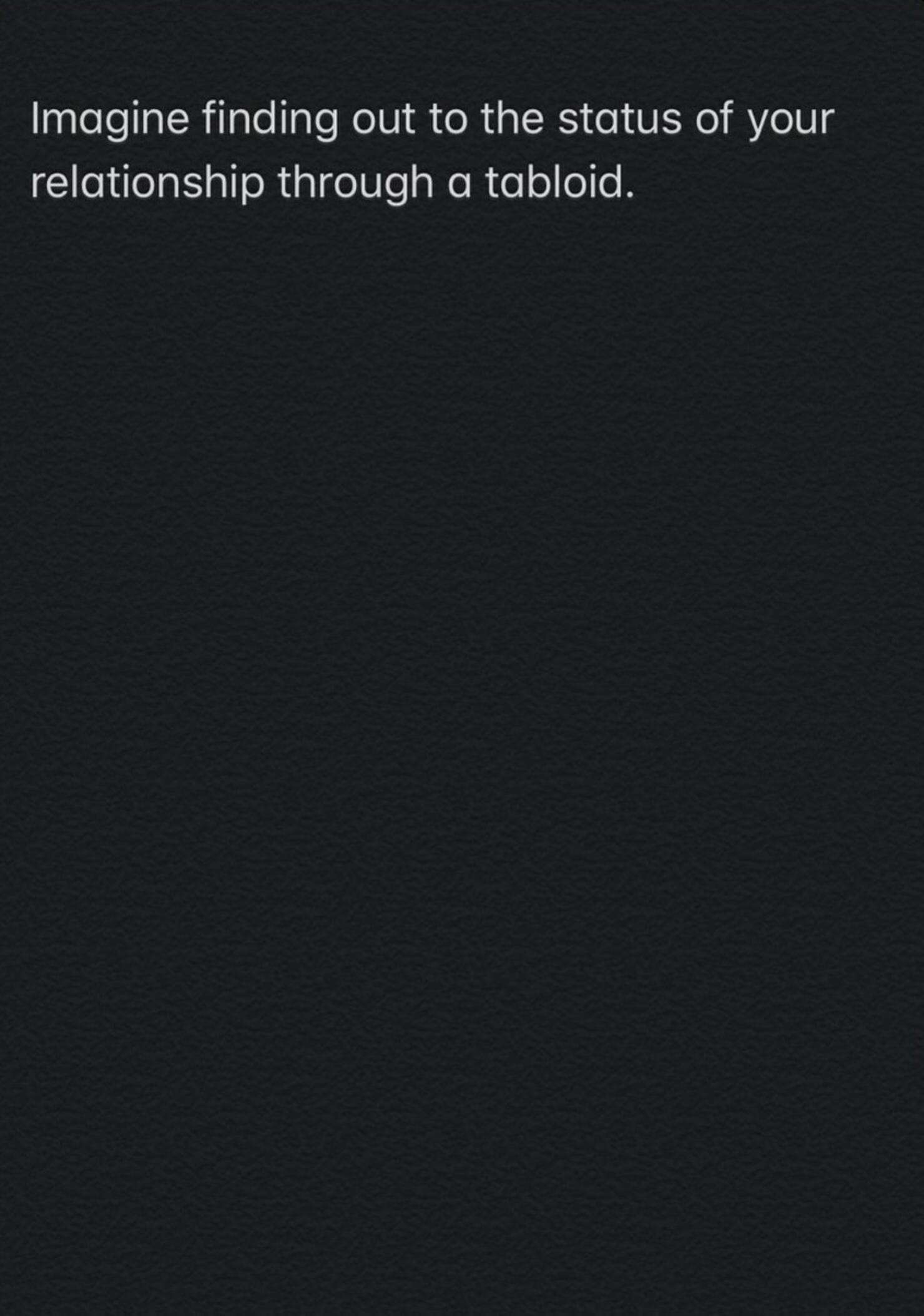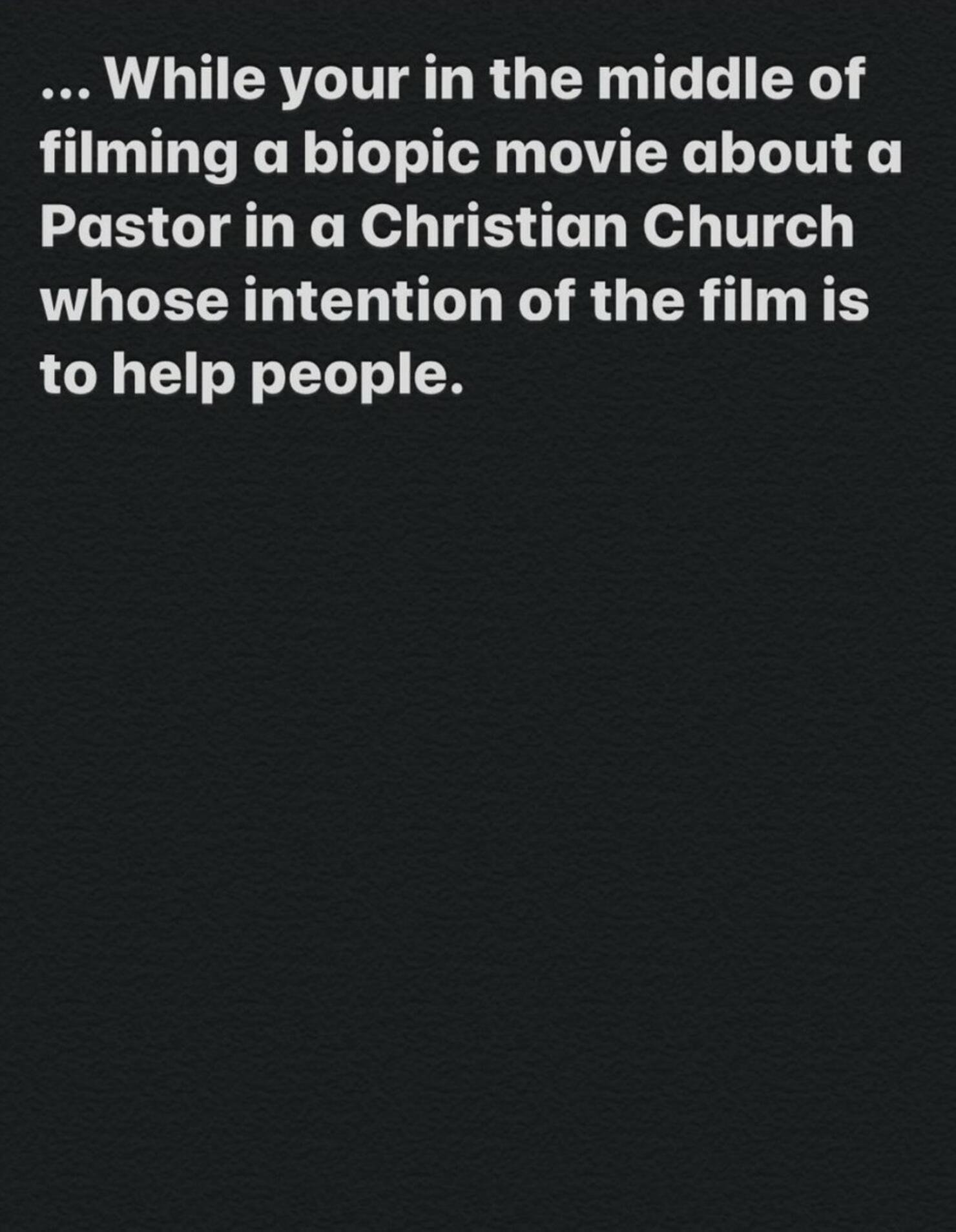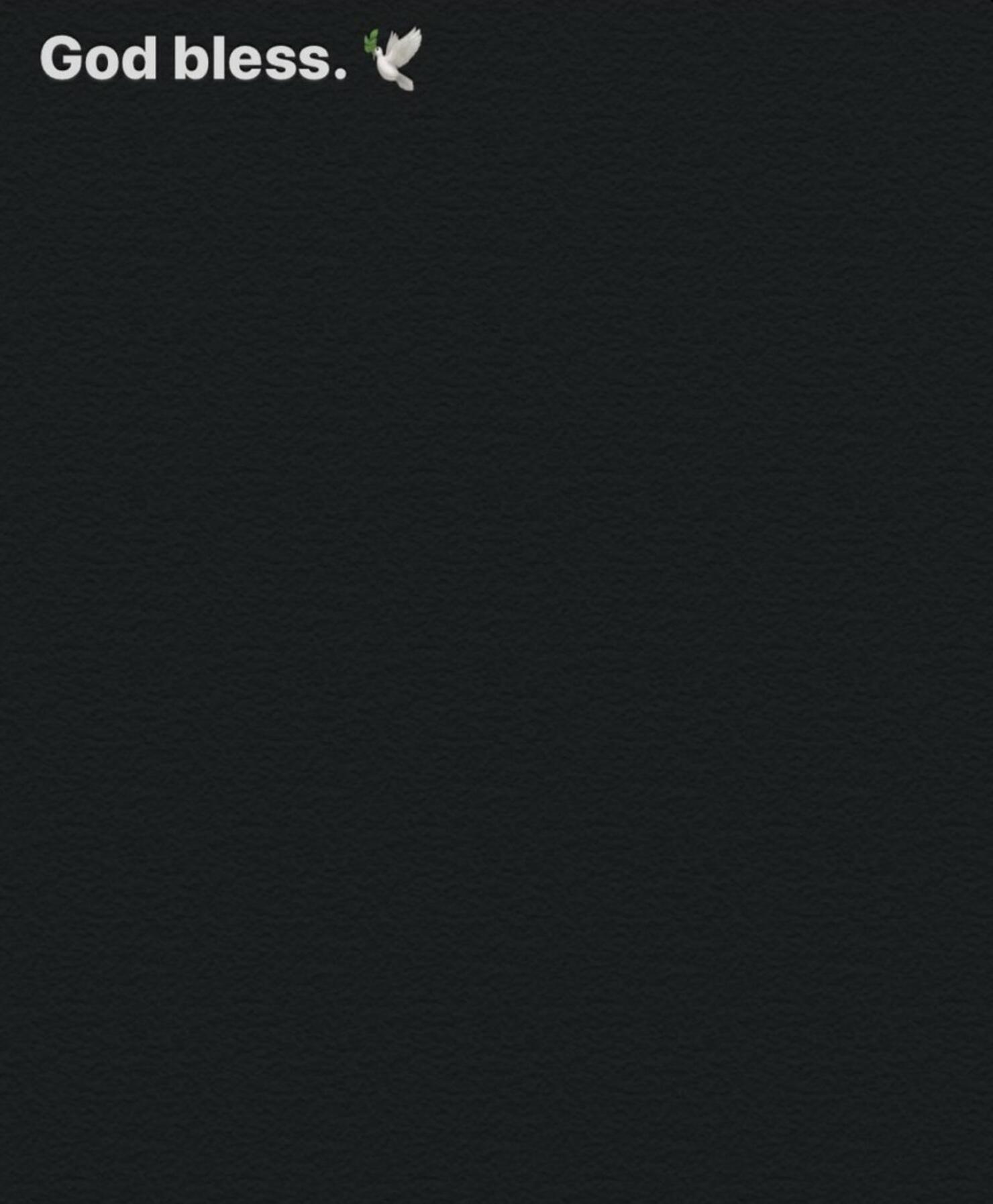 "It was a tough decision, but Demi and Max have decided to go their separate ways to focus on their respective careers," an insider told PEOPLE. "They have respect and love for one another and will always cherish the time they spent together."
Additional reports suggested those within Lovato's inner circle were "worried" and "hesitant" about Ehrich, as a separate source added, "[Demi] doesn't trust him and thinks he's sketchy."
The seemingly momentary long-distance situation — with Lovato living in LA and Ehrich shooting in Atlanta — also caused some tension. "They were arguing a lot and Demi didn't want him to go without her," an insider told E! News.
"There has been a lot of tension and Demi left him to get a clear head," the source said, adding that it was during their time apart that the singer realized "she didn't know who Max truly was and didn't think he had good intentions. There were many red flags she was ignoring and trying to turn a blind eye to."
While Lovato has yet to publicly address the split, she's already scrubbed her Instagram clean of any images showing Ehrich. What's more, the breakup rumors were fueled after fans noticed her without her engagement ring in previous Instagram Stories.
Photo: Getty Images