Chrissy Teigen Hospitalized After Suffering Bleeding During Pregnancy
By Hayden Brooks
September 28, 2020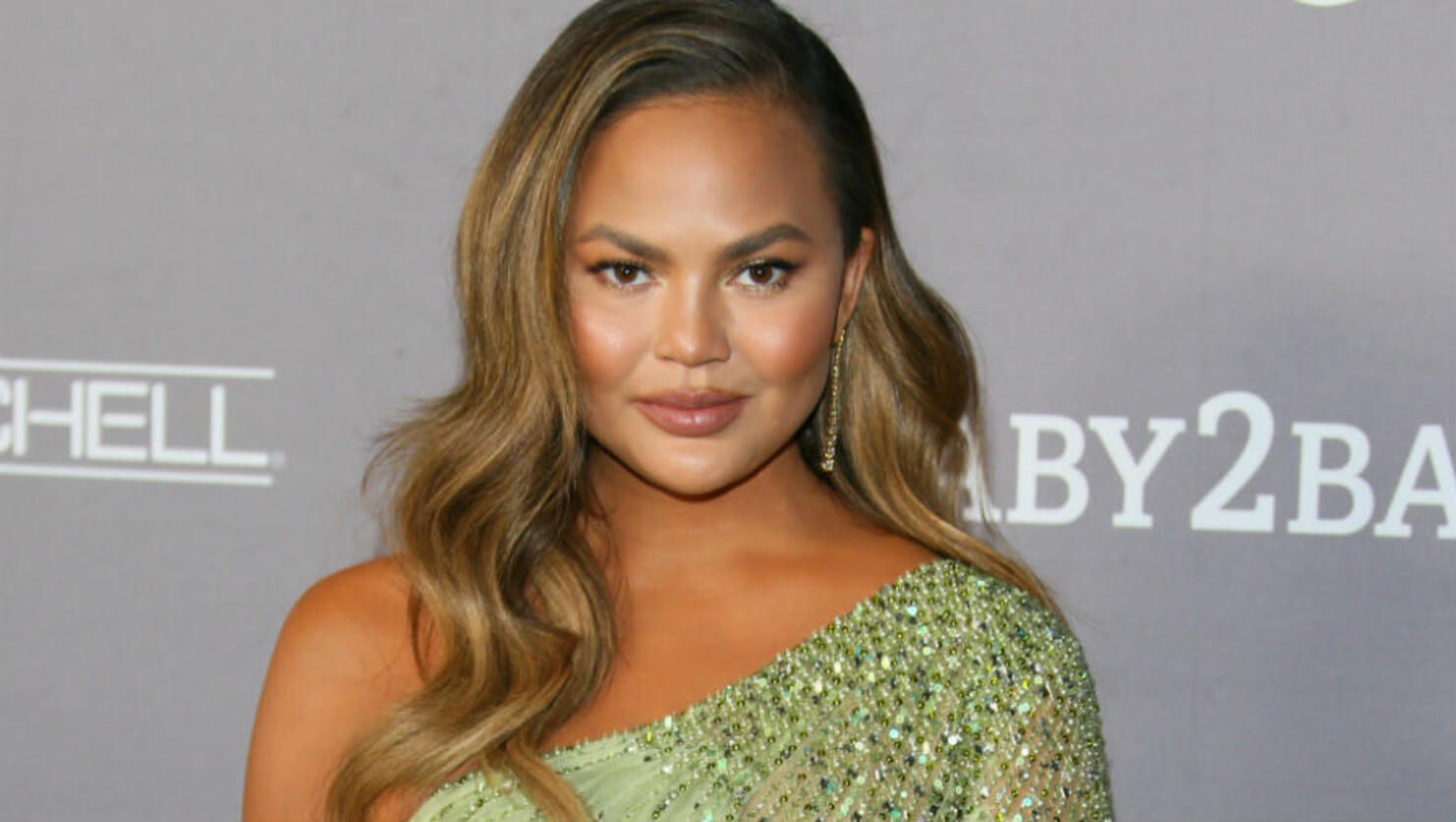 Chrissy Teigen's pregnancy for her expectant baby boy with John Legend is becoming more challenging.
On Sunday evening (September 27), the Cravings author took to Instagram Story to reveal that she had spent the day and evening hospitalized after weeks of mandatory bed rest. In a series of clips, she admitted that she's halfway through her pregnancy, but currently on bed rest due to excessive bleeding from her placenta. "Today the big difference was it kind of was just like if you were to turn a facet on to low and leave it there," she told her 31.3 million followers. "It's so weird because I feel really good. I'm usually at my happiest pregnant, mood-wise. That way I feel happier than I do not pregnant. That's why it's so, so hard for me to come to terms with." 
Teigen, who has had to cancel work commitments due to bed rest order, went on to admit that the expectant baby is "healthy" and "growing stronger" than their previous children: Luna, 4, and Miles, 2. "He moves a lot," she admitted. "He's moved so much earlier than they ever did. He's like a rollie pollie. We have like a million great pictures of him. He's just so different than they were. So he's so strong and I'm just so excited for him because he's so wonderful and just the strongest little dude, so I can't wait for him."
While Teigen and Legend's unborn child is growing health, the TV personality confessed that its his house that's falling apart. "It didn't have a good foundation to begin with, though. He didn't have the strongest chance at the very, very beginning," she continued.
"It's just hard because there's not much you can do. I'm in that weird in between time of it being really dangerous to try anything," she said. "Basically if I can make it through the next few weeks, if little boy can make it through the next few weeks, then, you know, we can go from there and be able to kind of get through the danger zone or whatever. But we have to get through this first. So yeah, it is scary. But it's scary in the way that there's just really nothing to do."