'Family Feud' Contestant Realizes His Pants Are Too Tight On National TV
By Dave Basner
September 28, 2020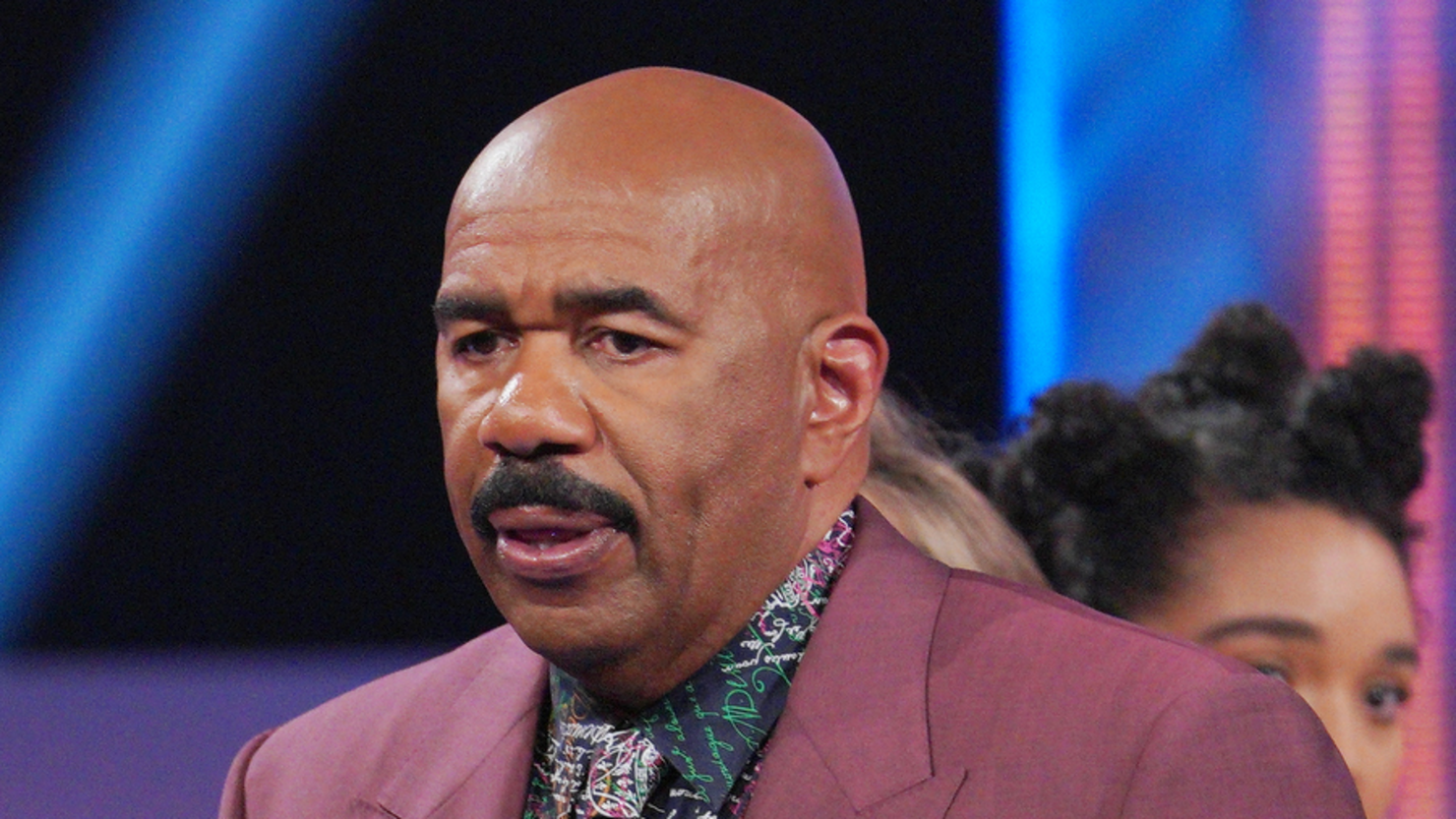 On a recent episode of Celebrity Family Feud, Kathie Lee Gifford and her fam took on Ricki Lake and family, but the highlight of the show didn't have anything to do with what the survey said, rather it was about Kathie Lee's son-in-law. Ben Wierda, the then-fiance of Kathie Lee's daughter, Cassidy, took part in the show as well, wearing a blue button-down shirt and some tan pants, and it's the pants that have gone viral because they are very tight, something that Ben didn't seem to realize until he was on camera, and his hysterical reaction was broadcast to all of America.
Since Ben was behind a podium for most of the show, it wasn't until the very end when the camera captured his full body. He was pretty happy too - his team just won $25,000 for the Association to Benefit Children. It was a rather exciting final round as well - Kathie Lee's son Cody scored 196 points, leaving his mom to need to earn just four more to win the game, which she was easily able to do.
While at the time of filming, Ben and Cassidy were only engaged, they have since tied the knot, getting married in an intimate backyard ceremony in Michigan in June. Interestingly, Ben is the nephew of U.S. Secretary of Education Betsy DeVos.
Photo: Getty Images