Lance Bass Confirms Justin Timberlake & Jessica Biel Welcomed Baby No. 2
By Hayden Brooks
September 28, 2020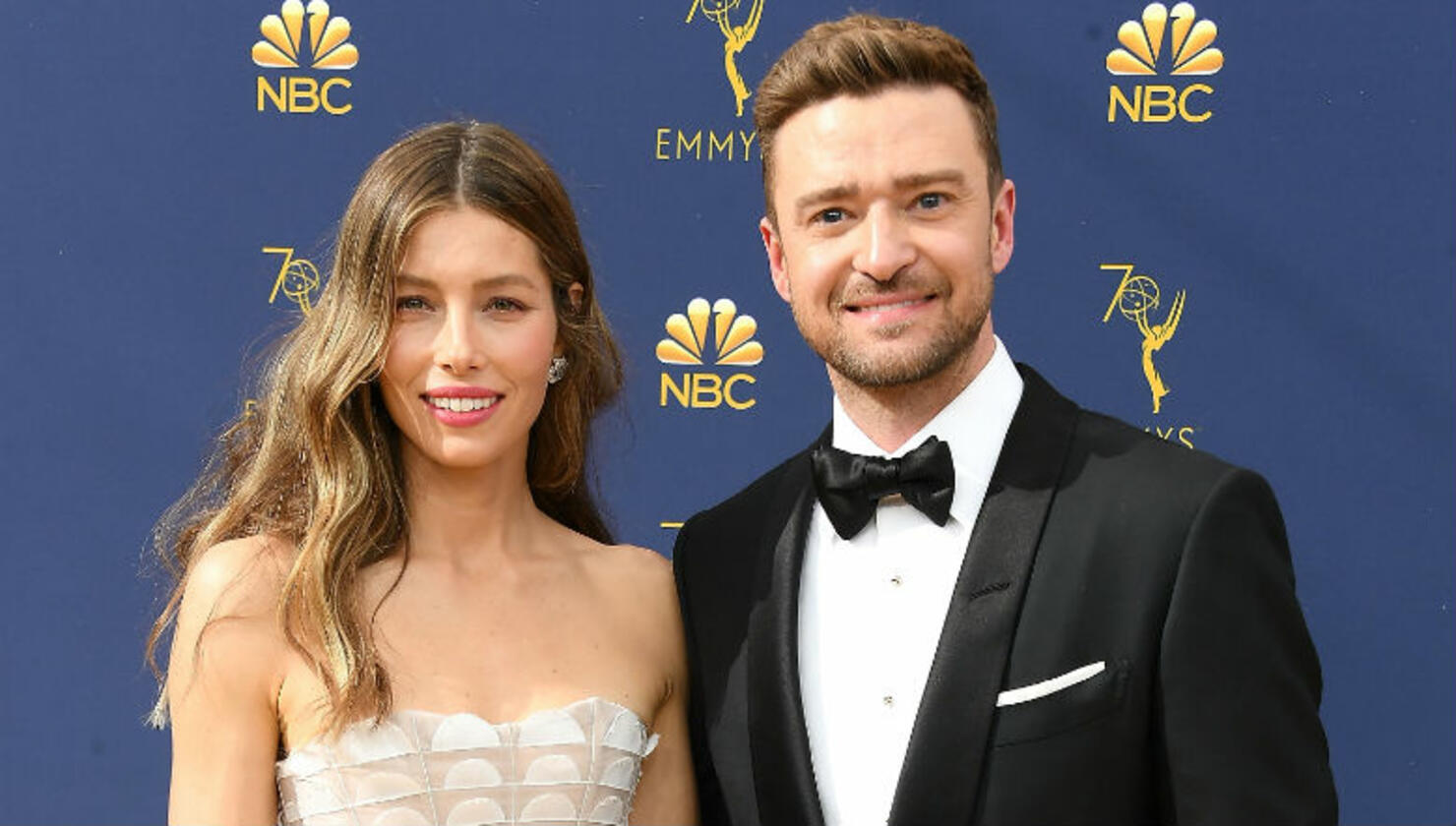 Lance Bass confirmed the reports that have been swirling around for months regarding Justin Timberlake and Jessica Biel's newest addition to their family.
Speaking with Entertainment Tonight, Bass revealed that Timberlake, 39, and Biel, 38, secretly welcomed a baby boy in July. "The baby is cute of course, it's Justin and Jessica!" the former *NSYNC bandmate told ET's Katie Krause on Friday (September 25) while chatting about his podcast, The Daily Popcast. "It's been a fun celebration and they're very, very happy." Bass went on to say that they knew about the pair's latest arrival before everyone else, but that's mostly because their group chat consists of talk about babies and the newborn.
Pressed on their baby's name, Bass said he had to keep tight lipped on the reveal. "That's a good question. Justin would kill me!" he added. The two are also parents to son, Silas, 5. Daily Mail broke the story of their newest addition to the family in July. At the time, the celebrity gossip outlet reported that the actress was "holed up" in quarantine with the family in Big Sky, Montana.
Elsewhere in Bass' interview, the former pop star spoke about how he's maintained productivity amid the pandemi, admitting he's dropped 250 episodes of his podcast. "With podcasts it's been amazing," Bass said. "And thank goodness I started this show right before lockdown because if I didn't have this everyday I would've been going crazy at home. All my projects are on hold right now, so this has really just kept me going. It's been nice to talk to the fans out there. It's been a godsend for sure."