Naya Rivera's Sister Responds To Reports That She Moved In With Her Ex
By Hayden Brooks
September 29, 2020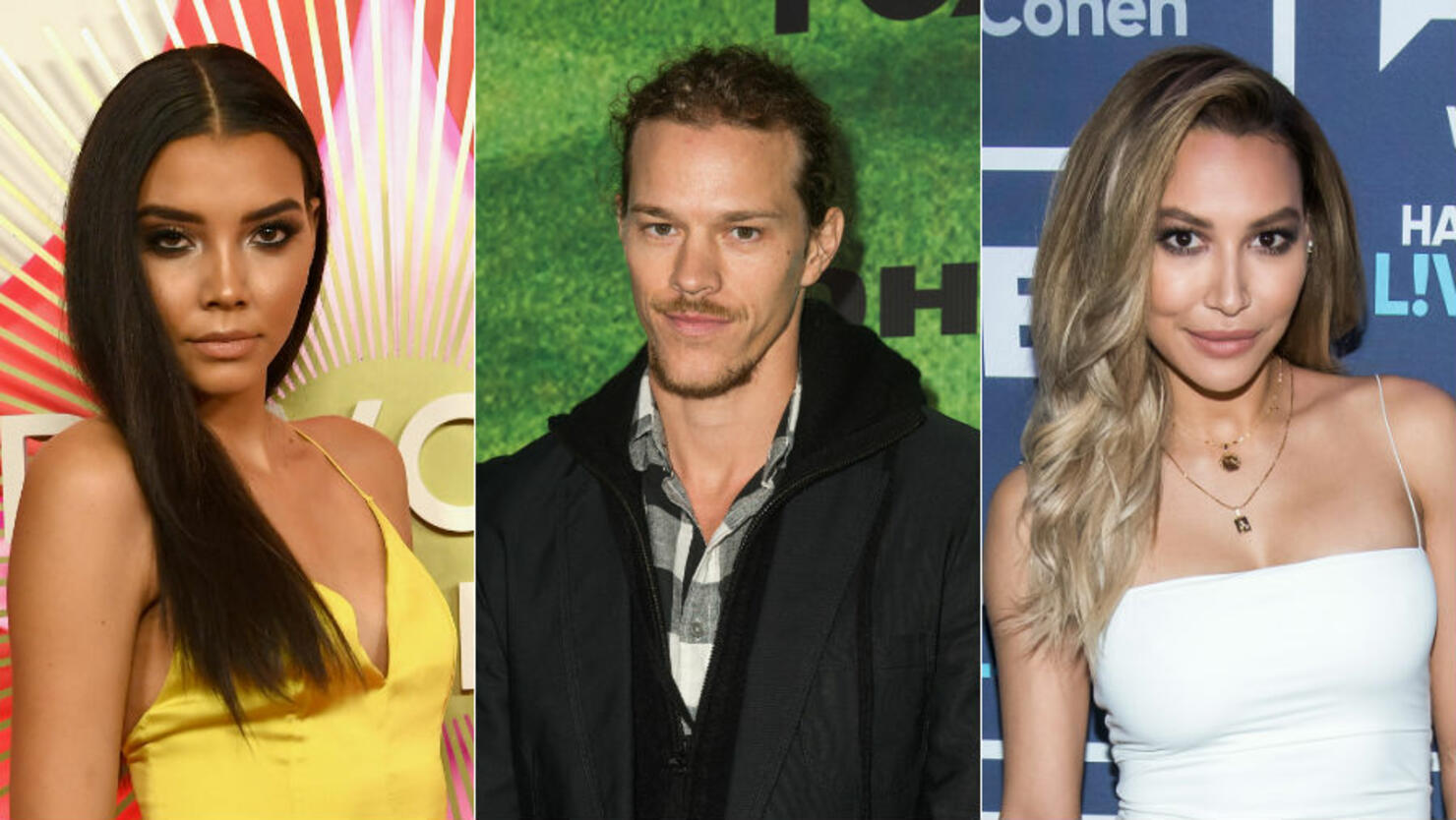 Eyebrows were raised when word spread that Naya Rivera's sister Nickayla and her ex-husband Ryan Dorsey are living together to raise the late Glee star's son, Josey. Now, the sibling has come forward to seemingly speak on the controversy.
In an Instagram Story, which was shared on Monday (September 28), Nickayla, 25, emphasized her support system amid her grieving period. "In the darkest time of my life, the only thing that is important is my friends & family," she wrote. "Showing up for my nephew, even though I can't show up for myself. Im not concerned with the ways things look because no one can see each agonizing moment we all endure."
Elsewhere in the post, she went on to ask for "compassion," writing, "What matters most I've learned, is to show compassion, not to judge others and never take a moment for granted. I hope you all can do the same."
In a new report from ET, a source close to the situation confirmed that Nickayla and Ryan, 37, are indeed living with one another, but not involved romantically. "Since the devastating loss of Naya, Ryan's role in parenting has of course been amped up," an insider said. "He's the primary caregiver, but has been relying very heavily on Nickayla. He would not be able to do this without her help and involvement."
As you know, Rivera drowned in Lake Piru, California during a boating outing with Josey. As the story goes, the two went out for a swim at the lake, but something went awry with the boat and Rivera boosted her son back onto the craft and disappeared under the water. She was 33.
Photo: Getty Images