Houston Woman Will Undergo Plastic Surgery To Look Like Kamala Harris
By Anna Gallegos
September 30, 2020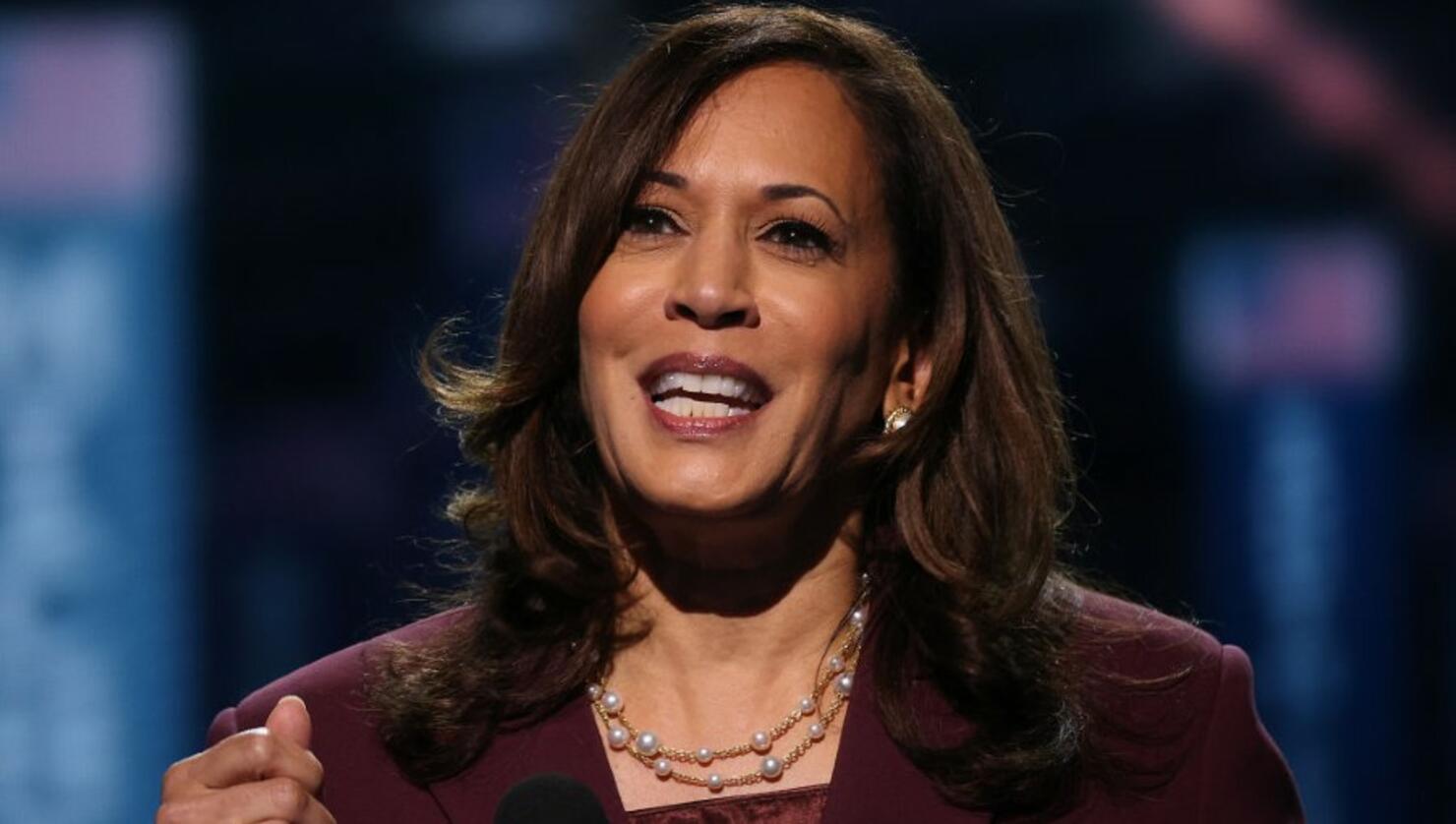 Imitation is the sincerest form of flattery, and a woman out of Houston must really admire vice presidential candidate Kamala Harris.
Cynthia Anne, 33, told Houston news outlets that she's getting plastic surgery to look like the California politician. Anne said she picked the 55-year-old Harris because they have the same heritage; both women are Black and Asian.
"Kamala is an inspiration and an excellent role model for women of color, as well as for all women and all people everywhere," Anne said in a news release.
Anne said shell undergo eight procedures: breast augmentation, a liquid rhinoplasty, a tummy tuck, liposuction, an eyelid lift, Botox, fillers, and injectable treatments. Her surgeon will be Dr. Franklin Rose, who specializes in celebrity makeovers, according to his website. Previous media coverage shows that he's preformed procedures to make everyday people look like - or have body parts like - Ivanka Trump, Meghan Markle, and Kim Kardashian.
Rose nor Anne said how much the surgeries will cost or how long it'll take. Harris is currently campaigning for Democratic nominee Joe Biden ahead of the November election. She's not the most stereotypical plastic surgery model considering the 22 year difference between both women, but do what makes you feel beautiful.
Photo: Getty Images