Bryson Tiller Enlists Drake For New Album 'Anniversary'
By Regina Star
October 2, 2020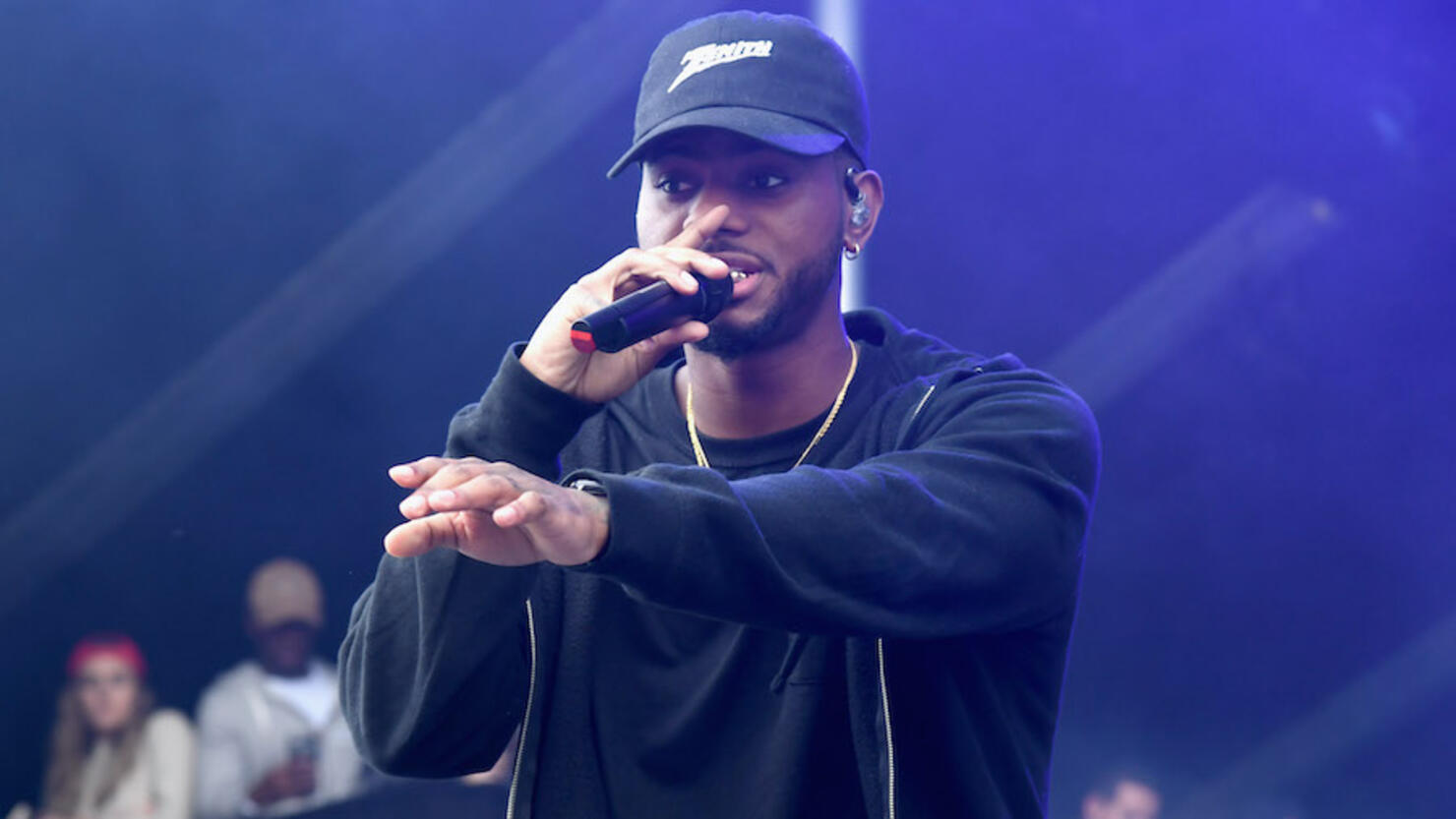 Bryson Tiller has unveiled his latest album, Anniversary.
The singer returned with his third studio project, a 10-track record out Friday (October 2) from Trapsoul/RCA. The release date is significant for Tiller, as Anniversary arrives on the fifth anniversary of his 2015 debut effort, Trapsoul.
Tiller's latest act features previously released singles "Inhale" and "Always Forever," two tracks the singer-songwriter put out back in September. Additional jams on Anniversary include deep cuts "Always Forever," "Keep Doing What You're Doing," "Things Change," and "Sorrows." Drake also features on the effort on Track 8, "Outta Time," marking the duo's latest collaborative effort following double-ups like "Say My Name."
Even with an album on the way, the Kentucky native used his social platforms to pay tribute to the late Breonna Taylor, the fellow 26-year-old Black woman who was shot and killed by police in her Louisville, Kentucky home while serving a no-knock warrant.
"A lot of us feel like we lost a sister and many of us feel like it was because of racism. And then you have the people who are condemning others based on how they feel which… doesn't feel right at all," he shared on Twitter. "Truth is, all we wanted to see was the right thing be done and here we are feeling wronged once again. We love you Breonna. … Rest easy Queen we will NEVER forget you & will continue to fight for you!"
Hear tracks from Tiller's Anniversary below.