Dave Grohl Responds To Nandi Bushell's Song About Him
By Katrina Nattress
October 4, 2020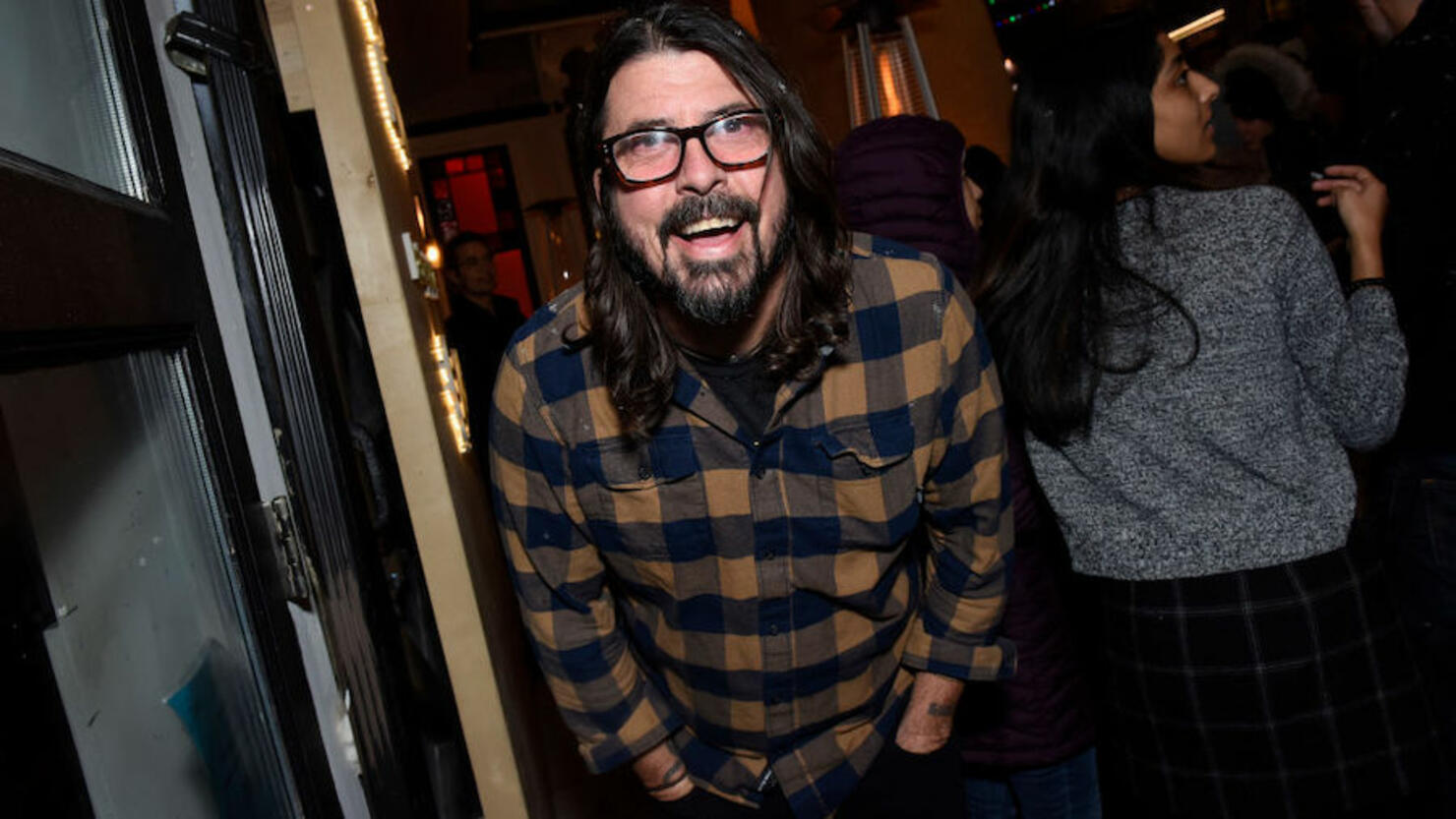 Another day, another reason to love Dave Grohl and Nandi Bushnell's drum battle. For those who haven't been following along, here's a recap: The battle began in August, when the 10-year-old prodigy drummed a cover of "Everlong" and challenged Grohl. He accepted, and played Them Crooked Vultures' "Dead End Friends."
The young viral sensation answered with her own rendition of the song — going so far as to dress like the Foo Fighters frontman. And then he wrote a theme song for her! After understandably freaking out, Bushell went back to work and recorded an original song of her own, dedicated to the rockstar. She aptly called it "Rock and Grohl, The Epic Battle."
Of course, that wasn't the end of it. How could it be?! On Friday (October 2), Dave took to the Foos' Twitter to acknowledge the epicness of Nandi's song. "@Nandi_Bushell....I'm down, BUT I'M NOT OUT," he wrote. "Your epic song will definitely be hard to beat, but I think I know just what to do..."
WHAT ARE YOU GOING TO DO, DAVE?! THE SUSPENSE IS KILLING US!
Hopefully we won't have to wait too long to see what he has up his sleeve this time. In the meantime, see his tweet below.