10-Year-Old Nandi Bushell Epically Answers Dave Grohl's Drum Challenge
By Katrina Nattress
September 5, 2020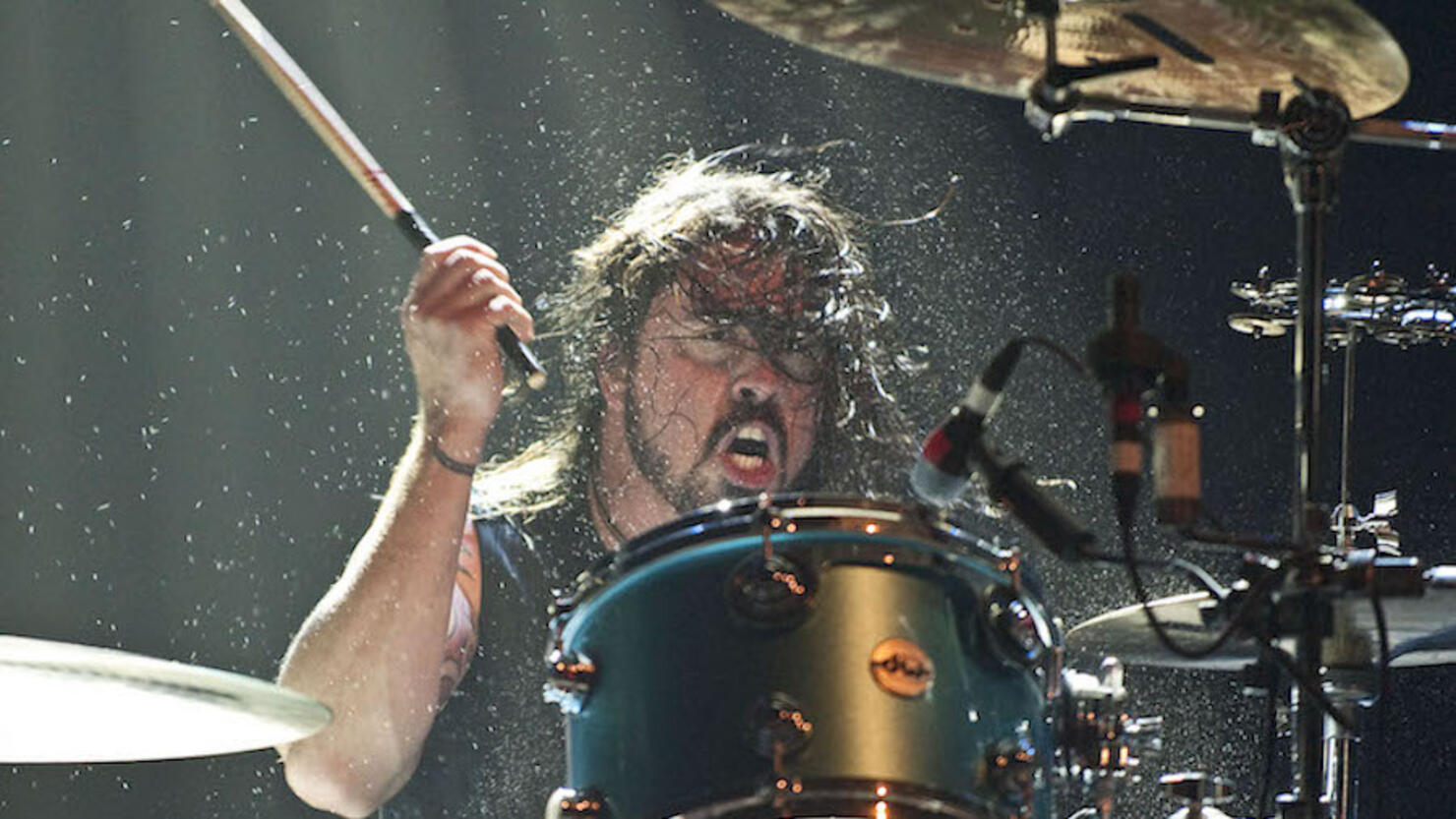 For those who haven't been following along, the internet's favorite musical prodigy Nandi Bushell recently challenged Dave Grohl to a drum battle while covering "Everlong." The Foo Fighters frontman graciously accepted and ripped through Them Crooked Vultures' "Dead End Friends," which the 10-year-old took on earlier this week in epic fashion.
Dressed in black and red checkered plaid flannel like Grohl, Bushell slayed the song. "CHECKMATE!" she proclaimed at the end of the song. "Love and respect. The rock gods are smiling upon us."
Bushell uploaded side by side video on her YouTube channel, which the Foos shared on Instagram. "Ok, Nandi......you win round one....but it ain't over yet!" Grohl wrote alongside the clip. "Buckle up, cuz I have something special in mind..."
We can't wait to see what he has up his sleeve! In the meantime, watch Bushell's video and see the Foos' Instagram post below.