Miami Beach Mayor Urges Gov. DeSantis To Reconsider Ban On Mask Fines
By Zuri Anderson
October 5, 2020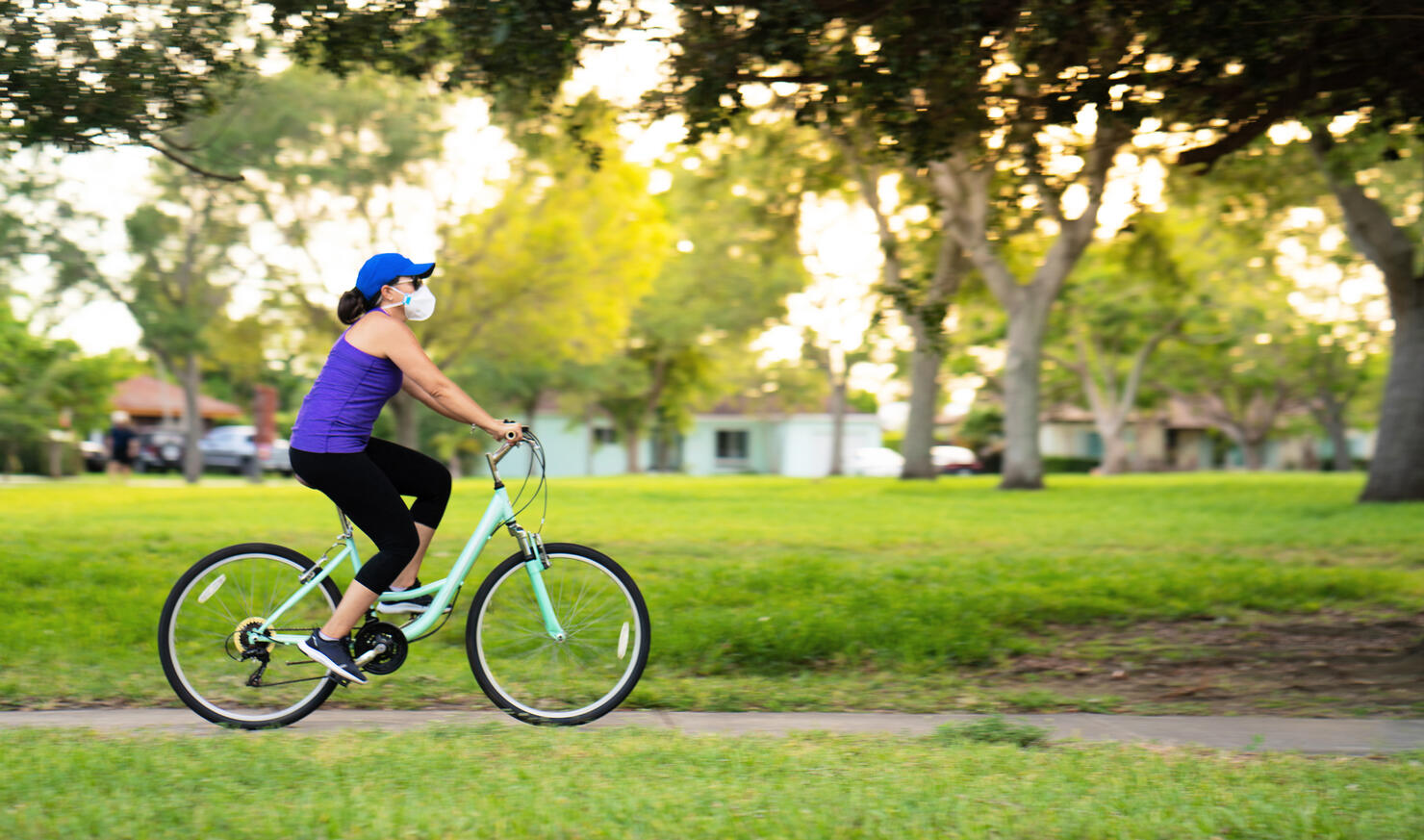 Miami Beach Mayor Dan Gelber is urging Florida Gov. Ron DeSantis to reconsider his executive order banning local fines on unmasked people, NBC Miami reported on Sunday (October 4).
On September 25, DeSantis lifted COVID-19 restrictions across Florida. That order also prohibited cities and counties from issuing fines to people who aren't wearing masks.
"I urge you to follow the CDC and the mainstream view of doctors and scientists, and reconsider your prior Order prohibiting local governments from enforcing individual mask mandates," Mayor Dan Gelber wrote.
Gelber mentioned President Donald Trump and First Lady Melania Trump testing positive for COVID-19.
"The notion that we are still debating (a mask mandate) seems incomprehensible given the recent infections of the First Family, and the horrific impact the virus has had on our own residents," the mayor wrote.
Gelber also went on to criticize DeSantis' use of expert opinions, including doctors who do not specialize in infectious diseases or the treatment of illnesses like COVID-19.
"I think it was wholly reckless for you to endorse [an] outlier view that 'there is no evidence that shows masks prevent the spread' of the virus," Gelber wrote.
The mayors of Miami-Dade County and the City of Miami also share in Gelber's frustrations with the governor's order. They were urging their residents last week to continuing wearing masks to curb the spread of coronavirus.
"This is not about having to pay a fine, experts agree that wearing a mask is the most effective measure to prevent the spread of the virus," City of Miami Mayor Francis Suarez said. "We need to be responsible for ourselves and our loved ones.
Miami-Dade County Mayor Carlos Gimenez said the county will continue issuing citations for wearing masks, but fines won't be collected.
Photo: Getty Images