How Hyde Park Became Chicago's First Dementia Friendly Neighborhood
By Kelly Fisher
October 6, 2020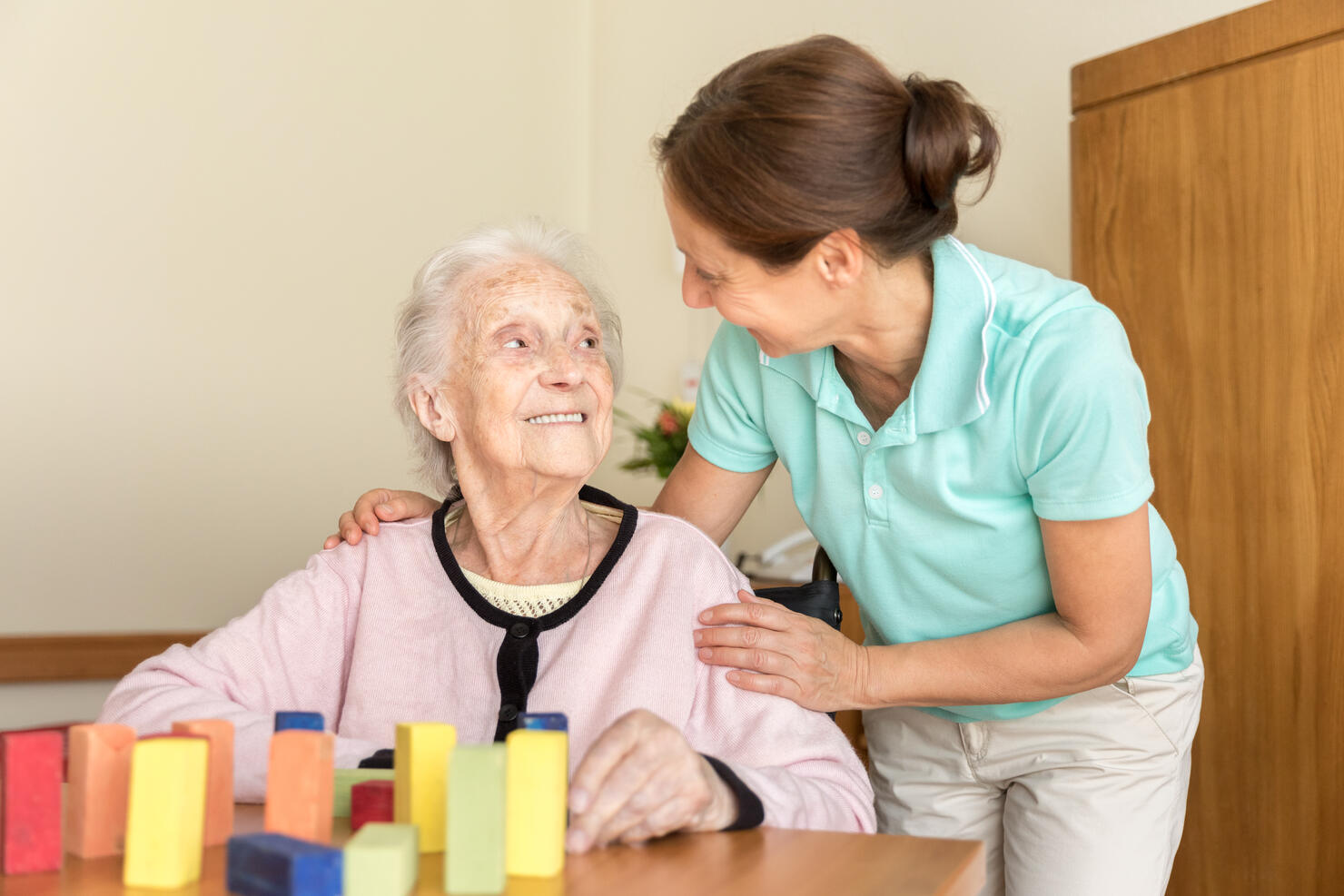 Hyde Park just became Chicago's first dementia-friendly neighborhood.
Thanks to a months-long effort spearheaded by community groups and Hyde Park residents whose goal is to improve the city for those suffering memory loss, the neighborhood received its designation from Dementia Friendly America.
Dementia Friendly America started in 2015, banding together "a national network of communities, organizations and individuals seeking to ensure that communities across the U.S. are equipped to support people living with dementia and their caregivers," the organization explains.
The group that advocated for the Hyde Park designation aims to host a virtual meeting to detail the initiative to the community, discuss ways to improve resources and build relationships within the community, among other objectives, Block Club Chicago reported Tuesday (October 6). Block Club Chicago is a local nonprofit news organization.
The number of people 65 and older living with Alzheimer's in Illinois is projected to increase by 18.2% by 2025, according to the Alzheimer's Association. That would reach a total of 260,000 people statewide.
The association explains that " dementia is a general term for a decline in mental ability severe enough to interfere with daily life. Alzheimer's is the most common cause of dementia. Alzheimer's is a specific disease. Dementia is not."
Local advocates hope to break down the stigma of dementia and encourage others to be willing to help.
"Emotion is the last to go," Tessa Garcia McEwen, a social worker at UChicago's Memory Center, said to Block Club Chicago of ways to be more dementia-friendly. "Until our last breath, no matter our level of cognitive impairment, we will still be so sensitive to frustration or impatience in [others'] body language. … We can be a little bit more kind, respectful and dignified when we're interacting with people with memory loss."
Block Club Chicago adds that those seeking more information — or looking to get involved — can contact Hyde Park Village Special Projects Coordinator Dorothy Pytel at dorothy.pytel@chpv.org.
Photo: Getty Images