'Jeopardy' Contestant Gets Roasted Over Big Mistake About Kobe Bryant
By Emily Lee
October 6, 2020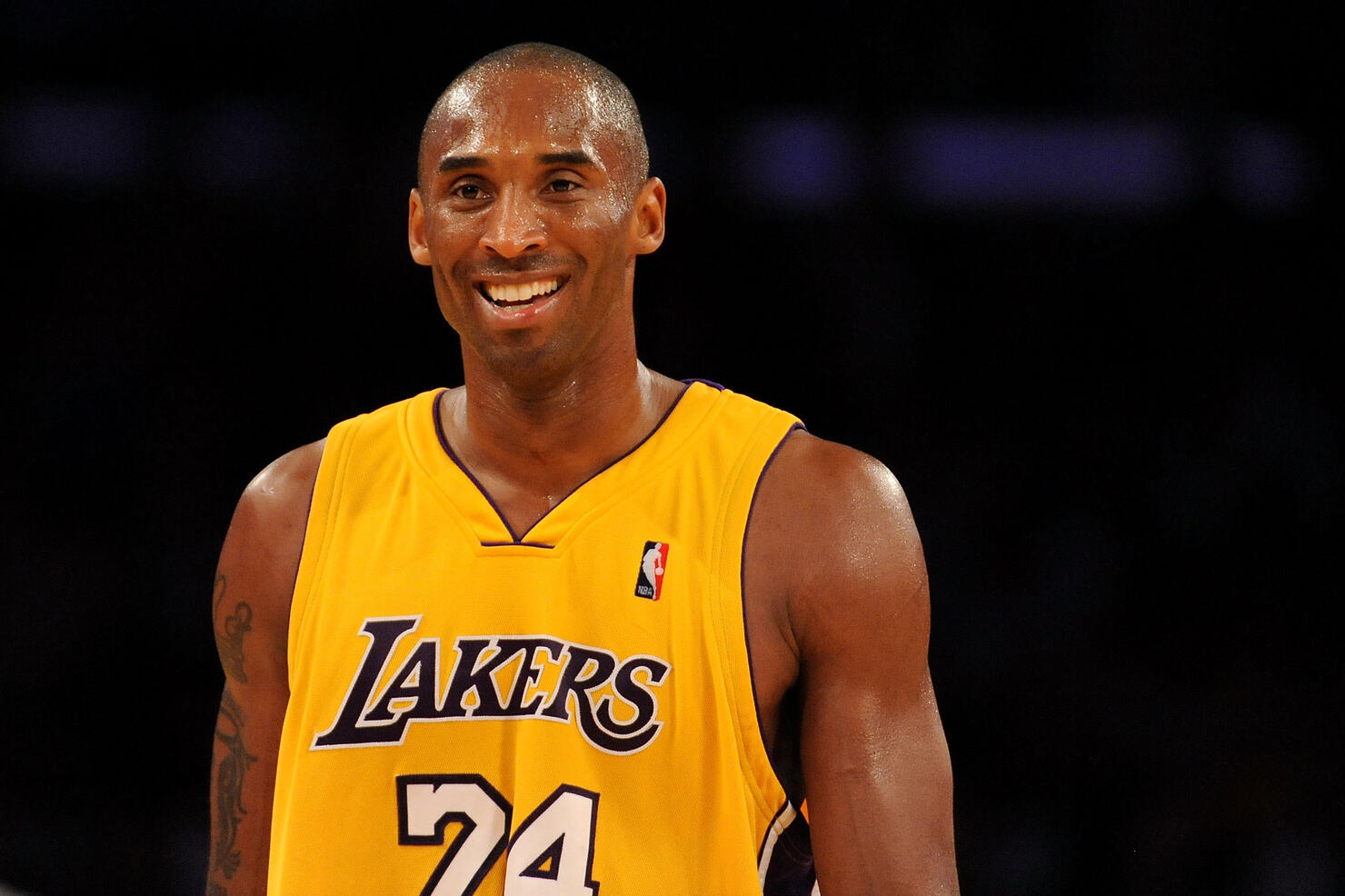 Well, this Final Jeopardy answer didn't go over well.
On Monday (October 5), three contestants were facing off for one final question on Jeopardy! when returning champion Phillip Howard provided an incorrect response that resulted in a public shaming on Twitter. The category was "Famous Americans," which host Alex Trebek described as sounding "like an easy category, but it's very, very broad" before delivering the clue. "Will Smith and Lenox Lewis were pallbearers at this man's 2016 funeral," Trebek told the contestants. The correct answer was Muhammad Ali, however, Howard's answer was Kobe Bryant.
it didn't take long for Howard to face backlash for his incorrect answer. Bryant's tragic passing in a helicopter crash earlier this year made major headlines and left many feeling despondent at the loss. Viewers took to Twitter to share how they really felt about Howard's faux pas.
This space cadet on jeopardy really thought Kobe died in 2016

— Matt (@Matt_LeMunyon) October 5, 2020
I was watching Jeopardy today and the Final clue was about a celebrity who died in 2016. One of the contestants answered Kobe Bryant. No, my dude, that happened THIS YEAR.

— Jake-O'-Lantern Riley 🎃 (@jakeriley) October 6, 2020
I know 2020 feels like it's lasted forever, but there's no way you could think Kobe died four years ago. #Jeopardy

— Markis (@_MarkWithAnM) October 5, 2020
Yo this dude on @Jeopardy just answered that Kobe Bryant died in 2016....how'd y'all even choose this guy????

— Dante (@Dante_Lowe15) October 5, 2020
Final jeopardy.

Will Smith and Lennox Lewis were pallbearers at this funeral in 2016. Correct answer is Muhammad Ali. Someone put Kobe. GTFO

— 🍚 (@jez_jon) October 5, 2020
I'm watching Jeopardy and the final clue asked who was Will Smith pallbearer for this famous man funeral in 2016.... and this white man put "Kobe" 😐😐😐😐😐😐😐😐😐😐😐😐😐😐😐😐😐😐😐😐😐😐😐😐😐😐😐😐😐😐😐😐😐😐😐😐😐😐😐😐😐😐😐😐😐😐😐😐😐😐😐😐😐😐😐😐😐😐😐😐😐😐😐😐😐😐

— Charlene M (@chika1sg0lden) October 5, 2020
Phillip ending up coming in third place after his Final Jeopardy miss.
Photo: Getty