Normani On Her Cameo In Cardi B's 'WAP' Video: 'There's A Double Standard'
By Hayden Brooks
October 7, 2020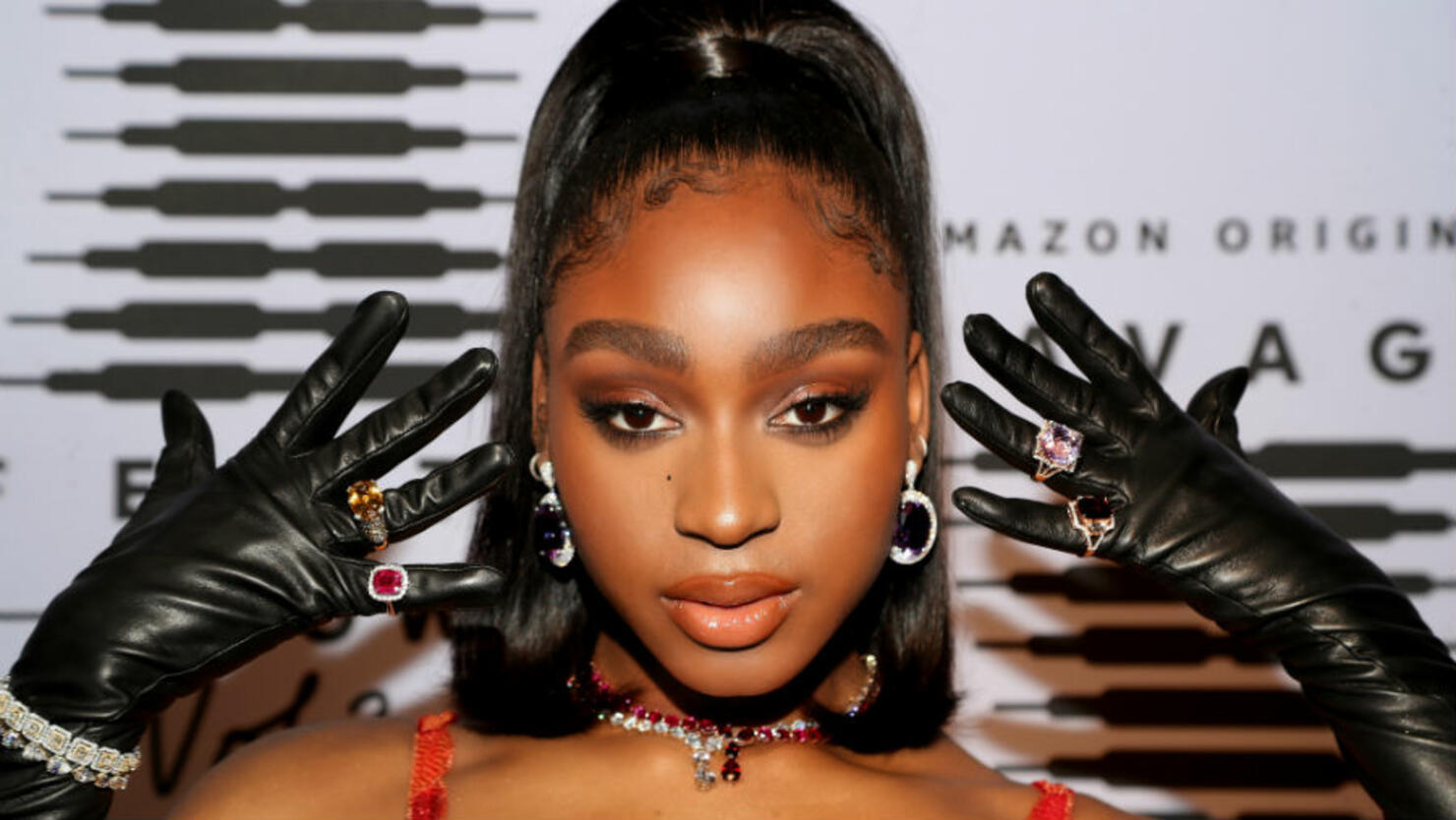 Normani was one of the many friendly faces we saw in Cardi B and Megan Thee Stallion's raunchy music video for "WAP."
For her October cover story with Teen Vogue, the Fifth Harmony alum, 24, spoke about her cameo in the clip, admitting that the timing of it all speaks volumes. "The 'WAP' video I was really, really excited to be a part of, just because I feel like we're in a time in music where women -- and Black women -- are really on top, which is something I feel like we haven't seen in a very, very long time," she explained. "Where I come from, we were all about female empowerment. The fact that I could be a part of such a special moment embracing our sexuality, in which I definitely think there's a double standard, [was exciting] to be a part of it."
"WAP" caught plenty of flack from critics, who ran with the song and accompanying video's explicit nature. Yet, that didn't seem to have detracted Normani from perceiving the symbolism behind a cameo like that, especially from a representation standpoint. "Representation, like I always say, is key," she said during the interview. "To be a young woman that looks like myself, I just feel like [being a positive example] is a part of my legacy. It's me wanting to create better opportunities for us, and also just for people who think that they got us figured out, [I want to show that] we are multifaceted and capable of much more than we get credit for, in the music industry and also in society. I feel like I have a duty."
Normani went on to admit that her agenda is "bigger than music" and she's hoping "to change lives" as her career unfolds. "As much as I love what I do, I want to change lives and I want to reach as many people as I can," she continued. "I feel like that's the difference between doing something that you love and also having purpose. I want to tell our stories and, like I said, be a representation that Black girls can do anything. I feel like it's my calling."