Marine General Tests Positive For COVID-19 After Pentagon Meeting
By Regina Star
October 8, 2020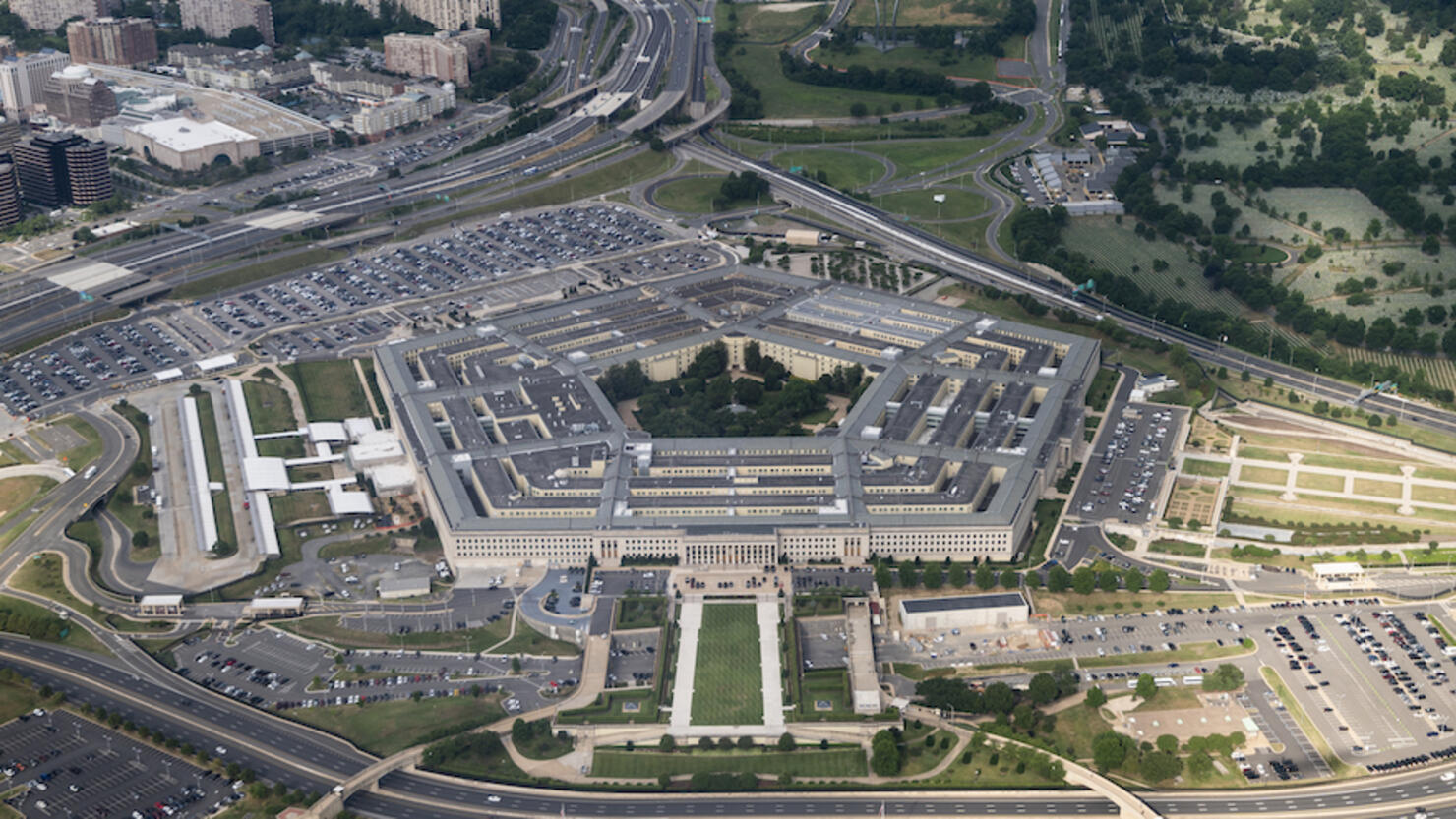 An assistant commandant of the Marine Corps has tested positive for COVID-19.
General Gary L. Thomas contracted the novel virus days after attending last Friday's (October 2) meeting at the Pentagon. According to the Associated Press, Thomas was joined by other members of the Joint Chiefs of Staff and a Coast Guard leader, who was ill with the disease.
The outlet reports that several other top military officials were in attendance, including chiefs of the Army, Air Force, Navy, Space Force and National Guard. Among the meeting's other attendees include Joint Chiefs chairman and General Mark Miller and Coast Guard Vice Commandment Charles W. Ray, who have both been infected with COVID-19.
Thomas, who has been self-quarantining at home since Tuesday, "is experiencing mild symptoms, but otherwise is feeling well." In response to these new cases, the Marine Corps stated on Wednesday (October 7) they will continue to follow CDC guidelines "for temperature testing, social distancing to the greatest extent possible, and the wearing of masks when social distancing is not possible. The Marine Corps remains operationally ready to answer the Nation's call."
As yet, the Pentagon's chief spokesman Jonathan Hoffman stated, "We have no additional senior leader positive test results to report."
These new positive test results come just a week after President Donald Trump and First Lady Melania Trump both contracted COVID-19.
Photo: Getty Images