Need A Halloween Costume? This Is What Most Chicagoans Are Searching For:
By Kelly Fisher
October 8, 2020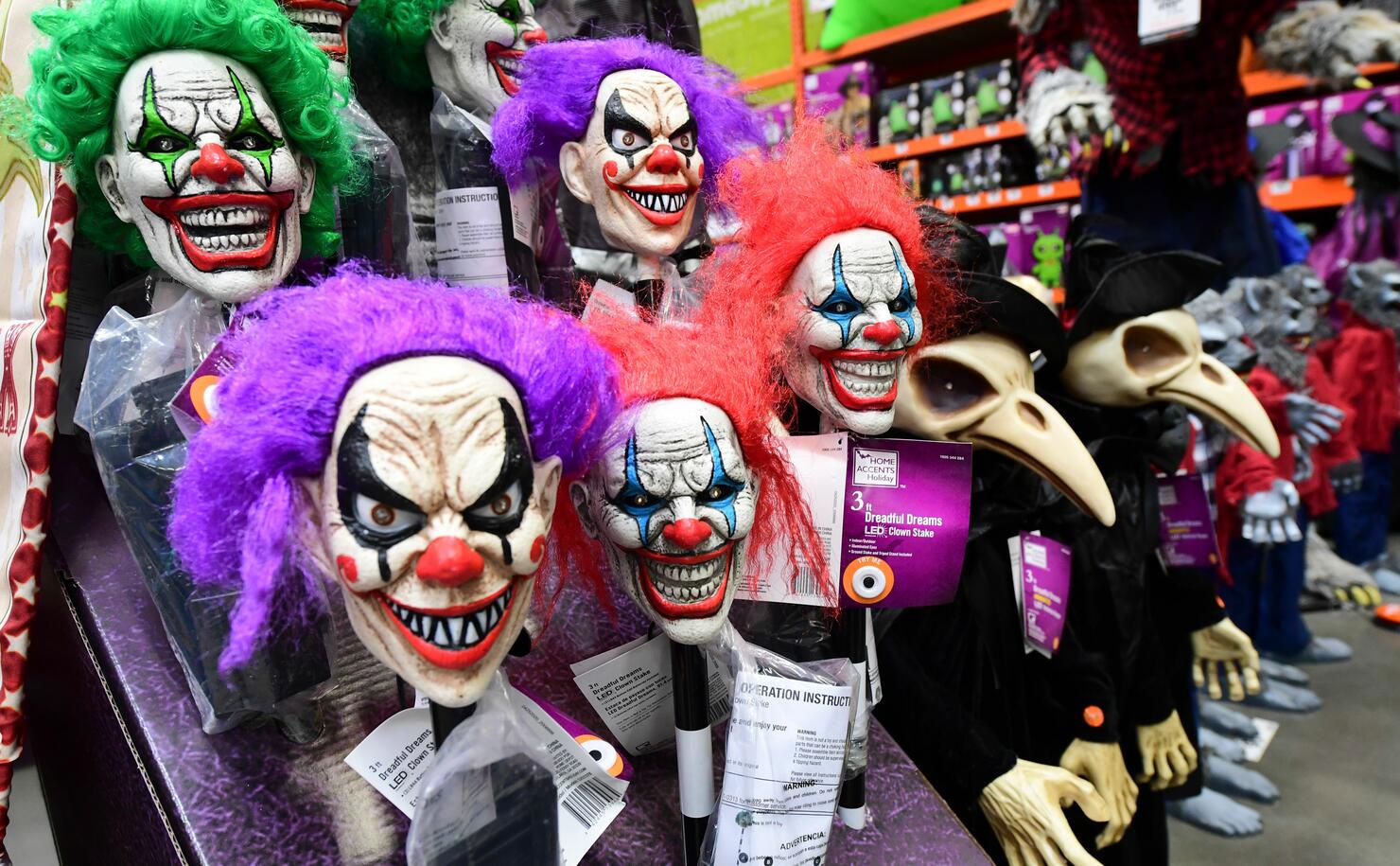 Spooky season's return often prompts eager countdowns to Halloween.
That means, among other preparations, finding the perfect costume.
Especially during the ongoing COVID-19 pandemic, many people turn to the internet to browse costume options or purchase online.
So, what's the most searched Halloween costume in Chicago?
Most costume hunters in Chicago are at least contemplating — if not planning on — dressing as the horror figure for Halloween this year.
They're also not alone.
Chicagoans are in good company on a national scale. "Zombie" ranks the 13th most-searched Halloween costume in the U.S. Costumes inspired by horror films make up about 10% of all costume searches, results show.
"Zombie" is most often searched in:
New York, NY
Chicago, IL
San Diego, CA
Minneapolis-St. Pail, MN
Las Vegas, NV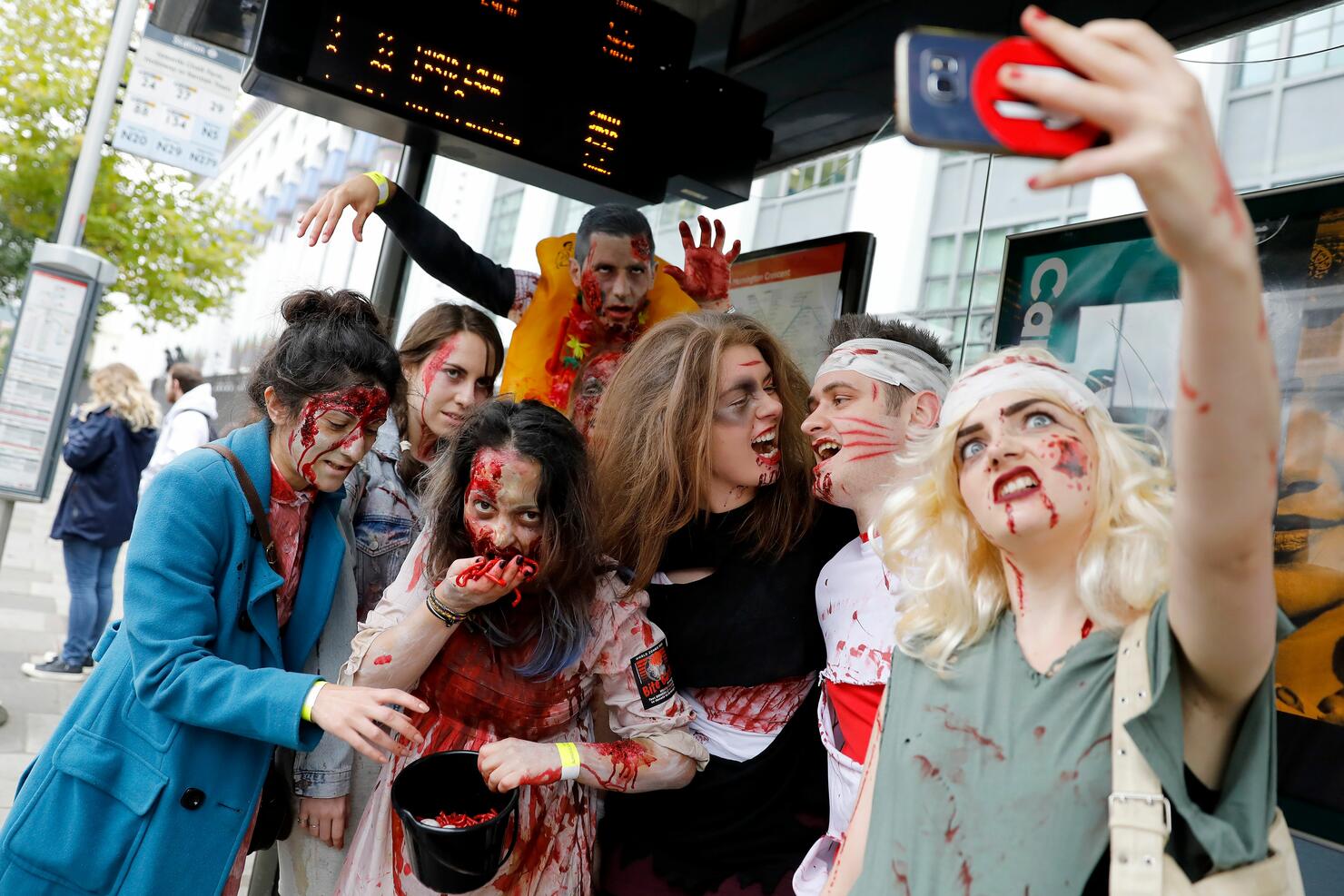 Many are still looking forward to Halloween, despite the unusual year.
The Centers for Disease Control and Prevention ranks many traditional Halloween activities — including trick-or-treating, holding costume parties and venturing through haunted houses, to name a few — as moderate- to high-risk.
Some lower-risk alternatives include carving pumpkins, holding a virtual Halloween costume contest and decorating your home.
For those still planning to engage in typical Halloween festivities, some officials and residents are making plans to help keep people safe.
Many of Chicago's suburbs have announced trick-or-treating hours, including some recommendations to mark the ground to encourage social distancing, turn porch lights on to welcome trick-or-treaters and more.
Chicago Department of Public Health Commissioner Dr. Allison Arwady previously encouraged parents to "be ready to be thinking differently and more creatively, as we make sure that we celebrate Halloween in ways that don't unnecessarily (put) us at risk."
Photo: Getty Images