Green Day Celebrates 25 Years Of 'Insomniac' With Limited-Edition Merch
By Eliot Hill
October 9, 2020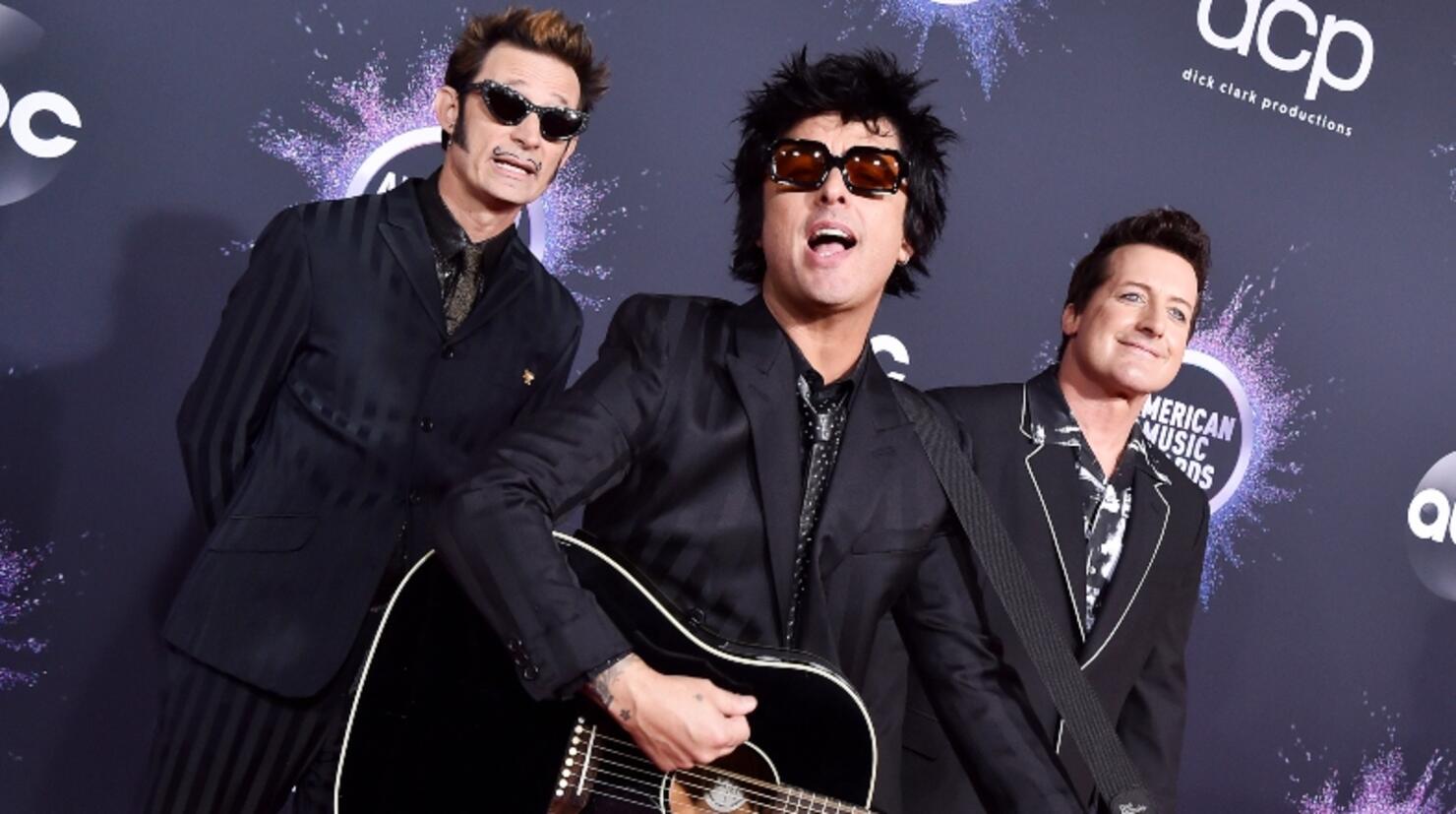 Green Day's fourth studio album, Insomniac, turns 25 tomorrow (October 10), and to celebrate, the band has announced a couple incredible releases. 
"Well, well... where has the time gone?! Insomniac turns a quarter-century old tomorrow!!" Green Day wrote in one of four Insomniac-related posts. 
To celebrate the big day, Green Day revealed a limited-edition double LP pressed on translucent orange vinyl. "LP 1 is a remastered version of the album. LP 2 includes live tracks from the legendary 1996 Prague show on the A Side along with an etching on the B Side," the band wrote on social media.
In addition to the vinyl, Green Day also brought back some of their popular merch from the Insomniac era including four T-shirts and a hoodie. One tee also includes tour dates on the back from Green Day's original tour if you've happened to lose your original or maybe weren't even born yet to attend.
Fans, of course, were stoked to relieve the album and took to the comments section to show their excitement. "Holy s*** I bought that neon green and black shirt in Albany on the Insomniac tour when I was 10! It was my favorite for years and I'm so happy to have been able to order another one just now," one fan commented while another wrote, "My young impressionable mind was once again (following Dookie) totally blown by this entire release. From music, to art, to attitude 🙏 Absolutely grabbing that vinyl rn."
You can grab the merch here.
But wait, there's more! For the Green Day super fan, the band is also releasing "a limited edition Insomniac archival giclee print" for $100 and all proceeds will benefit the Alameda County Community Food Bank. The poster is in partnership with Punk Rock & Paintbrushes and each one is signed and numbered by Winston Smith, the artist who did the original Insomniac album artwork. The prints will be available starting Monday (October 12) via PR&P. 
Insomniac has sold over 2.1 million albums in the U.S. alone and has gifted us with songs like "Brain Stew," "Geek Stink Breath," and "Stuck with Me."