Health Department Expects Nashville To Get COVID-19 Vaccine Next Month
By Jason Hall
October 9, 2020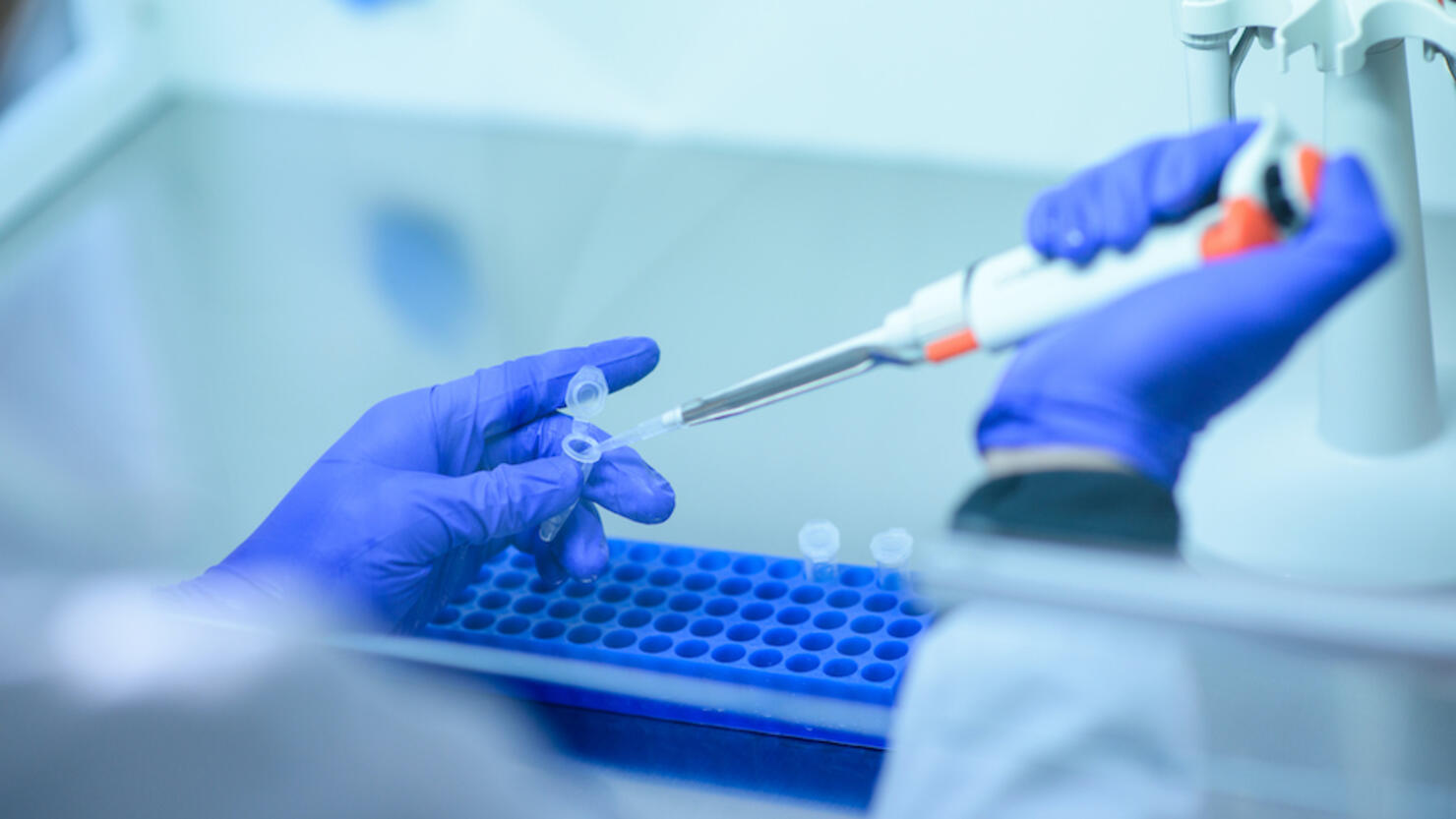 A vaccine for COVID-19 is reportedly expected to be in Nashville as soon as November.
Metro Nashville Health Department associate medical director of clinical service Dr. Gil Wright said the department was told by the state of Tennessee that a vaccine is expected to be available for first responders by November 10, FOX 17 News reports.
Dr. Wright said the first shipment of vaccines will be received on November 10, which will be distributed to about 1/3 of first responders and individuals who are considered to be at a high risk. Wright confirmed that the vaccines, which are made by Pfizer and Moderna, have not yet been approved by the Food and Drug Administration (FDA) but are believed to be safe as no side effects have been reported following trial testing.
However, storing the vaccines may be difficult. Dr. Wright said the Pfizer vaccine needs to be stored at -80 degrees and Metro Nashville has already ordered "super freezers" for the vaccine "if and when it becomes available."
Neither vaccine uses intact, infectious virus, rather genetic material that causes cells to create a targeted response to COVID-19. Vanderbilt University Medical Center director of the Division of Infectious Diseases Dr. David Aronoff previously explained how the vaccines work to FOX 17 News.
"The Moderna vaccine candidate is based on using something called a messenger ribonucleic acid (mRNA)," Dr. Aronoff said. "mRNA is a type of genetic material that provides instructions for cells in the human body to make a protein that is a part of the SARS-CoV-2 virus, the outer "spike protein". The spike protein is the critical structure on the SARS-CoV-2 virus that the virus needs to infect human cells."
These messages are taken up by human cells which in turn use the messages to make the molecules of only the spike protein. "The advantage to this approach is that it stimulates an immune response against a critical structure that the virus needs for infecting human cells without injecting an intact, infectious virus into people," Dr. Aronoff says.
The Moderna vaccine is also easier to make in large quantities compared than vaccines that use intact viruses. Dr. Wright confirmed Pfizer has already started producing its vaccine and is expected to report Phase III testing results as early as the end of October, FOX 17 News reports.