Shawn Mendes' Documentary 'In Wonder' Is Coming To Netflix
By Taylor Fields
October 14, 2020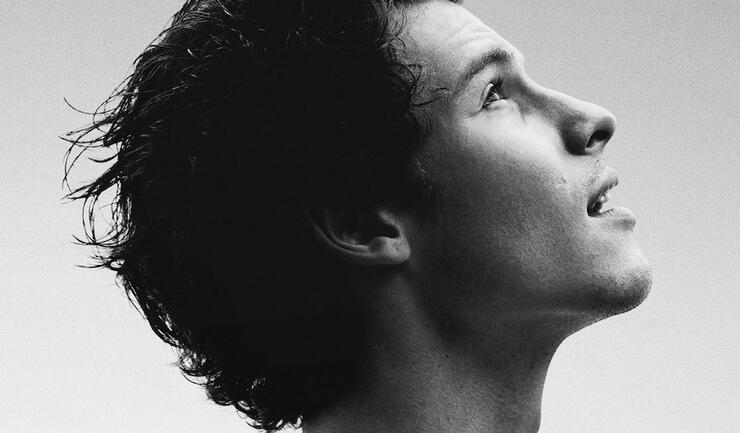 Shawn Mendes has been quietly working on a documentary for years, and fans will be able to see it next month on Netflix. The documentary is called In Wonder, and is set to be released on November 23rd.
Taking to social media to announce In Wonder, Shawn said of the doc, "Been working on this documentary for so long & am so excited to finally share it with you all #InWonder Nov 23rd on @netflixfilm."
In Wonder is created by music video director Grant Singer, and according to Variety, "is an intimate look at Mendes' life and journey, filmed over the last few years" and likely to feature the singer while on his 2019 world tour after releasing his self-titled album.
Shawn's years-in-the-making documentary hits Netflix just two weeks before his new album Wonder is officially released. Mendes already shared the first taste of the project via its title track, and in a message for fans, the singer/songwriter shared of his upcoming new music:
"I've missed you all so much! I know it's been a really scary year for everyone so I'm sending buckets of love to all of you x I wrote an album. It's called Wonder. it really feels like a piece of me has been written down on paper and recorded into song. I tried to be as real and as honest as I've ever been. It's a world and a journey and a dream and an album I've been wanting to make for a really long time. I absolutely love it. Thank you for being by my side for so many years. I love you all so much."