Maren Morris Reveals 'Out Of This World' Halloween Plans
By Lauryn Snapp
October 14, 2020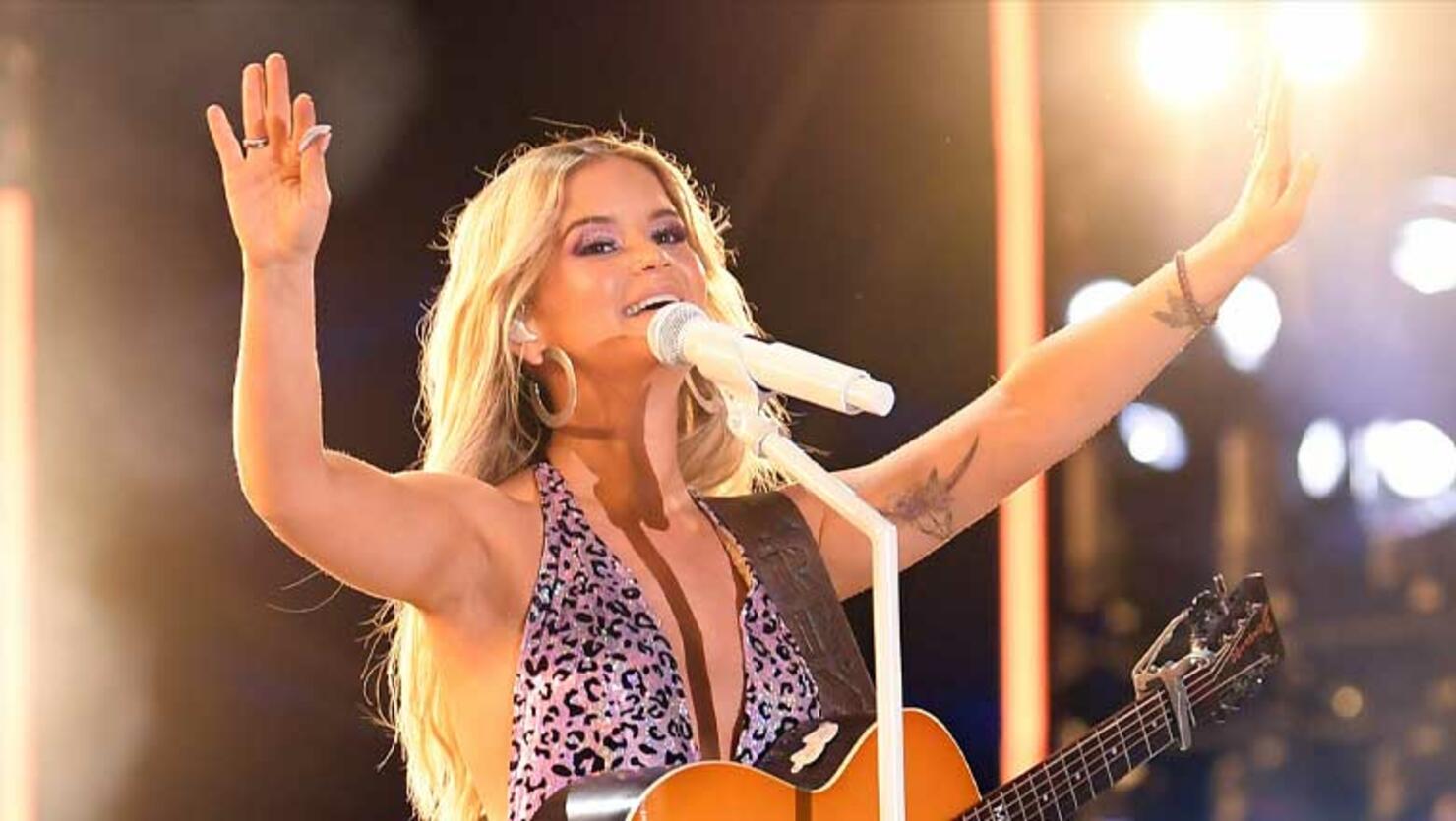 It's beginning to look a lot like… Halloween! 
Celebrity Halloween costumes are always a highlight of the spooky season, and although this year might look a little different, Maren Morris and husband Ryan Hurd still have some big plans to celebrate with their son, Hayes. 
In a recent interview with Cody Alan, Maren shared that she has a few out of this world ideas up her sleeve.
"I actually have bought him a couple," says the star. "I bought him an astronaut costume, and it says NASA on it. It's so cute. I also got him a Chewbacca costume because Ryan and I watched all of the Star Wars movies this year. So, I was like, maybe we will do a fashion show for… no one."
"Is there a family costume thing happening? A lot of people do that," asks Cody.
Yes! Maren has a plan for that too.
"If we are going to go Star Wars, yeah, I would love to be Rae from the newer Star Wars movies. Ryan can be Adam Driver, and then Hayes can be Chewbacca. I did float the idea the other day that to Ryan to make Hayes could be Dwight Schrute. We could part his hair down the middle and find some creepy glasses and a baby tie."
As fans of NASA, Star Wars, and The Office, Cody and The Crew are all hoping that we spot several days of Hayes Halloween costumes making a debut on Maren and Ryan's Instagram.
Do you enjoy country stories like these? Bookmark www.CMTCody.com and check back daily for exclusive interviews, trending topics, and the latest from country's hottest stars. Connect with Cody Alan on socials by following along on Twitter and Instagram @CodyAlan.
Photo Credit: Getty Images.