Toni Braxton Calls Out Sister Tamar's Ex-Boyfriend: 'Leave My Family Alone'
By Hayden Brooks
October 14, 2020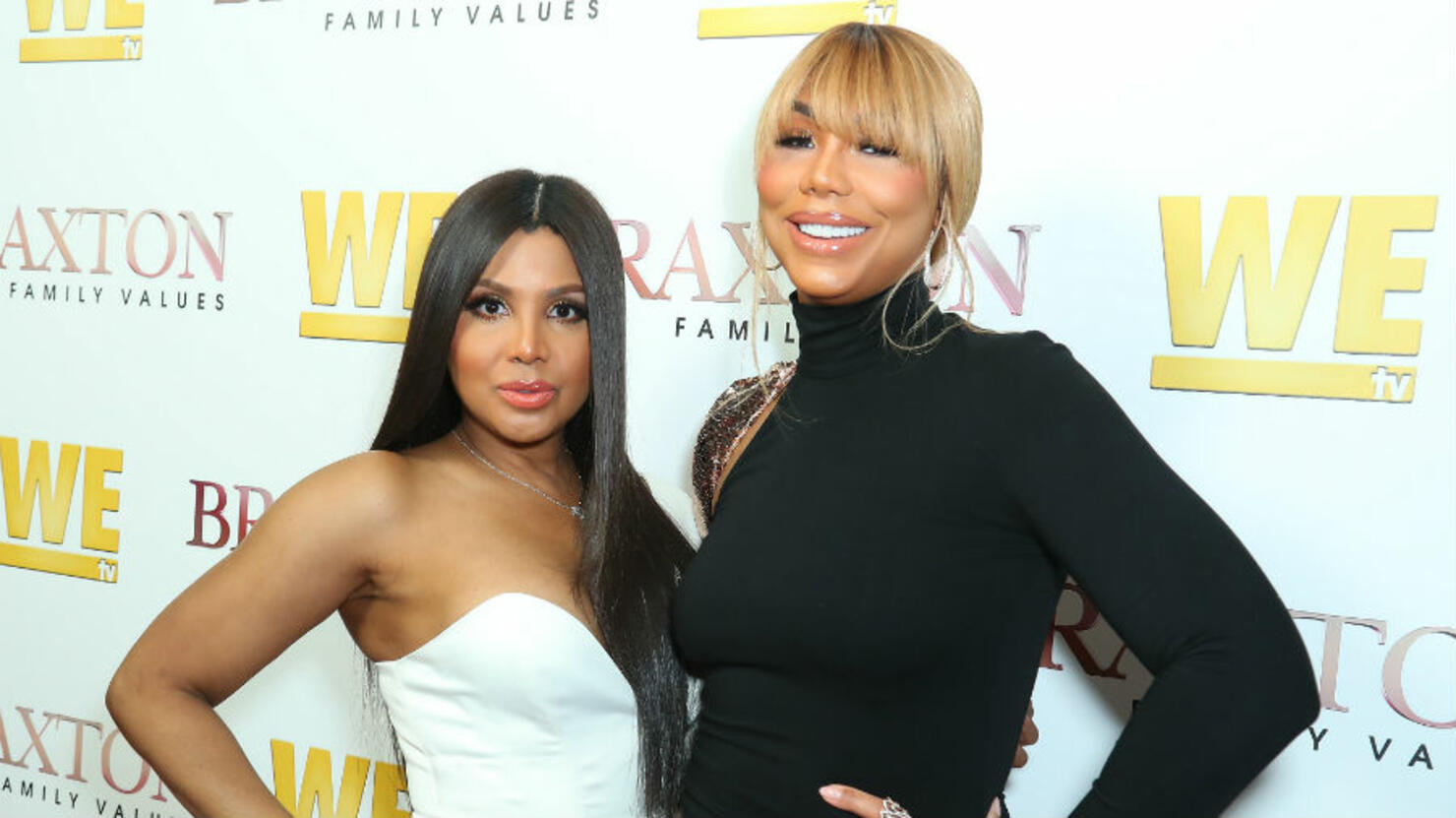 Toni Braxton wants to ensure that her family is safe and protected.
On Monday (October 12), the R&B titan took Twitter to speak out against her sister Tamar Braxton's ex-David Adefeso, who filed a domestic violence restraining order against Tamar in September. "You Weasel...you Ferret...You are beyond contempt. Once again, DO NOT include my children in your SHENANIGANS. Please leave my family ALONE!" she wrote in reference to her two sons: Denim, 18, and Diezel, 17.
Toni didn't elaborate any further, but sister, Towanda, shared some insight on the family's latest drama. "Toni is OK. She's just really pissed off at David, as we all are. We don't appreciate or condone the way that he's handling the situation," Towanda said in an Instagram video. "It's even deeper than you guys can even image... For Toni to even say something and post it on social media because you know she never does anything like that, you know he's gone way too far."
"And like she said, you don't involve the children. We don't care what happens or how we may disagree or agree to disagree, you never involve the children. David went over the line when it comes to that," she continued. "... I believe he is a loser boy. And if I'm calling somebody a loser boy, I mean it."
Back in September, ET learned of Adefeso's restraining order filing against the reality TV star at the Stanley Mosk Courthouse in Los Angeles. Braxton previously credited him for saving her life after she was found lifeless, transported to a facility and then onto a hospital specializing in mental health treatment.