Vanessa Bryant Debuts New Tattoo Honoring Kobe, Gianna & Their Family
By Halle Harris-Smith
October 14, 2020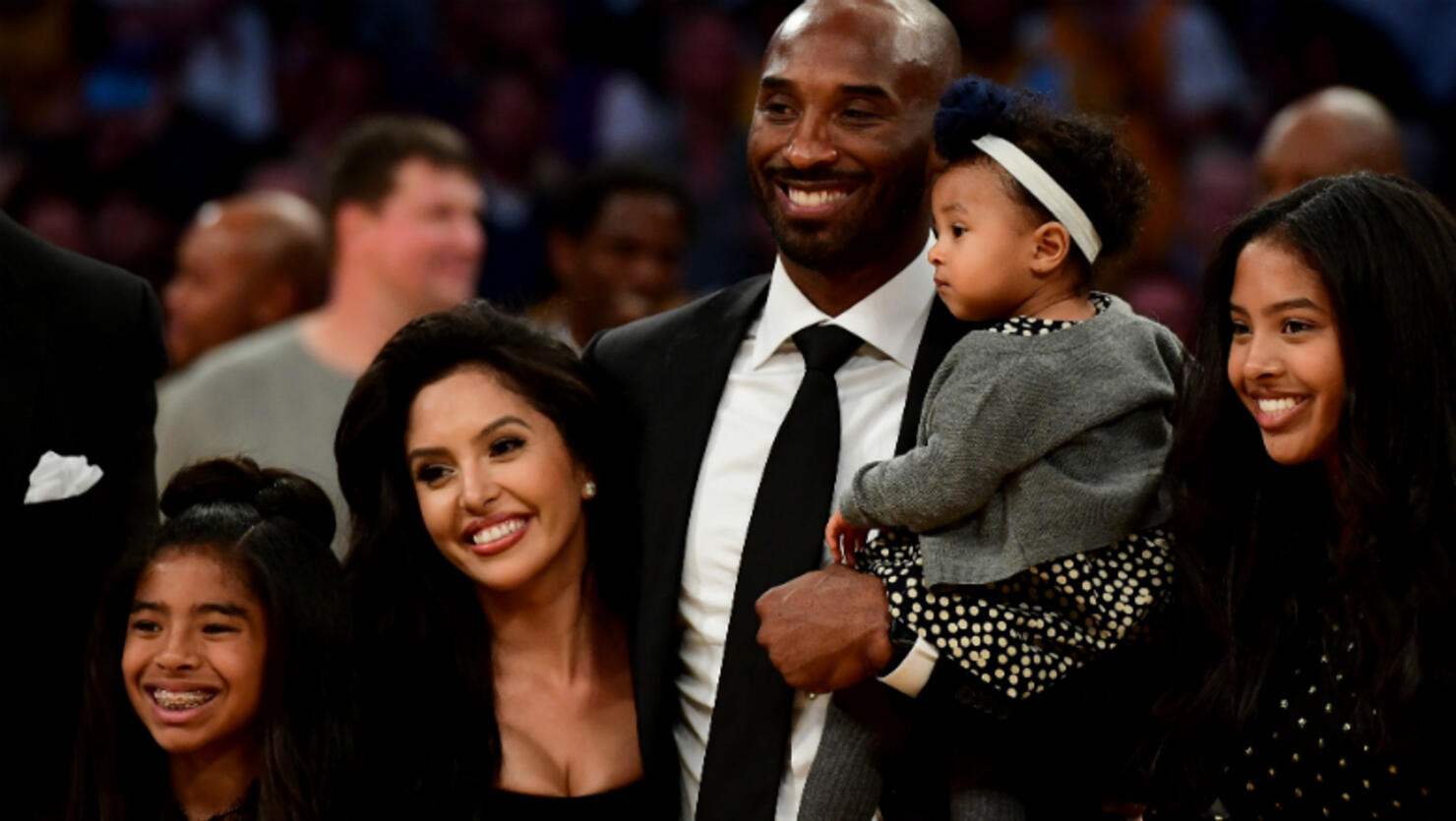 Vanessa Bryant debuted a new tattoo in honor of her late husband Kobe Bryant and all of their children.
"First tatt in @misterctoons new Santa Monica shop," she captioned an Instagram photo of herself posing in a mirror as she showed off her new ink, which features her family's names along the outside of her foot. "Thank you! #throwback 💜💛l.a. love #tattooplacement check #KobeVanessaNataliaGiannaBiankaCapri Together Forever."
Vanessa also shared a close-up photo of the tattoo, which includes her name next to Kobe's as well as all four of their children's names: Natalia, Gianna, Bianka and Capri. "#MiFamiliaThank you@misterctoons❤️🌴💜💛#KobeVanessaNataliaGiannaBiankaCapriTogether Forever#Family," she captioned the post.
See photos of Vanessa's new tat HERE and HERE.
Earlier this week, Vanessa congratulated the Los Angeles Lakers, Kobe's home for his 20-year NBA career, on winning the 2020 NBA Finals over the Miami Heat on Sunday (October 11), nearly nine months after the tragic death of Kobe and Gianna.
"Congratulations Uncle P," she captioned an old photo of Kobe and Lakers General Manager Rob Pelinka on her Instagram Story. "Congratulations @Lakers Kobe was right RP 'stay the course- block out the noise' - @kobebryant." Vanessa added, "Wish Kobe and Gianna were here to see this."
She additionally shared an Instagram photo of Kobe holding a young Gianna after winning the 2009 NBA Championship, which she captioned, "National Father\Daughter day. 💜💛#GirlDad #DaddysGirl #Mamba #Mambacita 💜💛 #2 #8 #24 Congratulations @Lakers."
The Lakers dedicated their season to Kobe after he, Gianna and seven others — Payton Chester, Sarah Chester, Alyssa Altobelli, Keri Altobelli, John Altobelli, Christina Mauser, and pilot Ara Zobayan — died in a January helicopter crash.
Photo: Getty Images