Officials 'Bearly' Missed An Unwanted Guest In A Meijer Parking Lot
By Kelly Fisher
October 15, 2020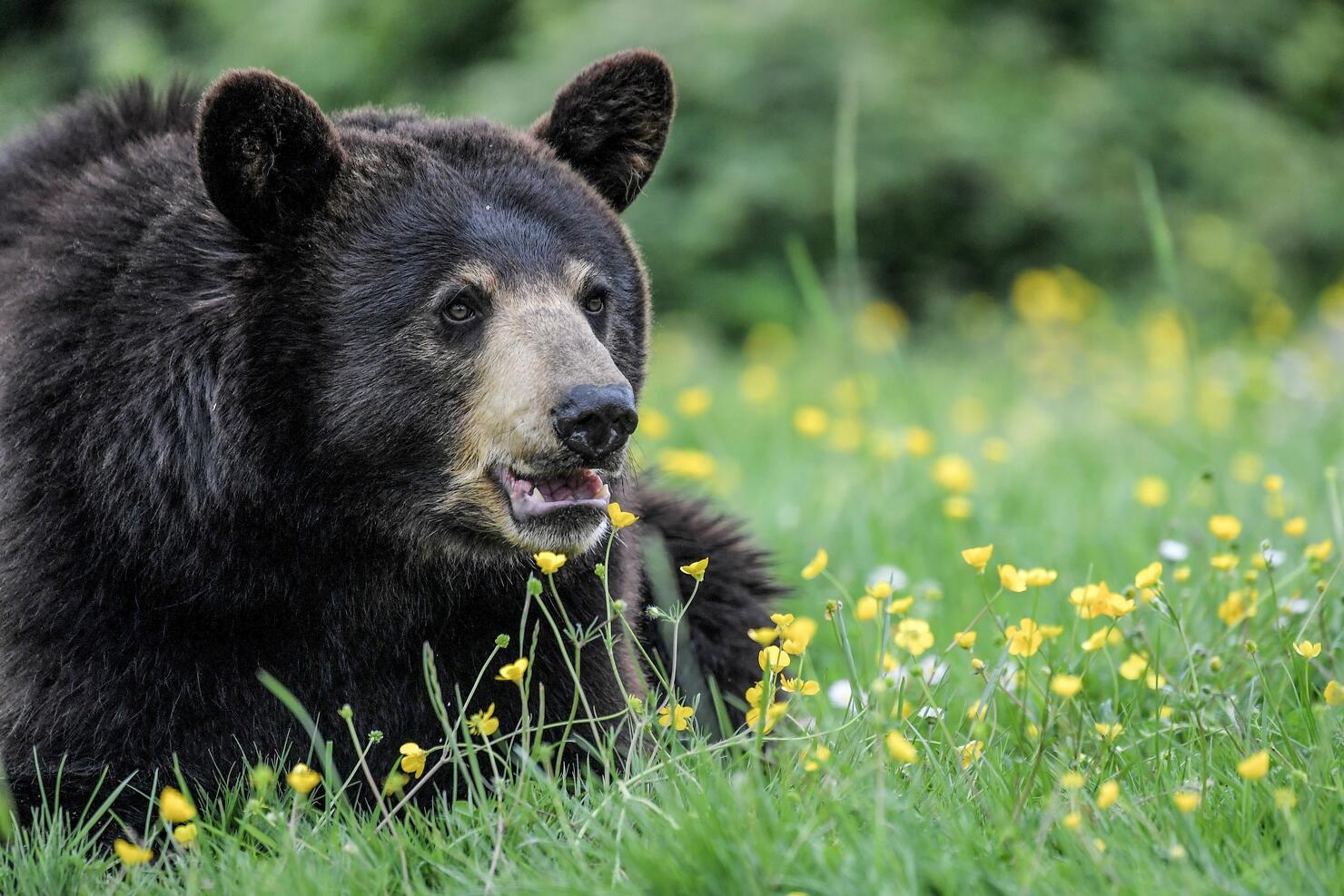 Grand Traverse Central Dispatch said it "bearly" missed an unwanted guest roaming the parking lot of a Traverse City Meijer store on Thursday afternoon (October 15).
"We have reports of a black bear roaming the parking lot @ Meijer Traverse City location," officials posted to the Grand Traverse 911 Facebook page. "The DNR is on the way. Please avoid the bear."
Although the Michigan Department of Natural Resources was called to the scene, officials couldn't find the bear.
If nothing else, they had a sense of humor about the call.
Grand Traverse 911 updated its Facebook post: "Units were unable to locate the suspect. You could say they 'bearly' missed him!"
That post was complete with a meme of a black bear sitting at a picnic table.
He built it with his "bear hands."
That's not the first time a Michigan Meijer location has made headlines this month.
On October 1, surveillance footage at a Van Buren Township Meijer captured a crappy incident: a man apparently pooped into an empty box, sealed it and left it on the shelf before allegedly stealing something and leaving the store.
Local police were on the lookout for the unknown man who fled in a light-colored Ford Escape.
Photo: Getty Images