Ozzy Osbourne Working Out For Hours Each Day, Determined To Perform Again
By Andrew Magnotta @AndrewMagnotta
October 15, 2020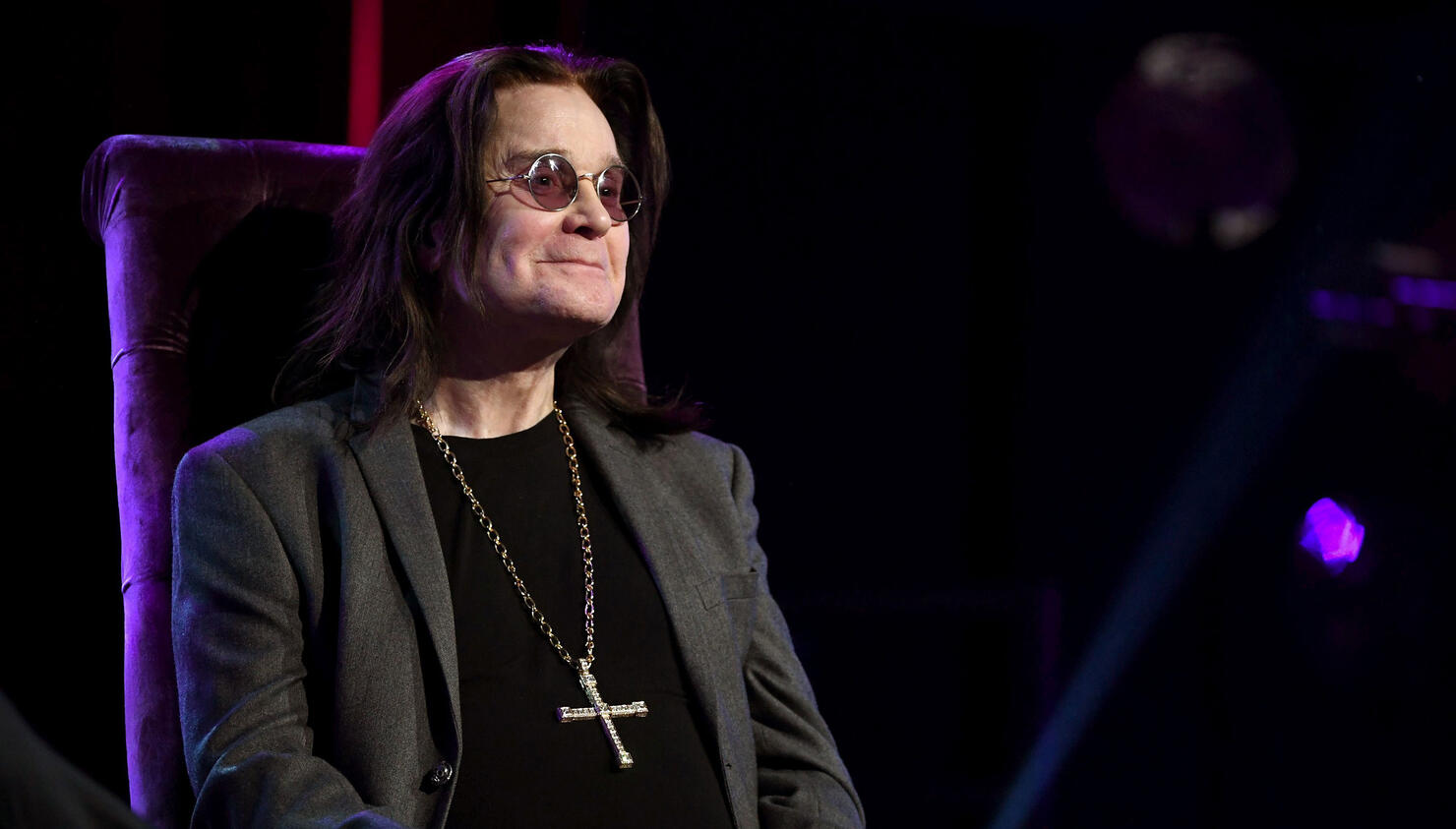 Ozzy Osbourne's health continues to improve, according to his family.
The Prince of Darkness has endured plenty of challenges over the past two years, from a staph infection, to a life-threatening bout with pneumonia and then a horrible neck injury, from which he's spent most of the last 18 months rehabbing.
Ozzy is also being treated for Parkinson's disease, but he's been unwavering in his commitment to get back onstage at some point.
During an interview for her upcoming debut solo album, Vicare Adamare, Ozzy and Sharon Osbourne's eldest daughter, Aimée Osbourne, elaborated on her father's recovery.
"He's doing really well," Aimée told Yahoo! Entertainment in a new interview. "He got an incredible physiotherapist, and he has really just come leaps and bounds. He swims an hour a day and does his physio an hour a day, and he's a very regimented, disciplined person. So that's very inspiring."
Aimée says she's spent most of the pandemic at her parents' house, helping out and enjoying "quality time" with them, while also relaunching her music career with her industrial dark pop project ARO.
Vicare Adamare is available everywhere on October 30.
Photo: Getty Images