Nashville Presidential Debate: What To About Belmont Debate This Week
By Jason Hall
October 19, 2020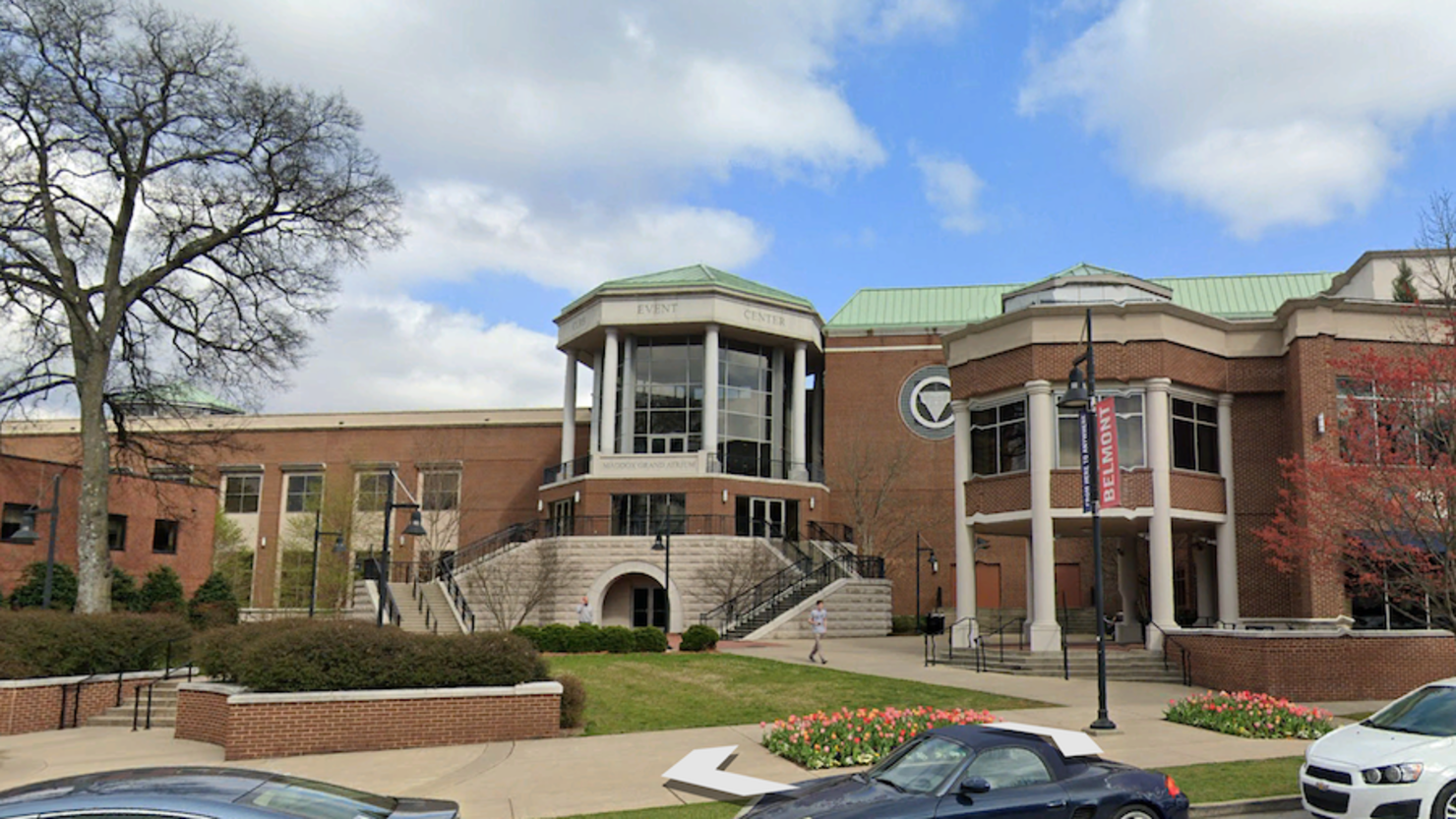 Belmont University will host the final 2020 presidential debate this week.
Earlier this month, Belmont University announced it would continue its plans for the final debate as scheduled for October 22 amid news of President Donald Trump's recent COVID-19 diagnosis for the time being.
Trump will share the debate stage at Belmont with Democratic presidential nominee and former vice president Joe Biden for the first time since the first presidential debate in Cleveland nearly a month ago.
The Nashville debate will be moderated by Kristen Welker, a White House correspondent for NBC News and will run for 90 minutes without commercial interruptions.
FOX 17 News has provided more information for local residents to be aware of on debate day including closures, police presence and COVID-19 precautions, which is included below:
Road Closures
12:00 p.m.
Belmont Boulevard from Delmar Avenue to 18th Avenue South
Compton Avenue from 15th Avenue South to Belmont Boulevard
Acklen Avenue between 17th and 18th Avenues South
6:00 p.m.
11th Avenue South from Ashwood Avenue to Wedgewood Avenue
Acklen Avenue between 14th & 15th Avenue South
Caldwell Avenue between 12th & 15th Avenues South
Delmar Avenue from 15th Avenue South to Belmont Boulevard
All roads will be reopened prior to the hours of the Friday morning work commute.
Police presence
Interim Metro Police Chief John Drake announced 700 MNPD officers will be on-duty and working the debate in some form this week, which will include motorcades securing the Belmont campus.
COVID-19 precautions
Belmont president Dr. Bob Fisher confirmed to FOX 17 News last week organizers will begin busing every person planning to enter the debate hall to ACA to receive a free rapid COVID-19 test. Fisher said there will be an entire floor dedicated exclusively to testing individuals involved with the debate and results will be provided within minutes. Anyone with a positive test will be prohibited from entering the debate hall.
Photo: Google Earth