Billie Joe Armstrong Reveals What Green Day Album He'd Give A 'Part Two'
By Katrina Nattress
October 21, 2020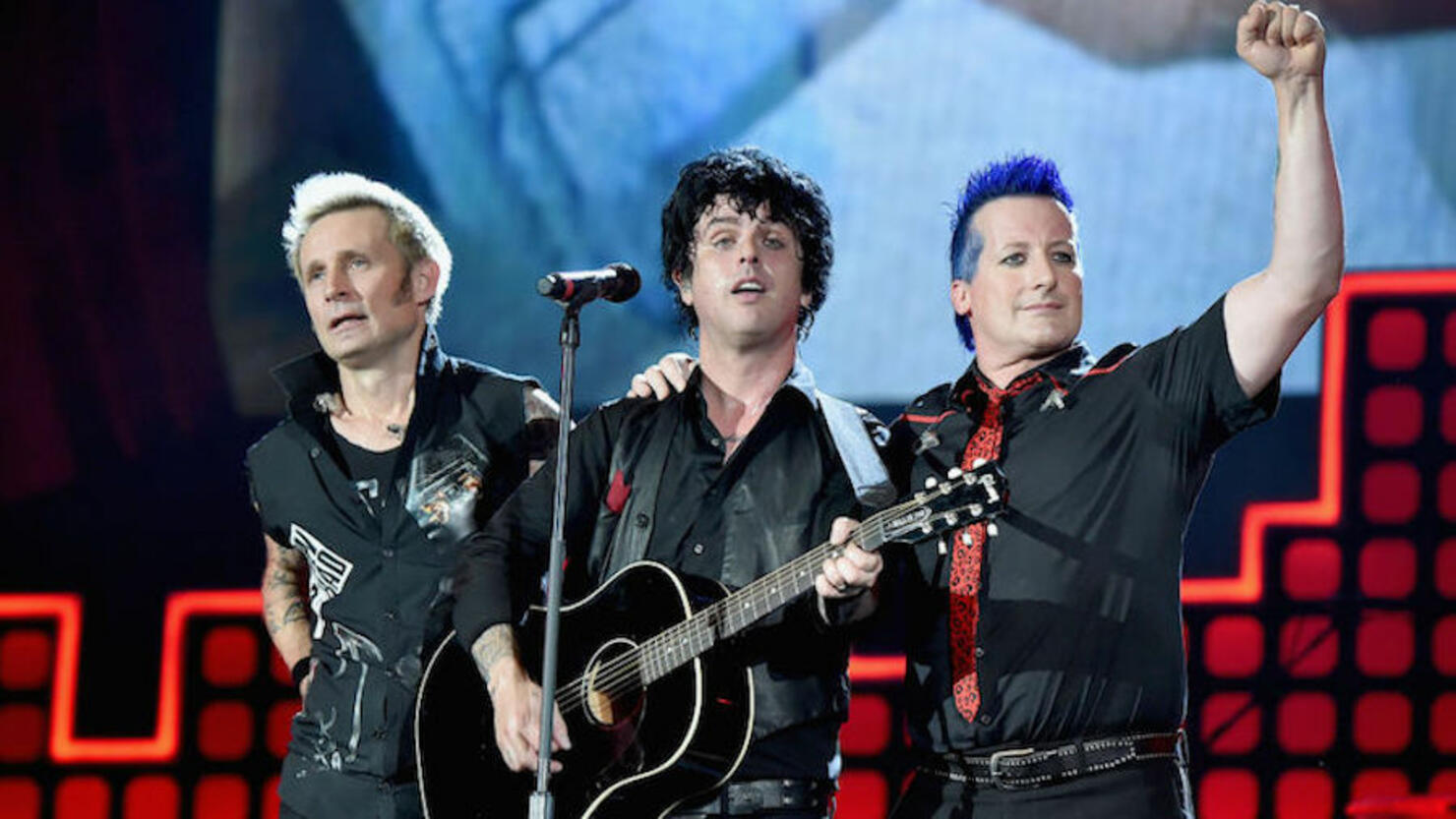 Green Day's Insomniac turned 25 earlier this month, and in addition to celebrating Billie Joe Armstrong let fans in on a little secret: If the band were to write a sequel to any of its albums, it would be that one. (But don't get your hopes up.)
"We would never make a 'part two' of any past Green Day album," he wrote on his Instagram story, "but if we did it would be Insomniac…"
Of course, this got fans worked up into a frenzy in hopes that the trio could get back to their raw, punk roots. One Reddit user went so far as to comment "I would sell my soul if they did this."
Green Day had quite the celebration in store for their fourth album, including a limited-edition double LP pressed on translucent orange vinyl. "LP 1 is a remastered version of the album. LP 2 includes live tracks from the legendary 1996 Prague show on the A Side along with an etching on the B Side." They also brought back some of their popular merch from the Insomniac era, including four t-shirts and a hoodie, and "a limited edition Insomniac archival giclee print" with proceeds benefiting the Alameda County Community Food Bank.
You can grab the merch here.
Photo: Getty Images