Sam Smith: My Body Dysmorphia Helped Me Address My Non-Binary Identity
By Regina Star
October 22, 2020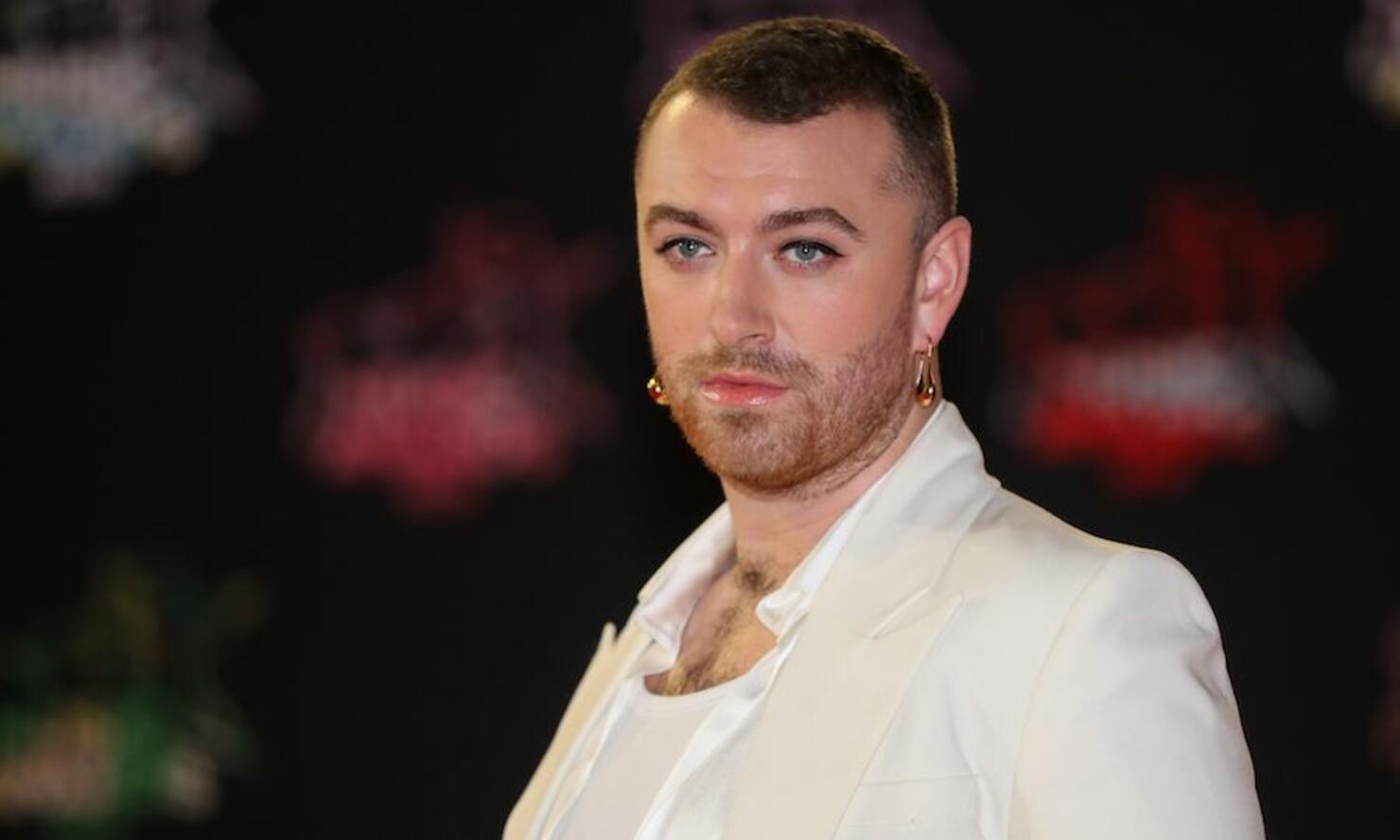 Sam Smith opened up about their body, gender and learning to accept themselves in a new interview.
Smith, whose pronouns are "they/them," spoke candidly with The Sunday Times about coming to terms with every aspect of their identity, including how their experience with body dysmorphia informed how they see their gender.
"For me, what triggered everything was the work I was doing with my body issues," the Grammy winner explained. "I always had body dysmorphia. As I started to address that, I started to address my gender and realized that I was holding myself to these ideals of how a man should look."
"As I looked into it, I did therapy, I realized there was more to it," said Smith, who came out as non-binary in 2019. "I have girl's thighs and I have girl breasts too. It started to awaken this conversation that had always been in the back of my mind."
The "Diamonds" singer, who has embraced their "fluctuating body" in the past, describes themselves as "a shape-shifter," adding, "I can lose weight, I can put weight on quickly."
Despite having "gotten used to" fame, the 28-year-old remembers a time when they didn't feel as good about their appearance in the press.
"I remember I got papped when I was 22. I have always looked at myself with affection no matter how big or small I am, but I saw the picture and I felt ashamed," Smith said. "So now I don't look at pictures or read anything about me, good or bad."
At this time, Smith is preparing to release their highly-anticipated third studio album, Love Goes, on October 30.