Beyonce Stuns on 3 Covers of British 'Vogue,' Talks Motherhood & More
By Taylor Fields
October 30, 2020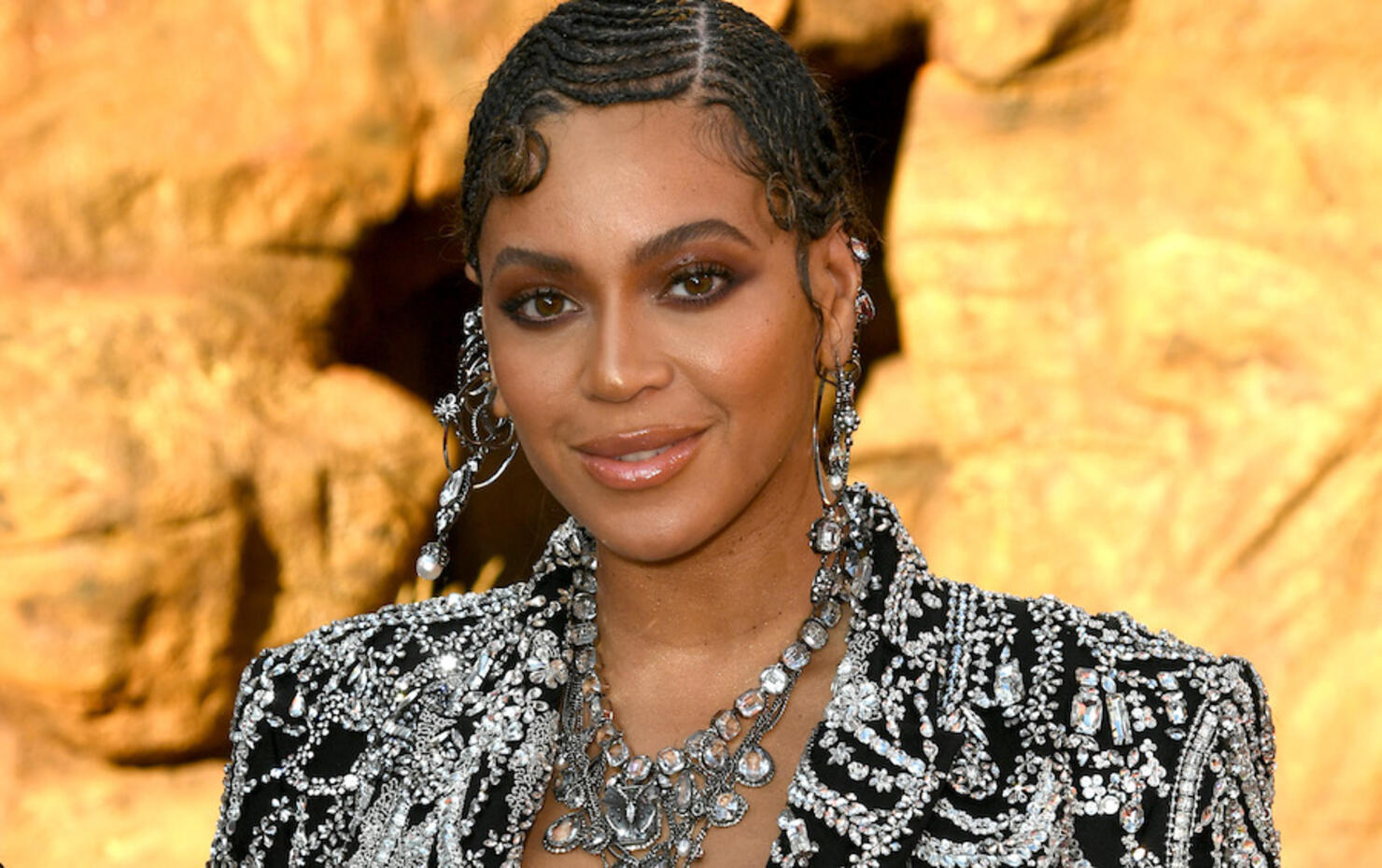 What's better than one Beyoncé Vogue cover? THREE Beyoncé Vogue covers! The superstar is the cover star for the December issue of British Vogue, and appears on not one, not two, but three different stunning covers.
On one cover, Queen Bey is in a sheer black bodysuit and heels, as she kicks one leg up. In another, she is wearing one of her new Ivy Park x Adidas outfits in a form-fitting bright yellow jumpsuit with a matching bucket hat and matching sheer jacket. And on the third cover, she appears in a tuxedo jacket with big statement sleeves.
See all three beautiful covers below:
In the cover story, Beyoncé opens up about many subjects, including motherhood and what life has been like during the COVID-19 pandemic.
Like many others during this challenging time in the world, Bey tells Vogue — as reported by ET Canada — that her life has "absolutely changed" and that "it would be difficult to experience life in a pandemic and the current social unrest and not be changed I have learnt that my voice is clearer when I am still."
But, she's also been enjoying the time she's been spending with her family, and now has a new goal in life: "to slow down and shed stressful things from my life." She added, "I released Lemonade during the 'Formation World Tour,' gave birth to twins, performed at Coachella, directed Homecoming, went on another world tour with Jay, then Black Is King, all back to back. It's been heavy and hectic. I've spent a lot of time focusing on building my legacy and representing my culture the best way I know how. Now, I've decided to give myself permission to focus on my joy."
Beyoncé also talked about motherhood, and how it's been inspirational for her. She explained that after giving birth to her first daughter, Blue Ivy, she "truly understood [her] power," noting that "motherhood has been [her] biggest inspiration." She added, "It became my mission to make sure she lived in a world where she feels truly seen and valued. I was also deeply inspired by my trip to South Africa with my family. And, after having my son, Sir Carter, I felt it was important to uplift and praise our boys and to assure that they grow up with enough films, children's books and music that promote emotional intelligence, self-value and our rich history. That's why the film is dedicated to him."