So, Travis Scott Didn't Delete His Instagram Over His Halloween Costume
By Hayden Brooks
November 3, 2020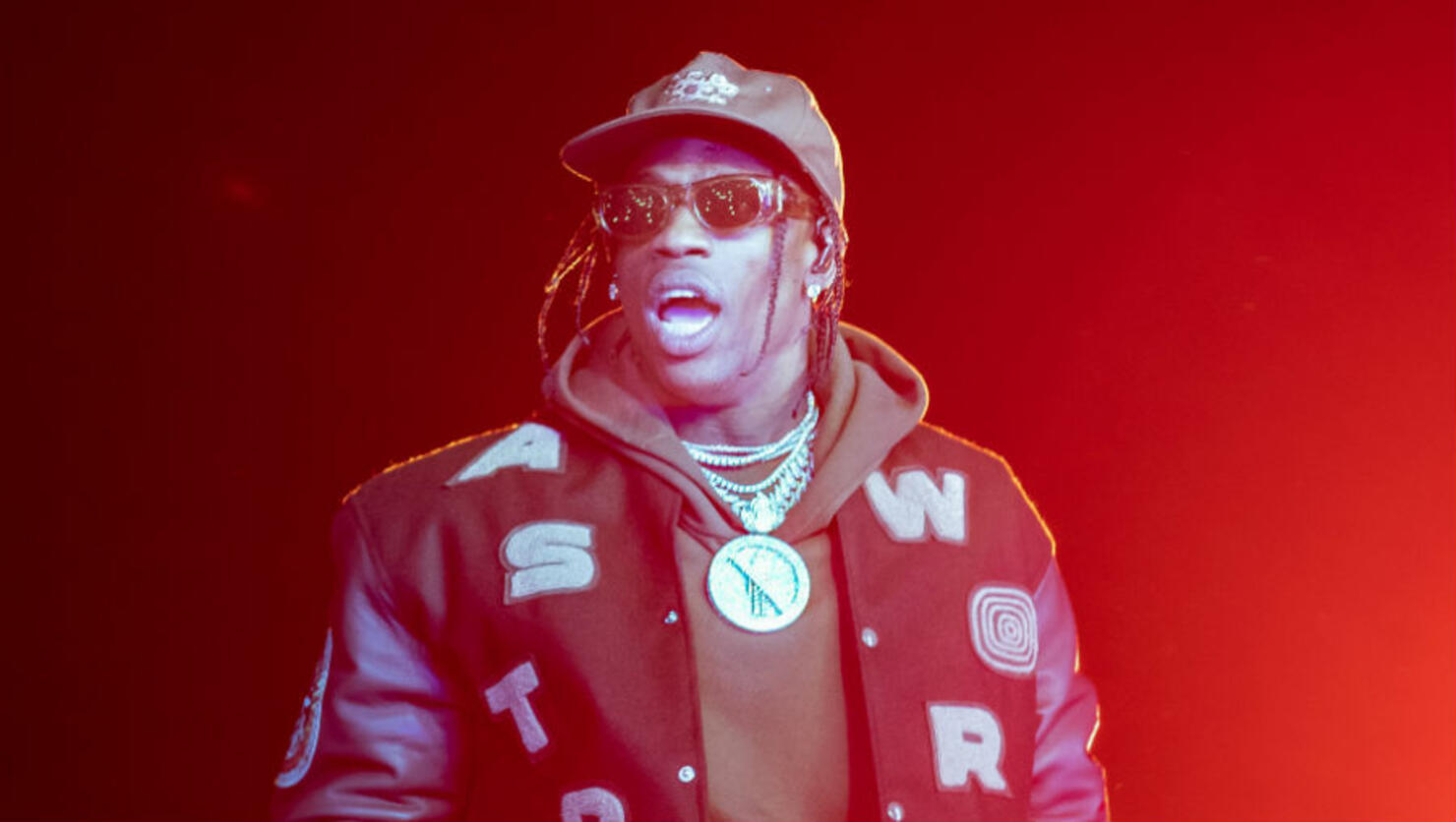 Travis Scott was heavily mocked over his Halloween costume as Batman, but that's not the reason the hip-hop titan deleted his Instagram account.
Per Page Six, Cactus Jack, 29, deactivated his social media account because he is "focusing on his family," including his 2-year-old daughter, Stormi Webster, with ex Kylie Jenner. "Halloween had nothing to do with it," a source told the celebrity gossip outlet. "He is focusing on his family and their well-being and wants to influence his fans to do the same instead of being so consumed with social media."
The insider went on to argue that it was "important" that the star stepped away from the digital space during "such a critical time in the world right now" in reference to the 2020 Election. While Scott and Jenner are no longer together, the pair have prioritized the toddler over their romantic relationship and that seems to be for the best. "Kylie and Travis get along. They enjoy hanging out with the same people. And they obviously spend a lot of time together with Stormi," an insider explained to PEOPLE earlier this year. "Being co-parents seems to be working out better for them than being in a romantic relationship."
Additionally, Scott is focused on giving back to the community. Just last month, the rapper pledged to pay a semester's tuition for five students attending historically black colleges and universities (HBCUs). "AND I KNOW SCHOOL JUST STARTED AND I WANNA TAKE CARE OF 5 KIDS TUITION FOR THERE FIRST SEMESTER OF SCHOOL !!! WHY NOT!!!!!" Travis tweeted on October 7.