SHAED Explains Why They Scrapped Their Debut Album And Started Over
By Lindsey Smith
November 4, 2020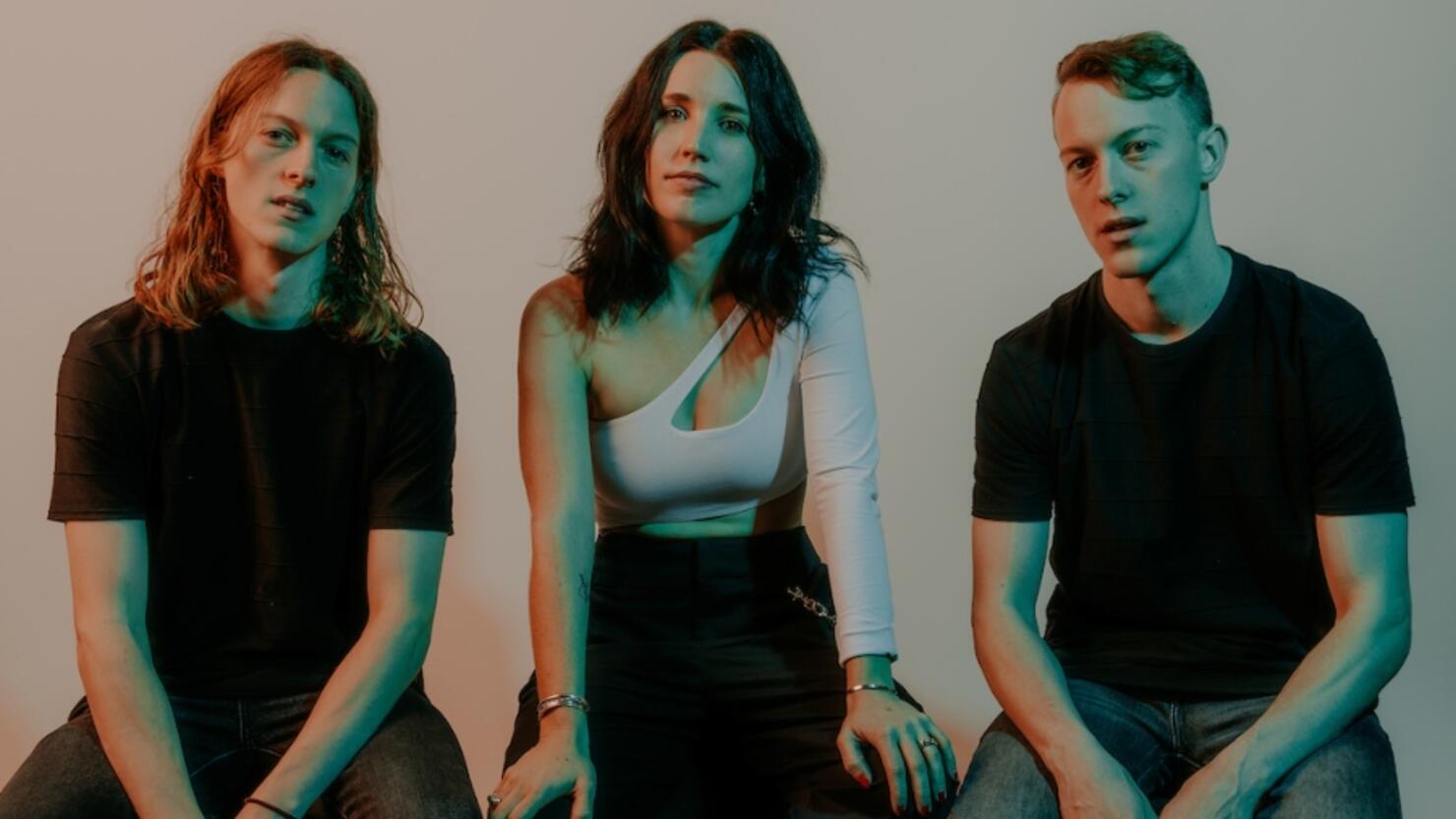 In a new interview on iHeartRadio's Inside The Studio podcast, Chelsea Lee and Max and Spencer Ernst of SHAED opened up about their decision to redo their entire debut album.
"Basically, at the beginning of last summer we had an entire album," Lee explained. "We had a handful of songs, essentially an entire album's worth of songs, but it was pretty miss-moshed — a bunch of different people, different subject matters — and it just didn't feel like us. We were sitting around the kitchen table and I said, 'these have got to go, we got to start over.' This album feels so much truer to us and who we are."
Max bounced off of Lee's explanation and said, "We had this album ready and once the pandemic hit it was just.. We had a moment of clarity and didn't feel true to ourselves."
SHAED released its newest single, "No Other Way," in October and also discussed how the song came to be.
"We wrote this song a couple months ago. Chelsea and I were quarantining with her parents at the time and Max was coming over all the time as well and we were feeling… there were a lot of emotions, very anxious, just stressed out with everything that was happening in the world," Spencer said. "We wanted to write a song to remind us to try and stay present and appreciate the life that we still have and we also wanted something to dance to."
You can listen to SHAED's full interview below.
Photo: Adrianna Casiano for iHeartRadio