King Von's Suspected Killer Arrested, Charged With Murder
By Regina Star
November 8, 2020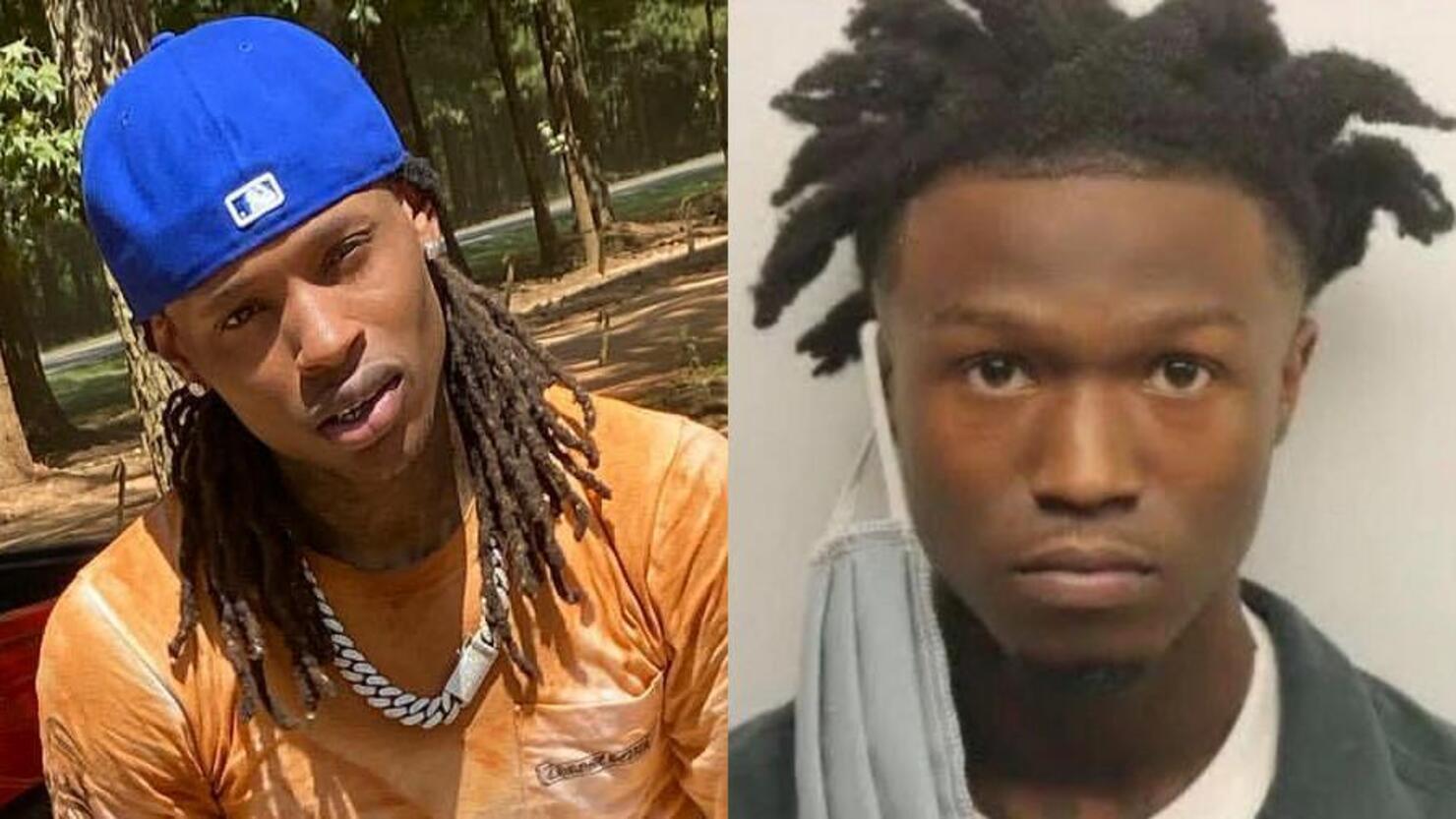 A Savannah man has been charged and arrested with the murder of rapper King Von.
Timothy Leeks was charged with felony murder after the Atlanta Police Department acquired warrants for his arrest on Saturday (November 7) in connection to the Chicago musician's killing, The Atlanta Journal-Constitution has reported.
The 22-year-old, a graduate of Jenkins High School, was charged with attempt or conspiracy to violate the Georgia Controlled Substance Act, theft by receiving stolen property and obstruction after an investigation led to the confiscation of guns, over 15 pounds of marijuana and almost $16,000.
Leeks was one of five arrested in the investigation sparked by the death of the rising rapper, who was fatally shot in Atlanta and later succumbed to his injuries. He was 26.
As Savannah Now reports, the "Down Me" star, whose real name is Dayvon Bennett, was with a group of men when he left Opium Nightclub for Monaco Hookah Lounge before two men approached Von and his entourage in the parking lot. There, an argument ensued between both groups, which quickly escalated to gunfire.
The outlet indicates both on- and off-duty APD officers responded, and two fired shots at the location. Two men died in the incident — one later reported to be Von — and three others were injured of the six men in total who were shot.
The "Crazy Story" artist was a beloved hometown hero in his native Chicago and especially cherished by childhood friends and fellow rappers, Lil Durk and Chief Keef. "MY TWIN GONE. I LOVE YOU BABY BRO - D ROY !!!!!" the latter expressed in a since-deleted Instagram post, as per Complex.
Photo: Instagram/Atlanta Police Department