Katy Perry Reaches Out To Trump-Supporting Family Members: '#FamilyFirst'
By Hayden Brooks
November 9, 2020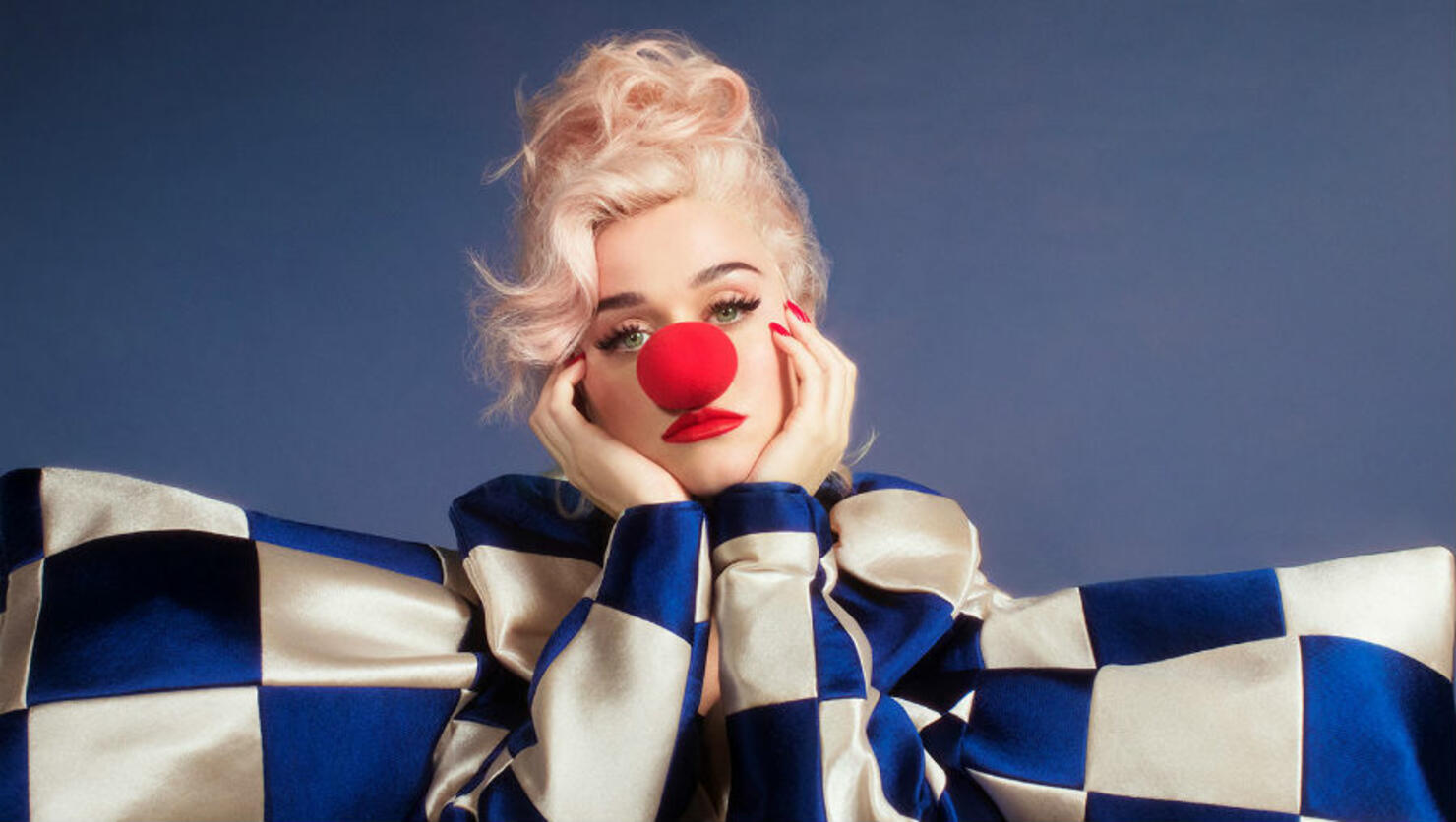 Katy Perry is consoling her Trump-supporting family members after Joe Biden won the 2020 presidential election.
On Sunday (November 8), the new mother, 36, took to Twitter to reveal that she has reached out to her relatives who have disagreed with her political views. "The first thing I did when the presidency was called is text and call my family members who do not agree and tell them I love them and am here for them," Perry tweeted. Afterward, the pop star added the hashtag, "#FamilyFirst," before urging her followers to "call your family today. Happy Sunday!"
Perry's take drew some strong criticism from folks, including The Haunting of Bly Manor star Rahul Kohli. "Those people voted for a man who incited violence and didn't care whether marginalised groups lived or died," he tweeted. "THEY should be reaching out FIRST to apologise and that's the bare minimum before there can be any talk about love and moving forward."
Last week, Perry stepped up her voting game when she dressed up as a life-sized "I voted" sticker and reminded Los Angeles drivers to vote. Prior to that, she had been a vocal support of Biden. In fact, the two met at the White House in 2014 and the pop star was quick to show off the moment via Instagram.
the first thing I did when the presidency was called is text and call my family members who do not agree and tell them I love them and am here for them. #FamilyFirst. Call your family today. Happy Sunday. ♥️

— KATY PERRY (@katyperry) November 8, 2020