Plans Are In The Works For A Tobacco Road Tribute In Brickell
By Rebekah Gonzalez
November 10, 2020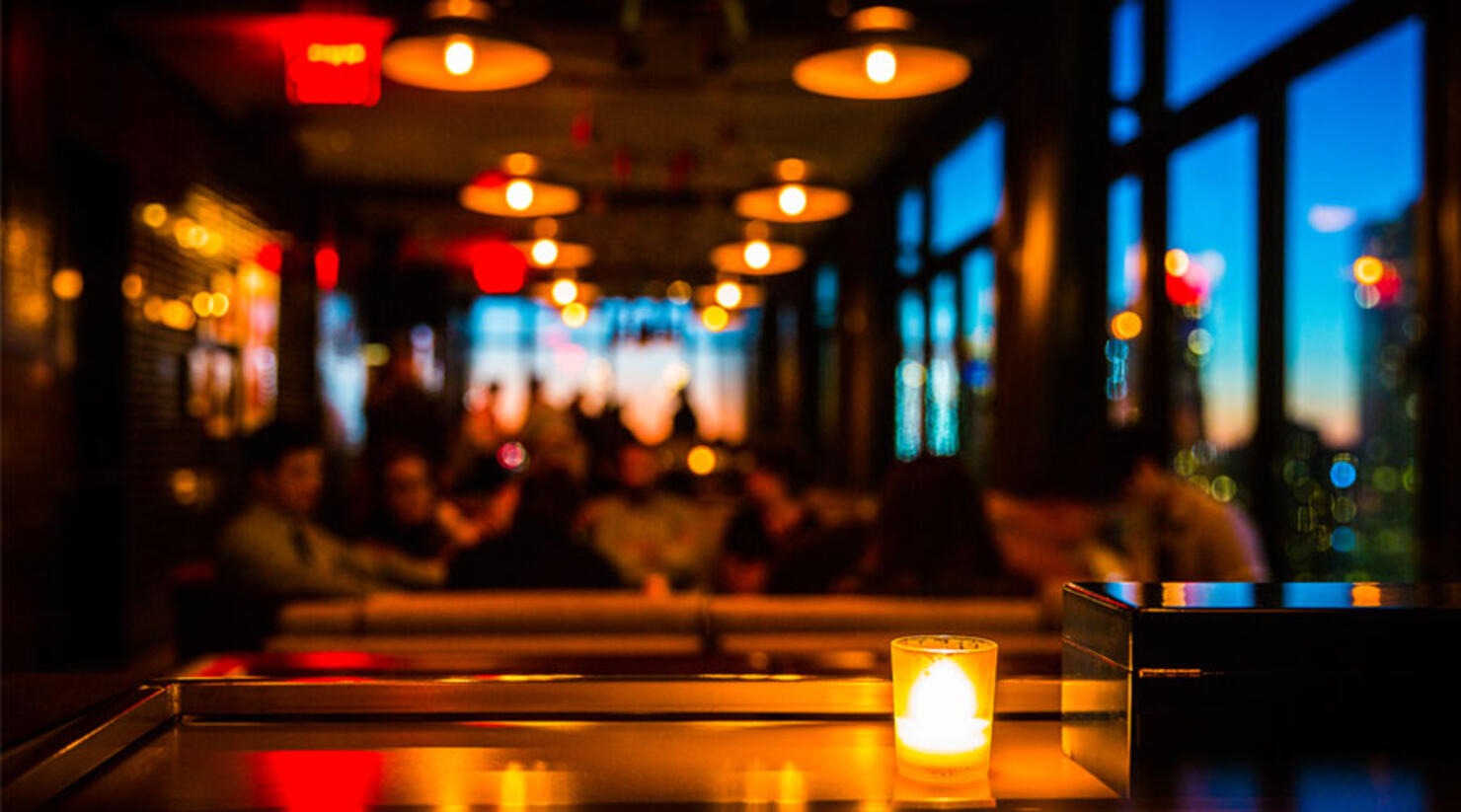 According to Miami New Times, plans are developing to open up a Tobacco Road tribute in Brickell early next year.
The return of Tobacco Road in Miami seems to be a collaborative project between Kush Hospitality's Matt Kuscher and Tobacco Road owner Patrick Gleber.
In a phone interview with New Times, Kuscher confirmed that he does have plans to open A Tribute to Tobacco Road by Kush. He plans to use the former River Oyster Bar location in Brickell, which is close to the space Tobacco Road called home for over 100 years.
News about the potential pop up broke when a menu mockup was posted as an Instagram story. The top of the menu read "Stressed but blessed A Tribute to Tobacco Road by Kush" and showed a portion of the menu for "Cafe Kush."
During his phone call with New Times, Kuscher stressed that nothing has been finalized yet but he's hopeful that the tribute will be ready for business as soon as January 2021.
It was sad news when Tobacco Road was shut down and demolished in October of 2014. A local favorite, and a place rich with Miami history, people showed up in the thousands for its final night.
"No way can I ever re-create anything as iconic and special as Tobacco Road," said Kuscher.
Over its 102 year history, Tobacco Road served as a bar, a bakery, a brothel, a gangster hideaway, a speakeasy, and a live music venue.
Photo: Getty Images