Black Keys Celebrate 'Brothers' 10th Anniversary With Reissue
By Katrina Nattress
November 13, 2020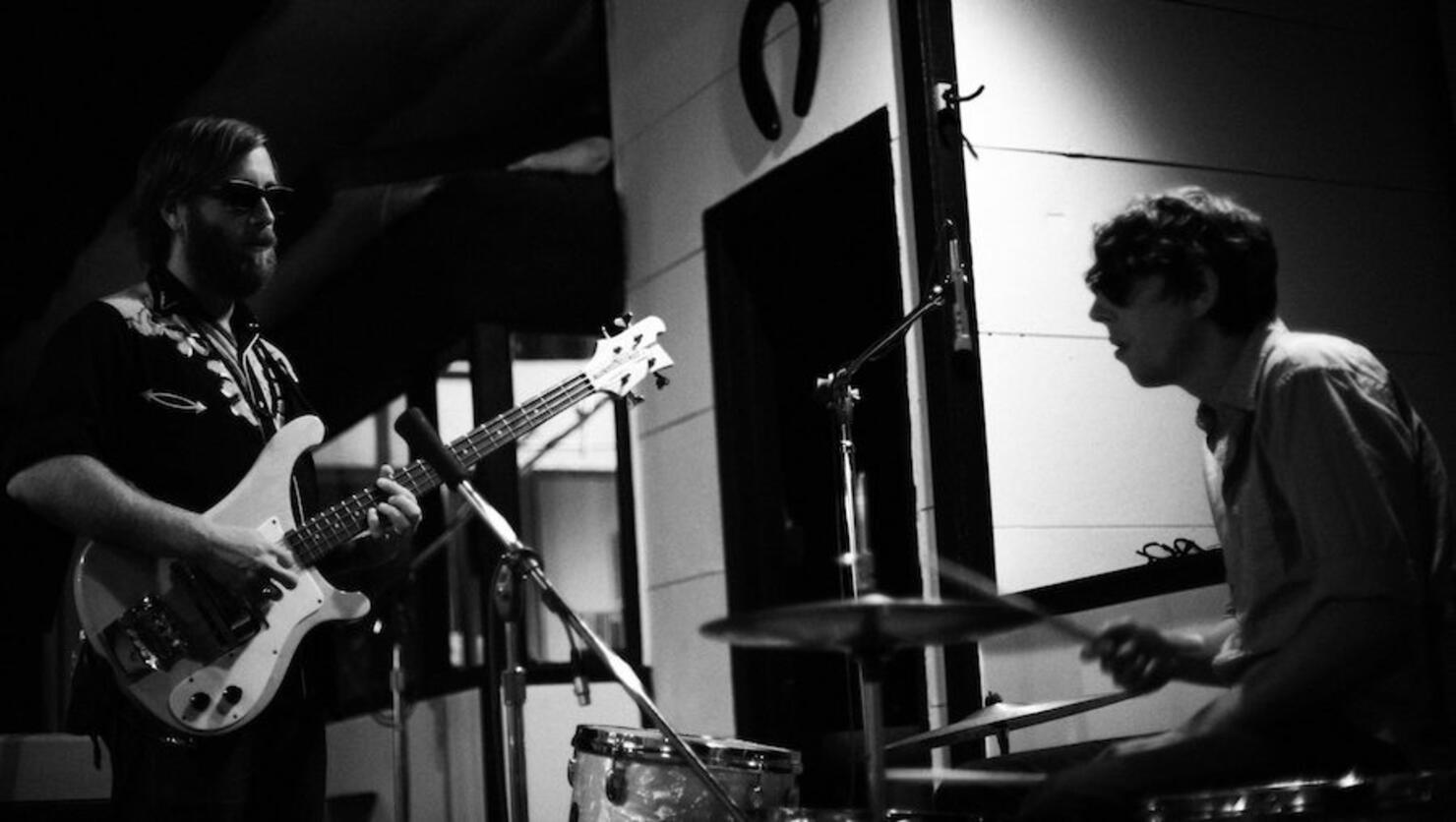 This year marks the 10th anniversary of The Black Keys' sixth album, Brothers, and to celebrate the band's putting out a reissue that includes three previously unreleased tracks. On Thursday (November 12), they shared the first new song, "Black Mud Part II," with their fan club: The Lonely Boys and Girls.
According to an announcement post on Instagram, "Brothers Deluxe Remastered 10th Anniversary Edition will be released in three formats: a 7" box set, a 2-LP set, and a CD. It will include three new bonus songs & a 60-page book of photos from the archives. A limited number of autographed copies are available exclusively to members of The Lonely Boys & Girls Club." The reissue is slated for a December 18 release in North America and January 1 globally. Pre-order the Brothers 10th Anniversary Edition here.
In addition to the announcement, The Black Keys also shared a hilarious promo video that pokes fun of their beef with Jack White. Watch the clip and see the full Brothers reissue tracklist below.
Brothers (Deluxe Remastered Anniversary Edition) Tracklisting
1. "Everlasting Light"
2. "Next Girl"
3. "Tighten Up"
4. "Howlin' for You"
5. "She's Long Gone"
6. "Black Mud"
7. "The Only One"
8. "Too Afraid to Love You"
9. "Ten Cent Pistol"
10. "Sinister Kid"
11. "The Go Getter"
12. "I'm Not the One"
13. "Unknown Brother"
14. "Never Give You Up"
15. "These Days"
16. "Chop and Change" *
17. "Keep My Name Outta Your Mouth" **
18. "Black Mud Part II" ***
*Previously released onThe Twilight Saga: Eclipse(Original Motion Picture Soundtrack)
**Previously unreleased
***Previously unreleased
Brothers(Deluxe Remastered Anniversary Edition) 7" Box Set
● Limited edition – only 7500 copies available worldwide
● Nine 7" singles
● New liner notes written by David Fricke
● Three bonus songs
● 60-page book photos from the archives
● Limited edition poster
● Special heat-sensitive ink on cover
Brothers(Deluxe Remastered Anniversary Edition) 2-LP Set
● 140-gram vinyl
● 12" vinyl tip-on gatefold double-pocket album jacket
● New liner notes written by David Fricke
● Three bonus songs
● Insert with photos
Brothers(Deluxe Remastered Anniversary Edition) CD
● Single CD
● Booklet with new liner notes written by David Fricke and photos from the archive
● Three bonus songs
Photo: John Peets