Fallen Worcester Firefighter To Be Honored In Virtual Ceremony
By Jason Hall
November 13, 2020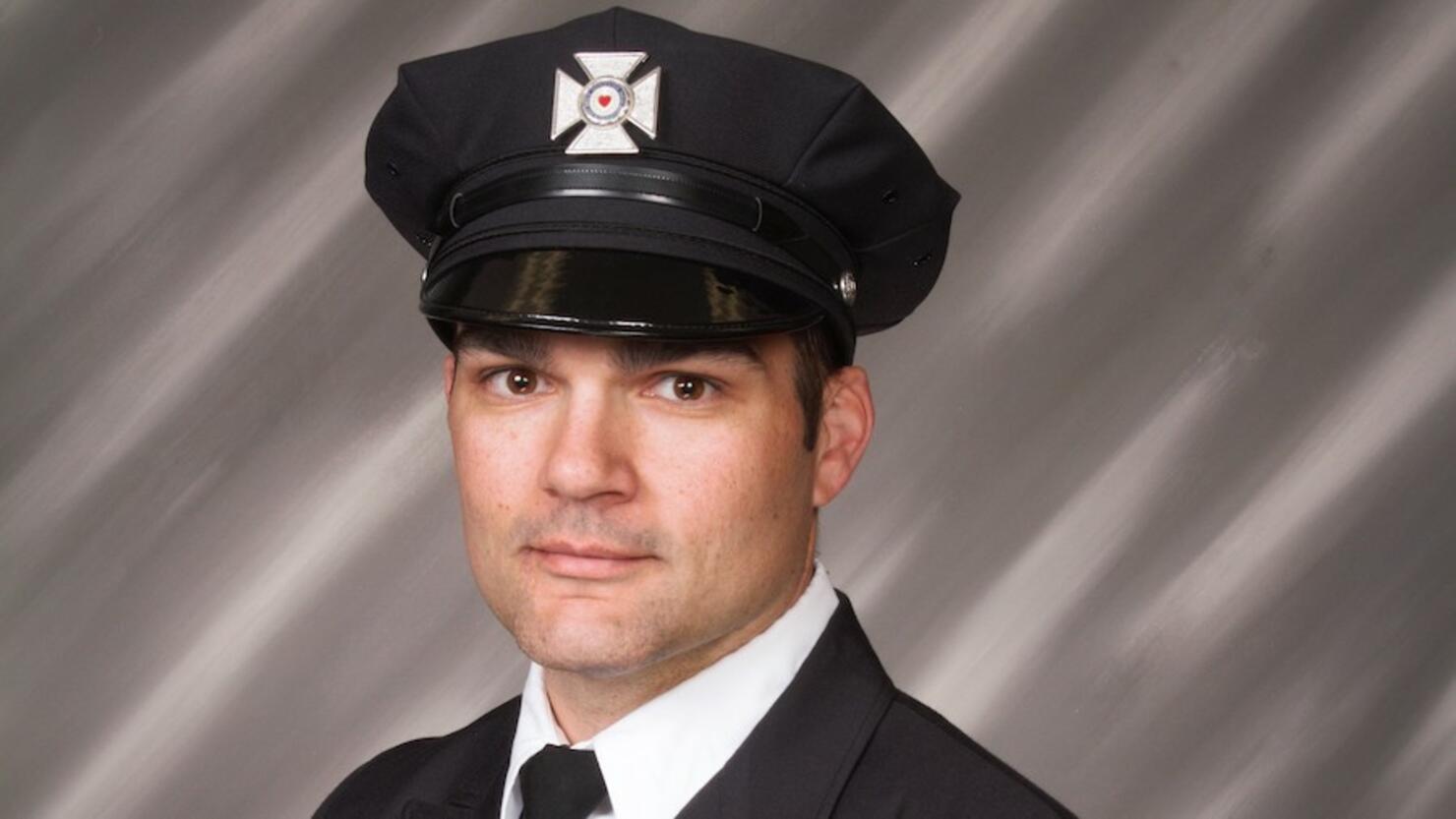 The city of Worcester will honor a fallen firefighter with a virtual ceremony on the one-year anniversary of death Friday.
Worcester Fire Lieutenant Jason Menard died while rescuing members of his unit trapped on the third floor of a burning house on Stockholm Street during the early morning of November 13, 2019, CBS Boston reports.
Menard's colleagues were pinned in by heavy fire as they attempted to save a woman and her baby inside the home. The department said Menard became trapped after rescuing members of his unit and later died, just hours before a planned Disney vacation with his family, CBS Boston reports.
The Worcester Fire Department announced its ceremony honoring Lieutenant Menard on its Twitter account Thursday, noting it would be held virtually due to the ongoing COVID-19 pandemic.
On Friday, the department tweeted another message hours ahead of the ceremony, calling Lt. Menard a true leader and that "Time may pass, but the impact of his sacrifice lives on within our department and the community we serve."
Menard was 39 at the time of his death and is survived by his wife and their three children, according to CBS Boston.
The virtual ceremony will begin at 4:00 p.m. EST on Friday and stream live on worcesterma.gov.
Photo: Worcester Fire Department