Man Charged In Tennessee Murder-For-Hire Case
By Jason Hall
November 13, 2020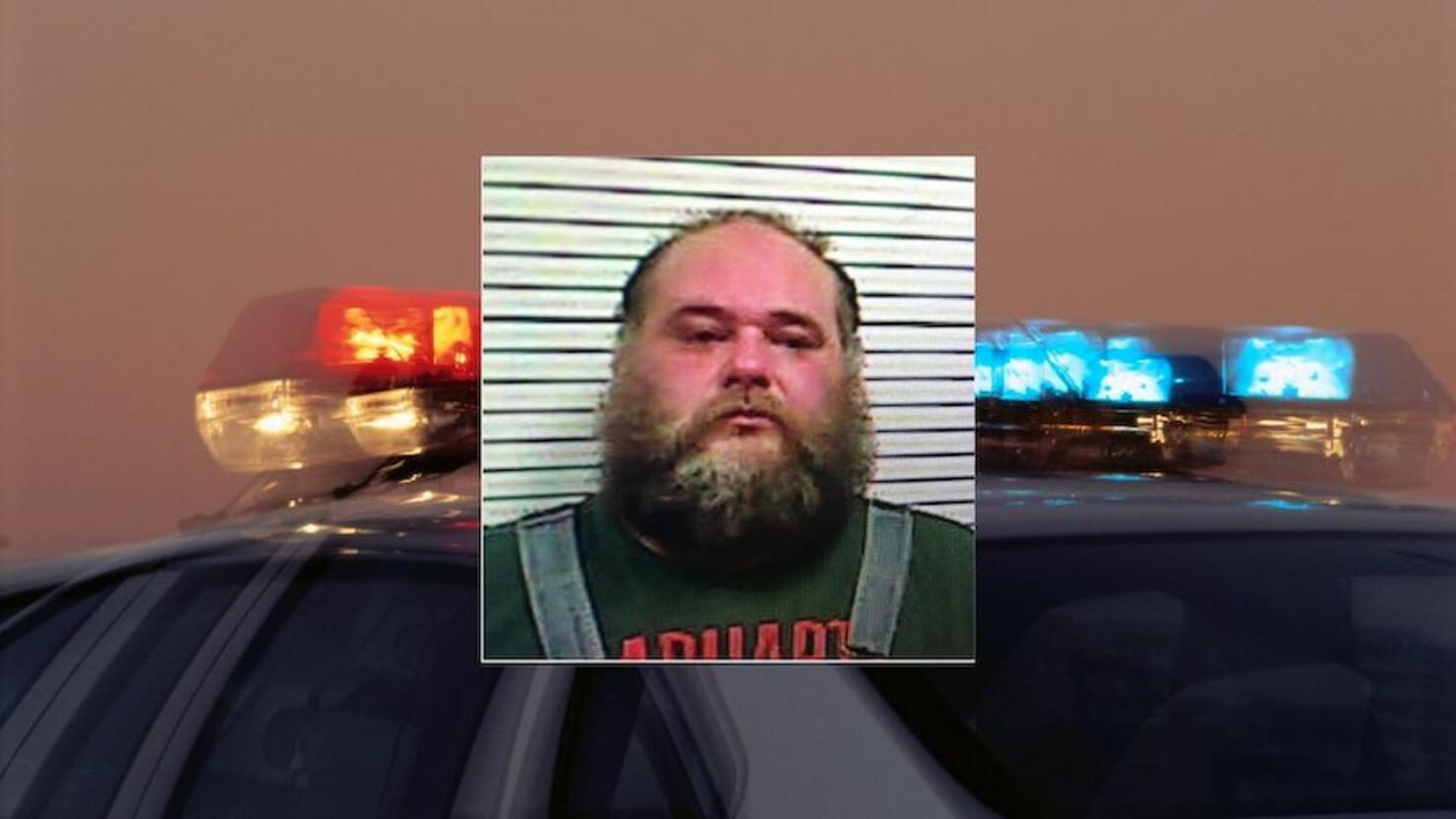 The Tennessee Bureau of Investigation has arrested a Camden man in connection to an ongoing murder-for-hire plot.
Caleb Bryant, 40, was charged with one count of criminal attempt to commit first degree murder, according to a TBI news release shared on the agency's website.
TBI special agents began working alongside Benton County Sheriff's Office investigators in their investigation into the ongoing murder-for-hire case. On Monday, TBI agents began investigating Bryant as a potential suspect.
During the course of the investigation, agents and investigators developed information that confirmed Bryant attempted to hire someone to kill an individual in East Tennessee. Bryant was arrested and booked into the Benton County Jail on Thursday.
He is currently being held without bond pending his first court appearance. No additional information regarding the incident or person hired has been released by investigators as of Friday morning.
The Tennessee Bureau of Investigation is an investigative law enforcement agency with state-wide jurisdiction in Tennessee. The agency was created after a highly publicized 1949 murder in Greene County, Tennessee.
In January 1951, Greeneville Sun publisher John M. Jones Sr. called for the creation of an impartial state agency to assist local law enforcement in investigations of serious crimes. Two months later, then-governor Gordon Browning signed a bill into law establishing the Tennessee Bureau of Criminal Identification (TBCI) as the "plainclothes" division of the Department of Safety.
On March 27, 1980, the organization was re-established as an independent agency and renamed the Tennessee Bureau of Investigation. Since then, the TBI has grown significantly, implementing up-to-date investigative procedures, forensic science and support to the state of Tennessee's entire criminal justice system.
Photo: Getty Images