Chris Evans, Aly Raisman Host 'Play Date' For Their Rescue Dogs
By Jason Hall
November 16, 2020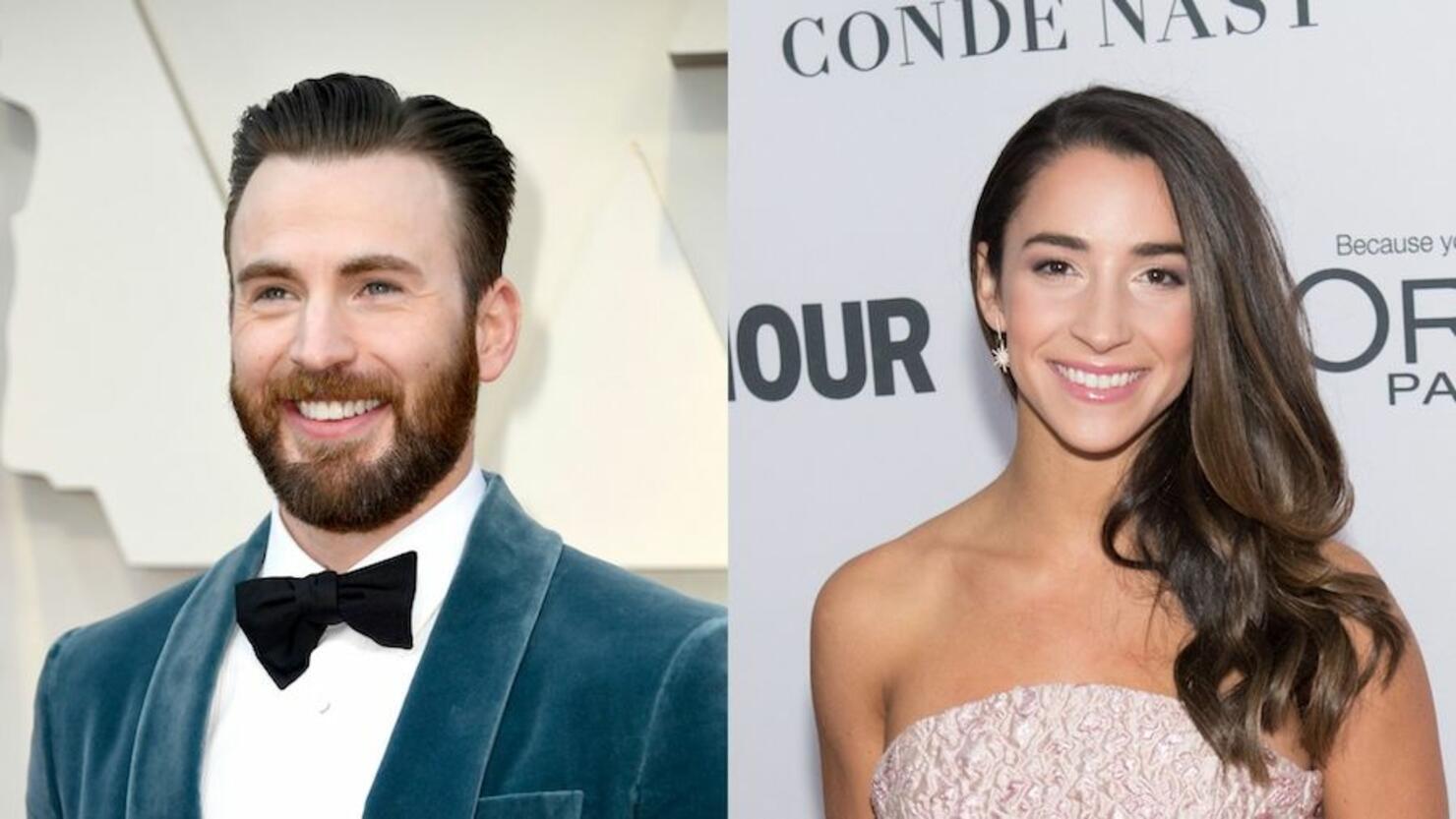 Two famous Massachusetts natives hosted a "play date" for their rescue dogs over the weekend.
Captain America star Chris Evans and U.S. gymnastics Olympic gold medalist Aly Raisman shared photos of videos of their pets, Dodger and Mylo, sharing a recent quarantine play date. Evans initially shared videos on his Instagram stories with the caption: "Dodger had a very energetic play date."
Raisman also shared a video of the two dogs playing in the backyard, which includes Evans telling his pet not to be too rough with Raisman's much younger dog.
"Be gentle, be gentle," Evans tells Dodger in the video. "You got a new buddy?"
Raisman can be heard adding, "so cute," in the video as well.
The gymnast also shared a video of Evans holding her new puppy in his arms with the caption, "Best buds" and John Parr's 'St. Elmo's Fire' theme playing in the background. Several fans also acknowledged Evans was wearing a cable knit sweater in the video similar to the one he wore in Knives Out.
Raisman announced the adoption of her new puppy Mylo from Heart of RI shelter in a tweet shared on October 31.
"Meet Mylo," Raisman wrote. "I rescued Mylo yesterday from Heart of RI shelter. He was born July 16, 2020. I'm so excited to be his mom. I've already cried a few times because I feel so lucky. He's currently napping on my chest. I can't wait to get to know him."
Photo: Getty Images