Dan Smith Gives Update On New Bastille Music, Wants To 'Change Things Up'
By Eliot Hill
November 16, 2020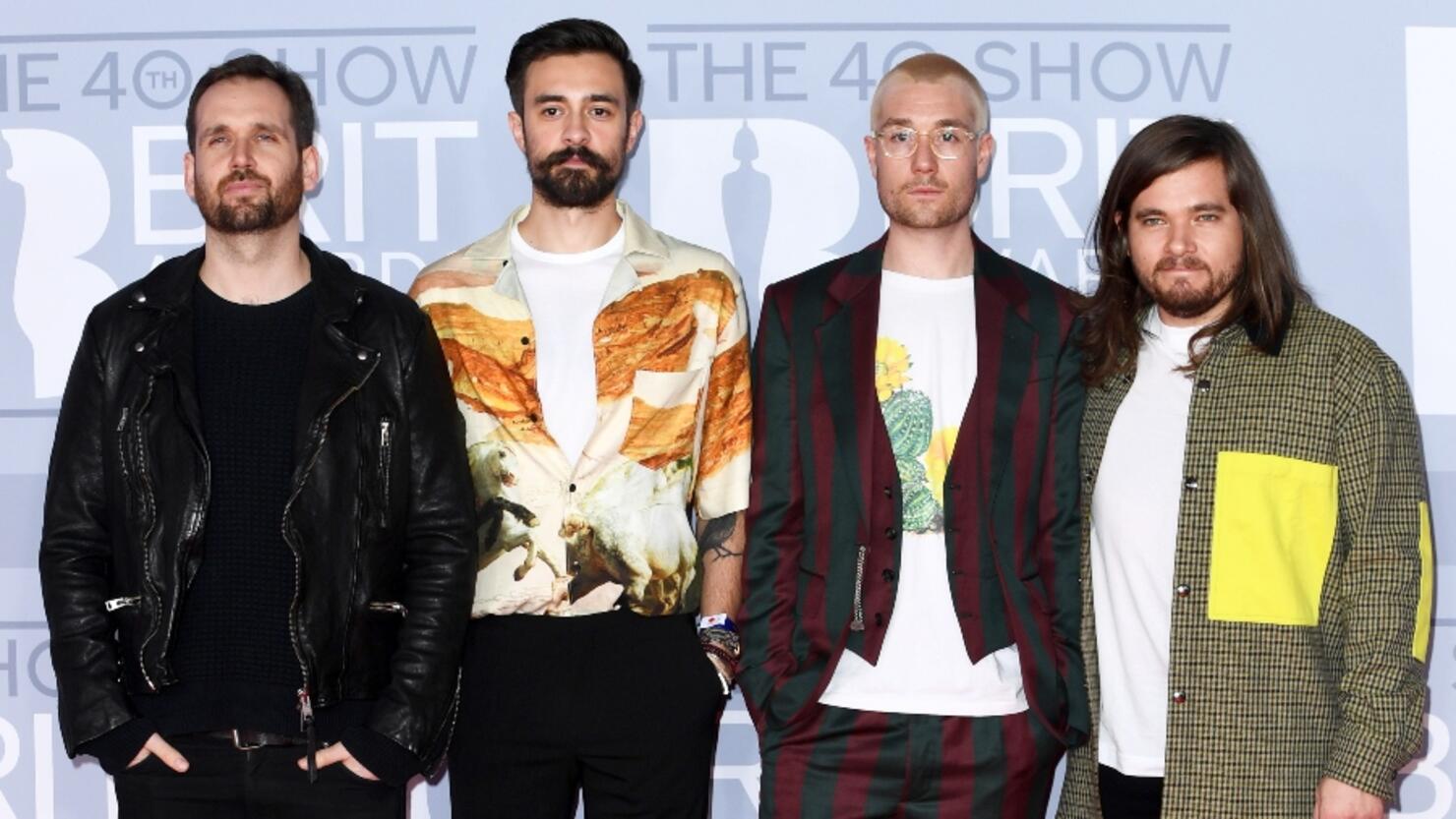 This year, Bastille has been giving fans a variety of singles that sound completely different than the former. From "What You Gonna Do???," to "Survivin,'" we got to hear two totally new sounds and that's not by accident. 
In a new interview with Boys By Girls magazine, Dan Smith opened up about the direction Bastille is heading on the band's upcoming fourth album and it seems like it'll be unlike anything we've ever heard from the English band.
"We've been thinking about wanting to change things up since we finished our third album. I always thought our first three albums would be a bit of a trilogy," Smith explained. " I'm trying to experiment with the projects that we're working on at the moment… I think there's quite a lot of diversity in our sound."
In addition to wanting to switch up the sound for the next album, Smith plans on releasing some unexpected music moving forward. "I guess our mantra going forward is to hopefully surprise everyone with each different track," he said.
While we don't have a projected release date for the follow-up to 2019's Doom Days, Smith said 2020 was the year Bastille was going to take off to focus on music and that's exactly what the guys have been up to.
Bastille released the video for "Survivin,'" last month and in the summer dropped the rock-heavy "What You Gonna Do??" featuring Graham Coxon — no word on whether both singles will be featured on an album or just serve as stand-alone tracks. 
You can read the full Q&A here. 
Photo: Getty Images