Evanescence Announce Their First 'Performance Of The COVID Era'
By Katrina Nattress
November 18, 2020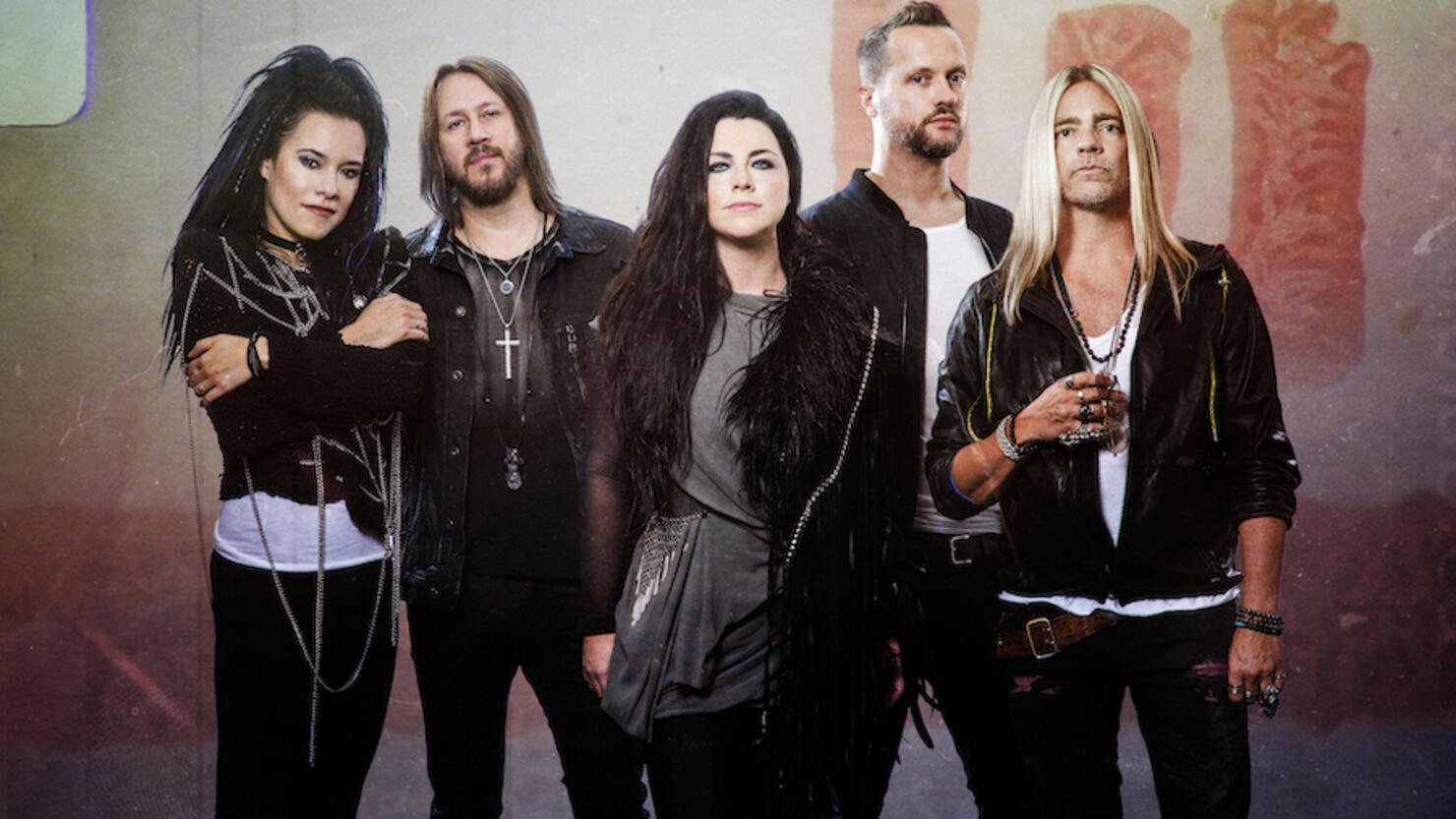 Like so many other artists in 2020, Evanescence was forced to indefinitely postpone their massive world tour. Now, they're the latest band to engage with fans in the form of livestreams. On Monday (November 16), the rockers announced they'd be performing live from their studio in Nashville next month.
"We are excited to announce our first band performance of the COVID era - A Live Session From Rock Falcon Studio, where we've been recording our new album, The Bitter Truth," they wrote on Instagram. "Tune in on December 5th at 1pm PT, 4pm ET, 9pm UK and 10pm CET."
The Bitter Truth will be Evanescence's first album in nine years. They've released three songs off the album so far ("Use My Voice," "Wasted On You," and "The Game Is Over") and plan to play both new and old material during the livestream.
Tickets for Evanescence: A Live Session From Rock Falcon Studio are on sale now for $9.99, and that price is set to increase on December 1. The livestream will be available through December 8. Get more ticket info here.
In addition to the announcement, the band also previewed the event with a live performance video of their latest single "Use My Voice," which you can watch below.