Jessie J Breaks Down In Tears In Emotional Instagram Message To Fans
By Paris Close
November 19, 2020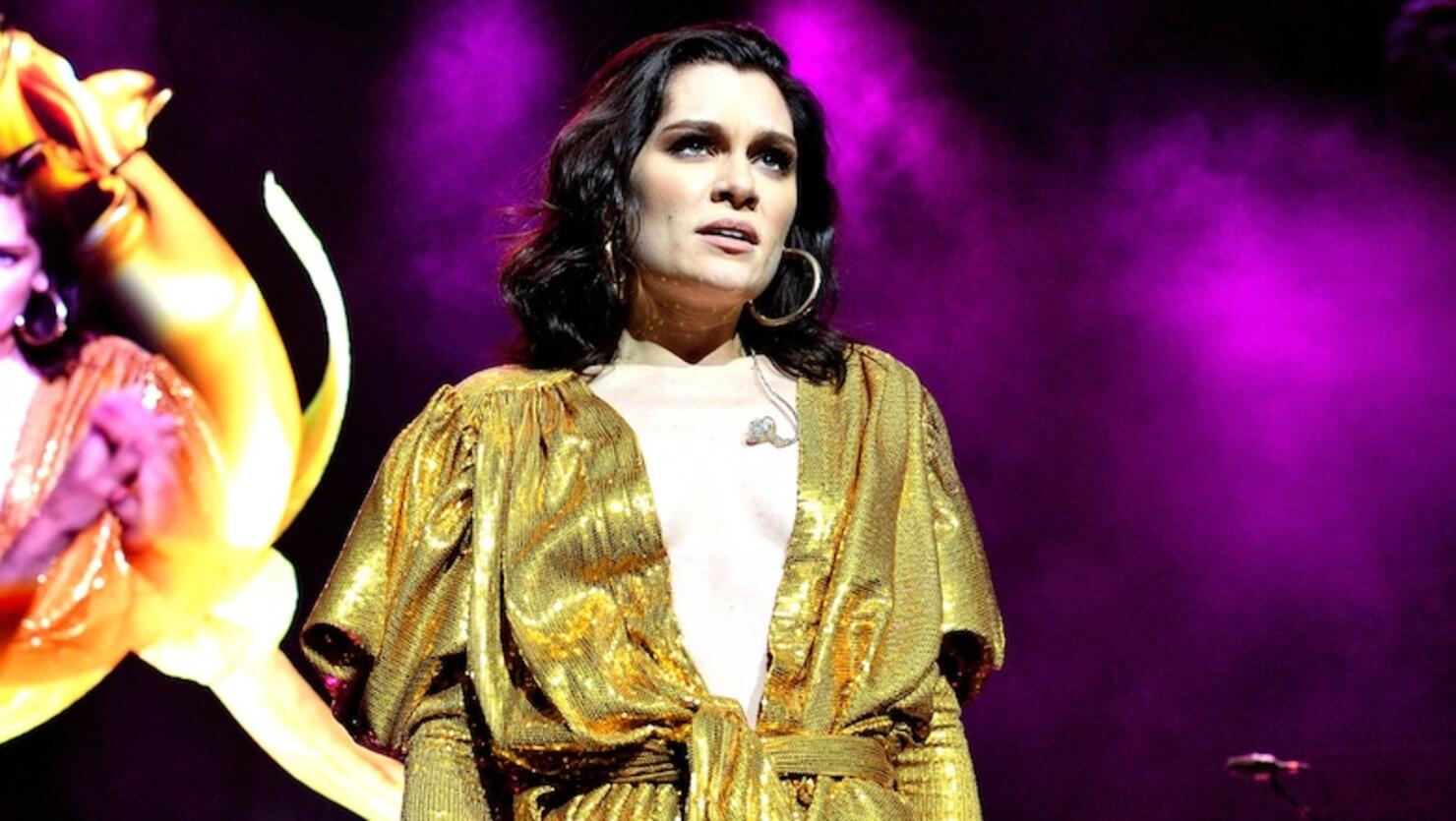 Jessie J didn't hold back her tears while reflecting on this unprecedented year.
The singer-songwriter couldn't quite contain her feelings when speaking about meeting her fans "during the toughest times in their lives." Without a doubt, Jessie, like the rest of us, has struggled to find calm amid the ongoing coronavirus pandemic, but the artist expressed how moments like these — talking with fans — bring her some semblance of peace.
The "Bang Bang" singer got on video to honor her 10-year musical anniversary. At one point in the clip, later shared to her Instagram fan page, Heartbeatsalive, showed her coming to tears as she connected with fans.
"So happy that so many of you I've met - and I've just met you in the toughest times in your lives. And I've seen you go through so much," the teary-eyed songbird says in the video. "I can't begin to explain to you guys how much it means that little moments in my life have helped you guys discover moments in yours."
"I want you guys to know that everything I do comes from myself, I'm always thinking about how I can support you, that's what I do," Jessie added.
The "Flashlight" star concluded, "I enjoy creating songs that I know help people stand in their feelings when they want to avoid them or run away from their feelings when they need to. Sometimes I get it right and sometimes I don't. I'm so incredibly grateful for all of you, wherever you are in the world."
As fans know, Jessie broke up with Channing Tatum for the second time earlier this year. The couple's last split came in April, three months after they'd reconciled over New Year's following their initial breakup in December 2019.
Photo: Getty Images