Bobby Brown 'Devastated' Over The Death Of His Son Bobby Brown Jr.
By Hayden Brooks
November 20, 2020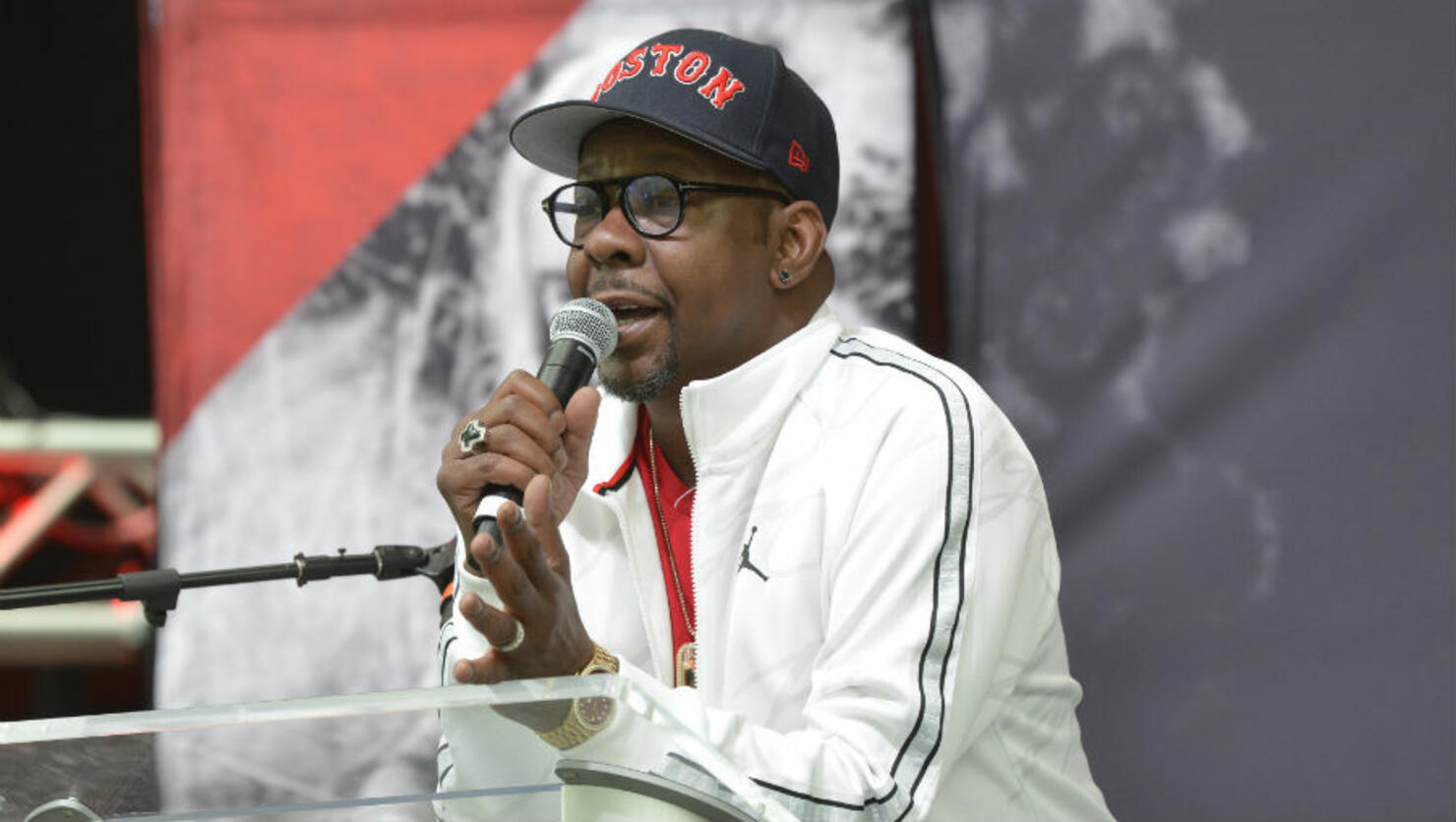 Bobby Brown has broken his silence over the loss of his son, Bobby Brown Jr.
After the death of his 28-year-old son was confirmed on Thursday (November 19), Brown shared a statement about the devastating loss. "Please keep my family in your prayers at this time," he said via ET. "Losing my son at this point in our lives has devastated my family. There are no words to explain the pain."
Bobby's counsel, Christopher Brown of Brown & Rosen LLC, also shared a statement, revealing that Bobby Jr. had not been well in the days leading up to his passing. "Bobby Brown Jr. was not feeling well a couple days before his death, with flu-like symptoms," he said. "This is a tragic loss and we will be letting the authorities conduct their investigation of his death."
According to the LAPD, officers from their West LA division responded to a call around 1:50 pm on Wednesday, where they found a male who was pronounced dead at the scene. No foul play is suspected.
As you know, this marks another loss for the R&B titan, who previously lost his daughter, Bobbi Kristina. Her lifeless body was found in the bathtub of her Georgia home in January 2015. She passed away in July of the same year after being on life support for months. She was 22. Meanwhile, Houston died by accidental drowning at the Beverly Hilton in Beverly Hills, California.
Photo: Getty Images