This Is Not A Drill, Michael B. Jordan Is Joining OnlyFans
By Peyton Blakemore
November 23, 2020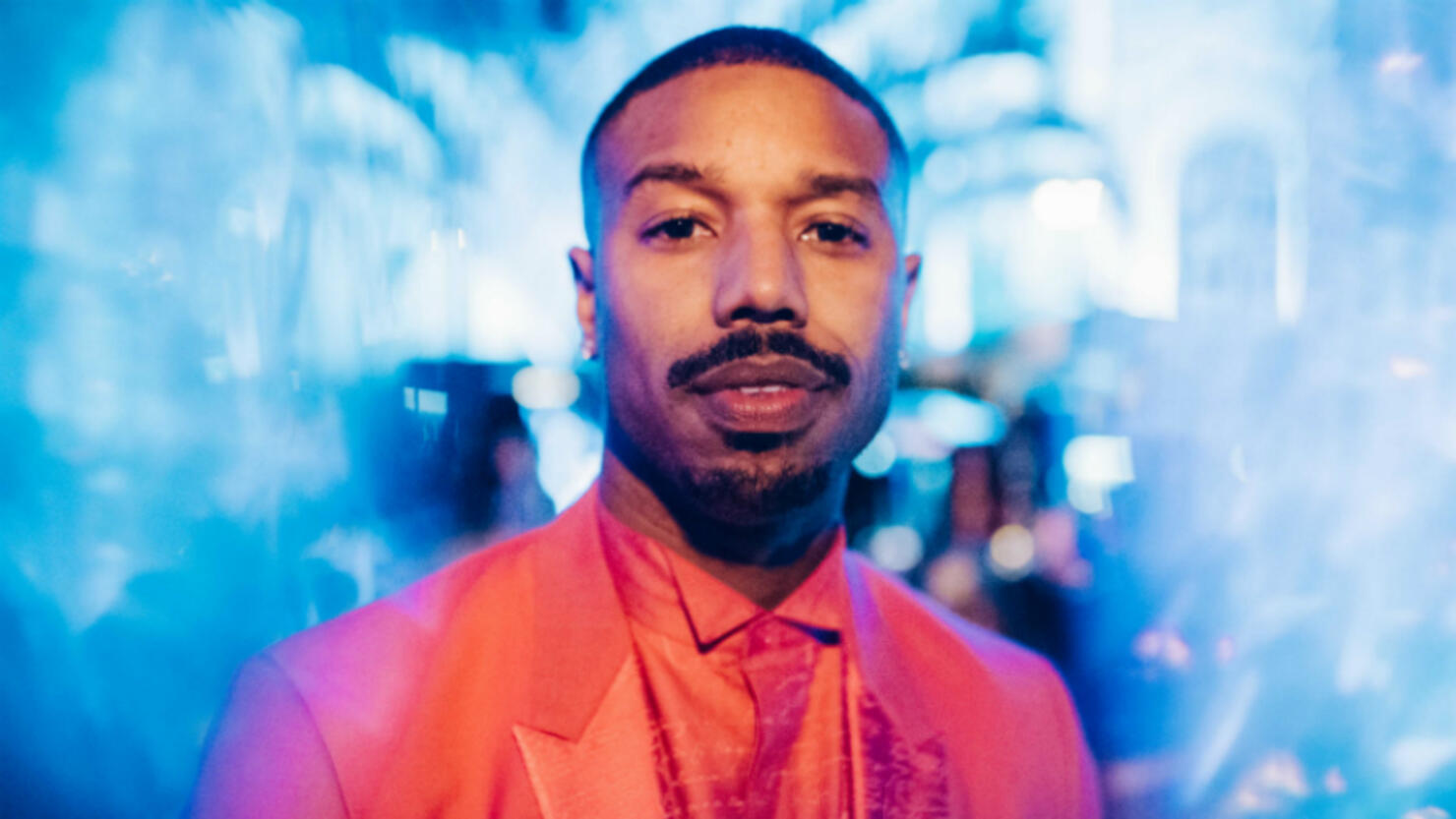 This is not a fever dream: Michael B. Jordan is actually joining OnlyFans.
That's right, the sexiest man alive recently announced that he will be joining the content subscription service for a good cause.
Michael made the revelation while appearing on Jimmy Kimmel Live!, shortly after being named People's "Sexiest Man Alive."
"I'm actually going to start [an OnlyFans], but like all the proceeds I want to go towards a barber school because during the quarantine, you know, there's been so many businesses and schools that shut down," he shared with Jimmy Kimmel as the two were discussing the Black Panther star's new mustache, which came about during quarantine.
"His name is Murphy. We call him Murph for short," Michael said of his new beard. "Got an OnlyFans coming soon — eating fruit, all types of crazy stuff, it's going to get wild." He added, "I never had time to actually sit in one place and grow my facial hair where I didn't have to get it groomed, or manicured, or anything like that. So, during quarantine, I just wanted to see how much hair I could actually grow."
Michael then doubled down on his OnlyFans announcement, saying an account dedicated to Murphy, his beard, would be up very soon "Yeah, it's a thing," he confirmed.
The beloved actor joins a number of celebrities who have joined OnlyFans in recent months like Chris Brown, Jordyn Woods, Tyga, Bella Thorne, Cardi B, and Blac Chyna.
Photo: Getty Images