How To Find A COVID-19 Test Location In Nashville
By Jason Hall
November 24, 2020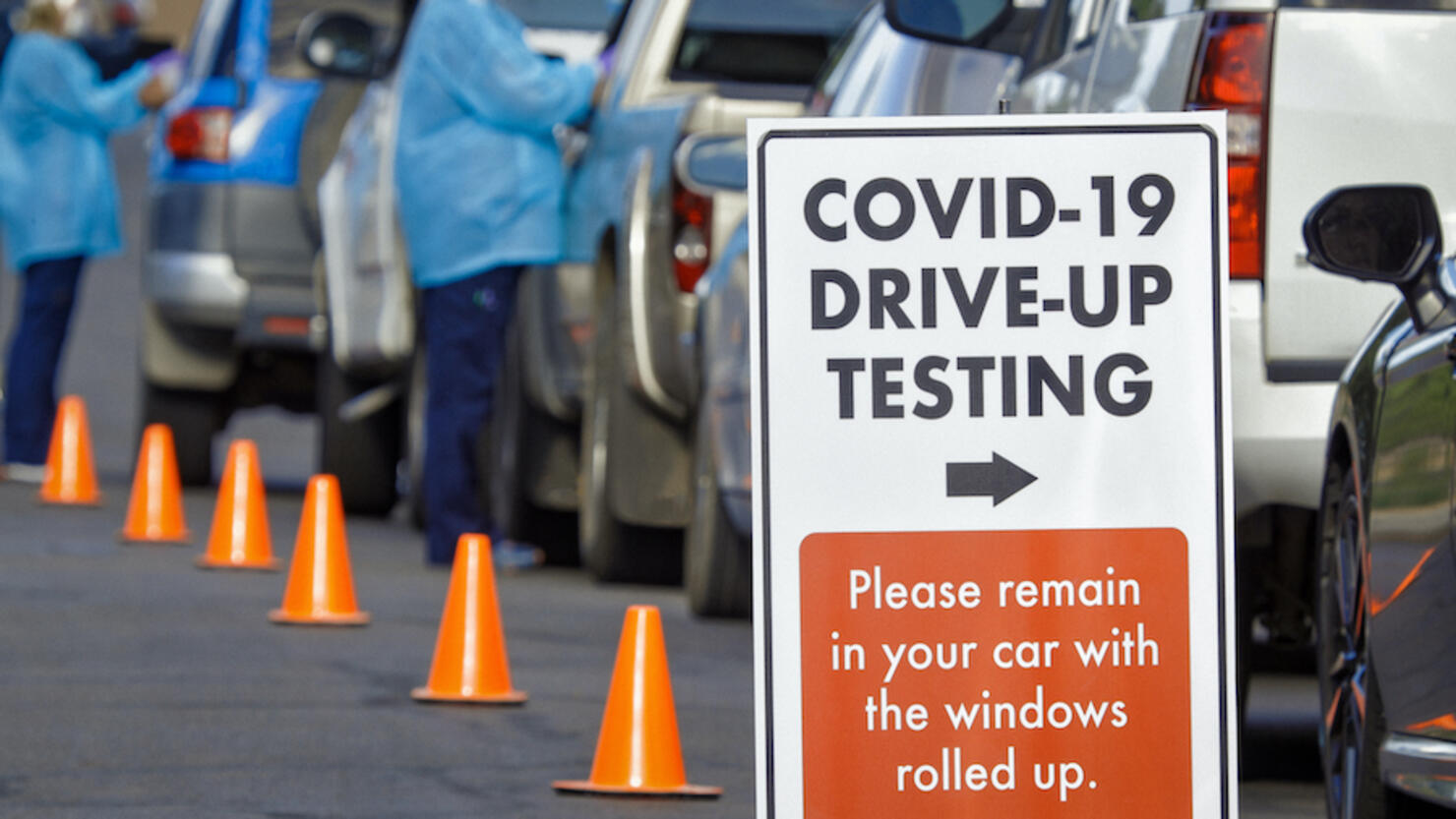 The United States of America is still feeling the effects of the ongoing global COVID-19 pandemic.
With the holiday season upon us, it may be necessary to take a coronavirus test in order to see loved ones in-person. The Centers for Disease Control and Prevention recommended Americans avoid traveling during Thanksgiving this year in an effort to prevent the spread of COVID-19.
If you are traveling, or plan to host guests, it would be wise to make sure you don't have coronavirus before further spreading the virus to others.
In Nashville, COVID-19 testing is available at community assessment centers for no cost. You can also get a tested at several medical facilities and clinics.
Here are locations in Nashville that offer coronavirus testing:
Community Assessment Centers
Nissan Stadium, Lot "N," 501 S 2ndSt., Nashville, TN 37213
Meharry Medical College, 918 21st Avenue North, Nashville, TN 37217
Former Kmart, 2491 Murfreesboro Pike, Nashville, TN 37217
Vanderbilt University Medical Center
VUMC is offering COVID-19 testing to current patients and employees from 7:00 a.m. to 7:00 p.m. and can reached via hotline at 888-312-0847.
Ascension Saint Thomas Hopsital
CareNow Clinics (TriStar)
CVS
American Family Care
Complete Health Partners
Mobile Testing Center Information
Mondays (October 19 – November 2): Cane Ridge High School, 12848 Old Hickory Blvd, Antioch, TN 37013
Tuesdays (October 20 – November 3): Maplewood High School, 401 Walton Ln, Nashville, TN 37216
Wednesdays (October 21 – November 4): Cockrill Elementary School, 4701 Indiana Ave, Nashville, TN 37209
Thursday (October 29): Madison Community Center, 550 N Dupont Ave, Madison, TN 37115
Thursday (November 5): Edmondson Branch Library, 5501 Edmondson Pike, Nashville, TN 37211
Friday (October 23): ReStore Parking Lot, 4114 Harding Place, Nashville, TN 37211
Friday (November 6): Edmondson Branch Library, 5501 Edmondson Pike, Nashville, TN 37211
Photo: Getty Images