Some Celtics Fans Concerned About 'Kardashian Curse' After Thompson Signing
By Jason Hall
November 24, 2020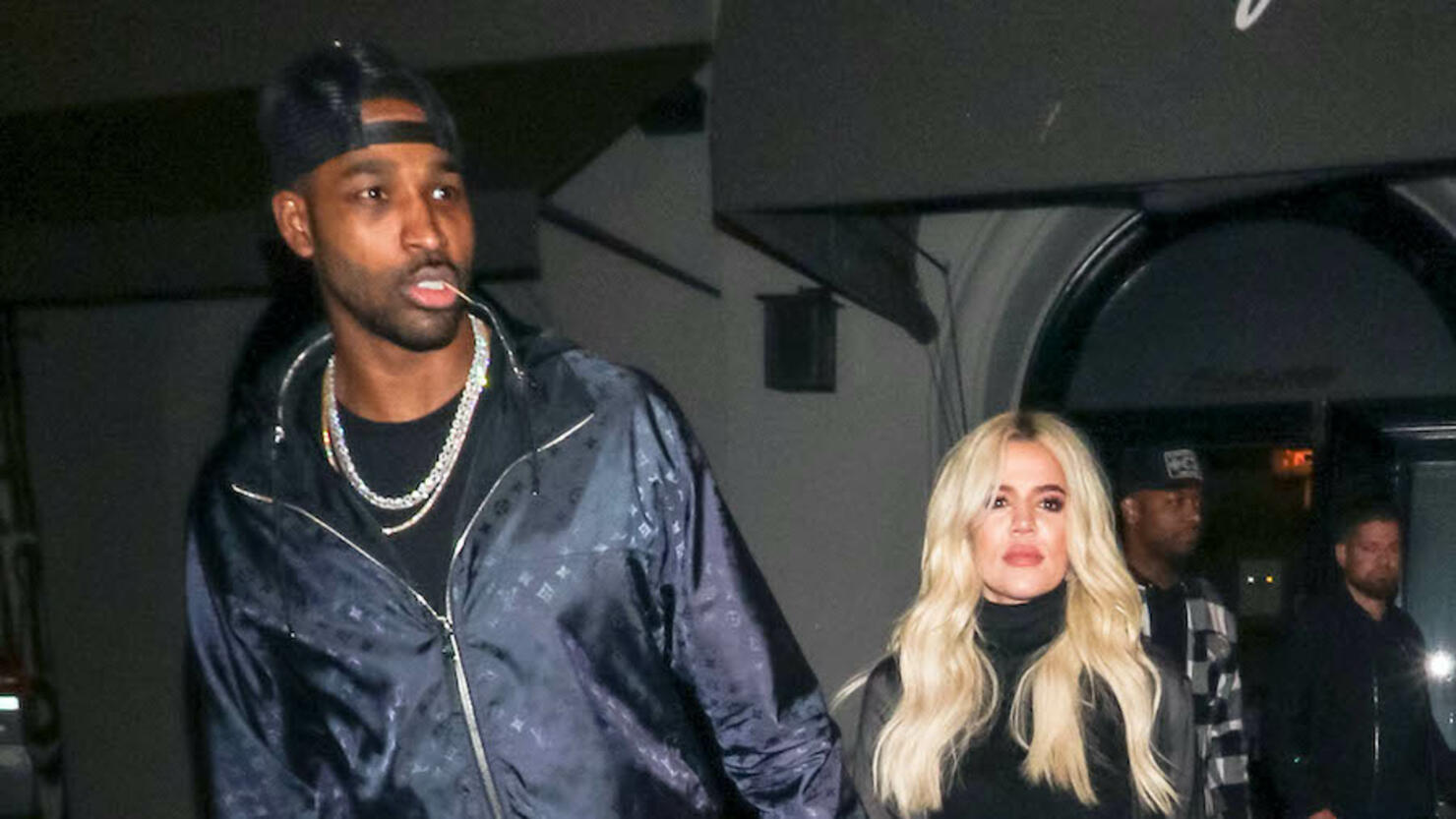 Some Boston Celtics fans have expressed concerns over the recent signing of Tristan Thompson and the "Kardashian curse" they believe could be brought on the team.
On Saturday, Thompson reportedly agreed to a two-year, $19 million contract with the Celtics on Saturday, Yahoo Sports' Chris Haynes reports. The Toronto native had previously spent his entire nine-year with the Cavaliers, averaging 9.4 points and 8.7 rebounds per game and winning an NBA championship in 2016.
The deal has been a discussion point for many, but some fans believe Thompson's relationship to a famous family is the biggest concern. Thompson and Khloe Kardashian have shared a publicized on-again-off-again relationship that was initially rumored to have began in August 2016.
Khloe's sister, Kim Kardashian West, shared a post on her Instagram story congratulating her sister's longtime boyfriend, which included the caption "Boston here we come," as well as shamrock, basketball and champagne emojis. The story showed an edited photo of Thompson already wearing a Celtics black and green jersey.
Several fans were less welcoming, taking shots at both Thompson and the Kardashian family in response to Kim's tweet, including Twitter user @DaKineDread, who wrote, "Kardashian Curse is amongst us. STAY AWAAAAAYYYY."
Boston also signed free agent guard Jeff Teague to a one-year deal and agreed to a five-year, $195 max rookie extension with star forward Jayson Tatum over the weekend, ESPN reports.
Fans also expressed concerns over the "Kardashian curse" tampering the growth of Tatum and fellow promising youngster Jaylen Brown.
Thompson and Khloe Kardashian's publicized relationship initially ended in February 2019 amid reports Thompson cheated on Kardashian with her sister Kylie Jenner's then-best friend Jordyn Woods while Kardashian was pregnant with their daughter, True Thompson. The couple has since reconciled, although rumors of a breakup have once again become prevalent.
Photo: Getty Images